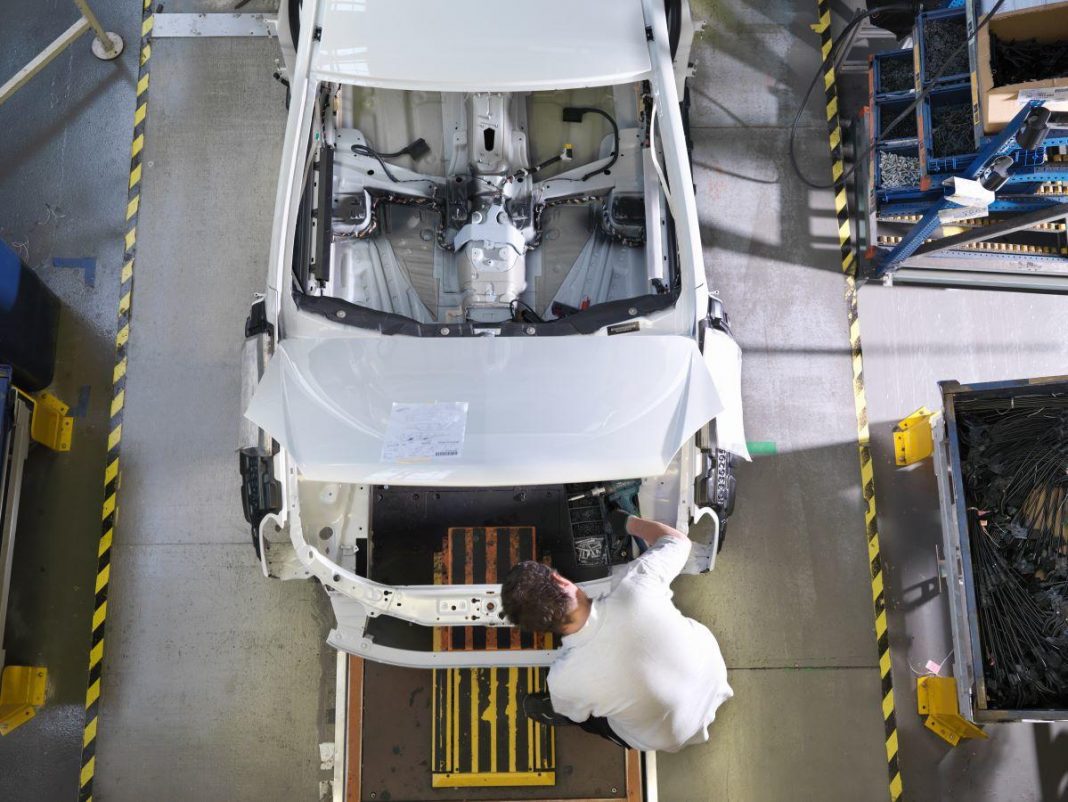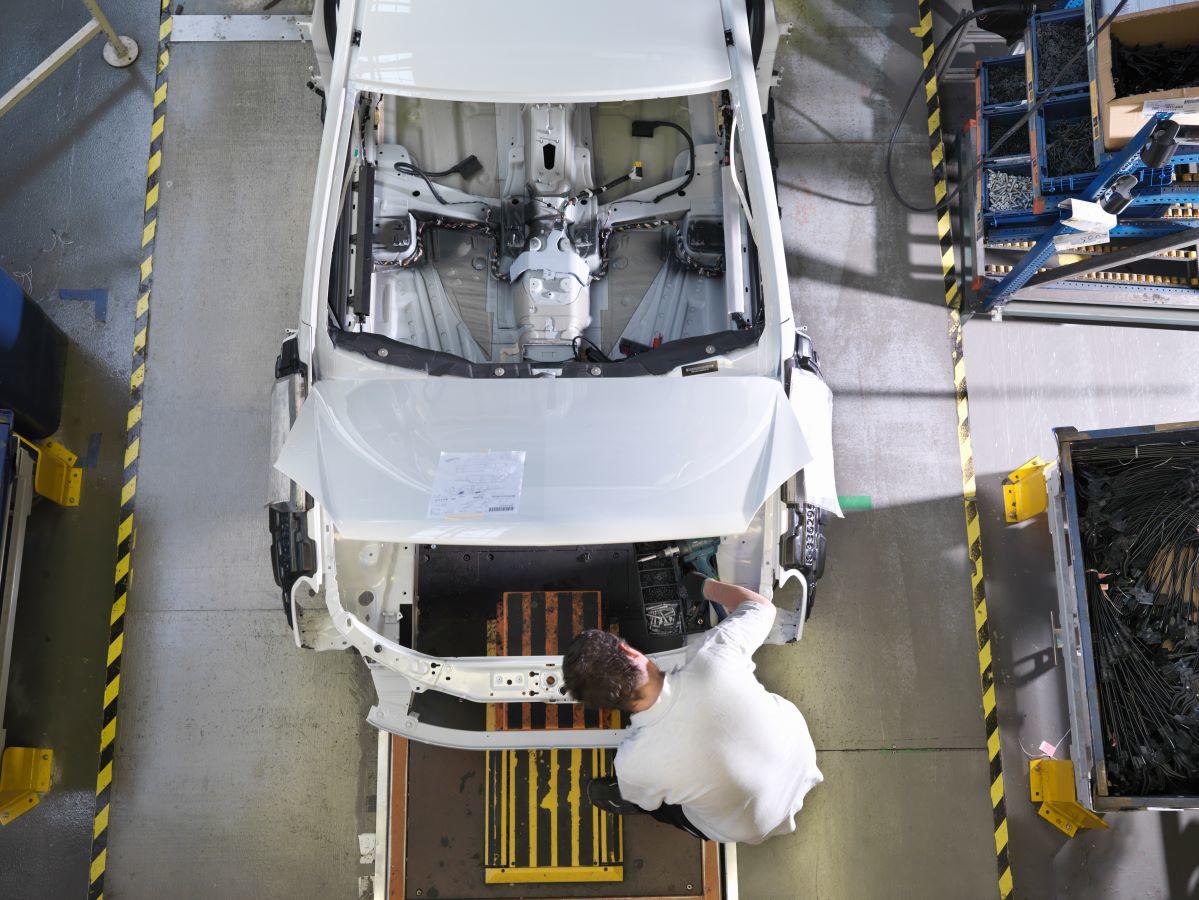 Like most industries, the auto industry has continued to grapple with the effects of the pandemic while trying to find ways to overcome them. Despite revamped planning and operations, many automakers are still being impacted by the detrimental semiconductor microchip shortage that is delaying and canceling the production of thousands of vehicles. Microchips are also needed in other industries (i.e., computers, kitchen appliances, etc.), and analysts don't expect the shortage to end in the coming months.
Many automakers had to completely shutter production at various plants throughout the past 14 months and others have had to close and reopen their plants several times. In total, analysts at consulting firm AlixPartners estimate a devastating loss of $110 billion in revenue throughout the year because of the shortages. While some automakers are managing the effects, others are still struggling to keep up. Let's take a look at how various automakers are being impacted.
Ford
One of the automakers most impacted by the microchip shortage is Ford, which has seen a production cut of over 325,000 vehicles throughout the pandemic. This includes over 110,000 of its popular F-series models. Despite efforts to curb the negative impacts Ford has experienced, the auto giant has opted to raise prices on almost every model as well as slash incentives for consumers due to inventory (and microchip) shortages. Alex Bernstein of CarsDirect reported that Ford sent a letter to dealers at the beginning of June indicating it had cut almost every single rebate offering for its 2021 lineup "in favor of a more consistent, simplified incentive structure."
With continually increasing production losses, it appears Ford is struggling to mitigate the effects of the microchip shortage, but CEO Jim Farley stated the company is "redesigning a lot of [its] components to work with chips that are more accessible." The company is also building vehicles without the chips and letting them sit idle until they arrive. Earlier this month, Ford America president Kumar Galhotra noted that Ford is "being creative and learning to work with a leaner inventory."
Volkswagen
According to CEO Herbert Diess, Volkswagen is "for sure in crisis mode" as a result of the ongoing microchip shortage. In early May, Diess told reporters that his company had manufactured approximately 100,000 fewer cars than initially planned from January to March of 2021. He continued by saying Volkswagen will "do everything to offset a significant amount of the lost cars in the second half of the year" but added that the shortage will "substantially burden earnings."
General Motors
GM has also continued to feel the effects of industry-wide shortages, slashing production of 42,600 vehicles in North America throughout the week of June 13th alone. By the end of May, GM had already been forced to cease production of a total of over 277,000 vehicles. While GM is expecting inflation and an up to $3 billion increase in costs throughout the rest of 2021, GM's predictions are actually more positive than originally projected and the company says this is due to the previous arrival of the needed microchips that it wasn't expecting to receive until Q3.
GM has also taken measures to remove certain features from new vehicles that cannot be added later on, such as the "fuel-saving automatic stop-start feature." To make up for the loss of the feature, buyers will be eligible for a $50 credit on eligible vehicles. GM CFO Paul Jacobson declined to outline any sort of set plan, stating that changing and possible unforeseen circumstances make the microchip shortage decisions "a week-to-week phenomenon."
Stellantis
Stellantis reported that it saw increasing losses in Q1 due to the shortages and is trying to plan ahead in the event that things d't improve until sometime in 2022. So far, the company has been forced to cut production of over 250,000 vehicles, which included an 11% production cut throughout Q1 2021. Certain plants have ramped up production, but others remain shut or face scheduled temporary shutdowns. Earlier this month, a company spokesperson told reporters that "Stellantis continues to work closely with our suppliers to mitigate the manufacturing impacts caused by the various supply chain issues facing our industry."
Nissan
Nissan is another automaker that has seen an impact of the shortages, having to slash production of 130,000 units for the previous fiscal year. In May, Nissan announced it expects to break even this year but still predicts that the microchip shortage will impact 500,000 more vehicles. At least four production plants have had to cease operations or work on reduced schedules throughout the past year and further shutdowns are possible. Without further explanation, a Nissan spokesperson told reporters that, "Due to the global chip shortage, Nissan is adjusting production and is taking necessary actions to ensure recovery."
Toyota
While no automaker has been able to completely avoid the overall hit taken in different ways, Toyota seems to have fared better than others. The company announced in May that it almost doubled its profit compared to last year and is "not seeing any major short-term impact from the shortage which has been baked into its forecasts." CEO Kenta Kon states the company is utilizing its so-called "just-in-time inventory management" process, which helped Toyota "improve its supply chain management to mitigate the impact of natural disasters" after the devastating 2011 Fukushima earthquake. He said that Toyota is "now able to make assessments of alternative products in a speedy matter," which is "one of the factors of [Toyota] being able to mitigate the impact of semiconductor supply shortages."
---
Did you enjoy this article from Kimberly Hurley? Please share your thoughts, comments, or questions regarding this topic by submitting a letter to the editor here, or connect with us at newsroom@cbtnews.com.
Be sure to follow us on Facebook and Twitter to stay up to date or catch-up on all of our podcasts on demand.
While you're here, don't forget to subscribe to our email newsletter for all the latest auto industry news from CBT News.