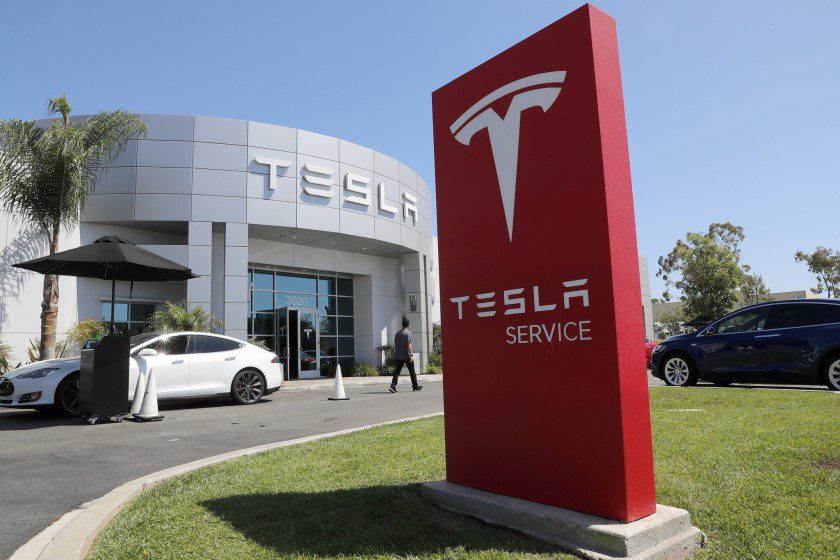 According to the International Energy Agency, electric car sales surpassed 2 million globally in 2019. These numbers only continue to grow higher, leaving dealerships wondering how their service department will need to change. While EVs require less service work due to having fewer moving parts, simpler propulsion systems, and fewer parts to replace, there will still be a need for maintenance and repairs.
As a car dealership, some upgrades must be performed to succeed. Here are a few to consider.
Tools & Equipment
You will not use the same equipment to repair EVs as you did gas- or diesel-powered vehicles. You will need to invest in some new tools, many of which will cost a pretty penny.
For example, you will need a lift table, which allows you to remove and reinstall batteries. According to Battery University, a 2015 Tesla S 90kWh battery weighs 1,200 pounds, something you aren't going to be removing manually. Aside from that, you must also think about equipping the shop with a recovery charger.
While these will be the two most expensive equipment upgrades, you don't want to overlook the need for other specialized tools. Consider the cost of:
Insulated tools, including pliers, screwdrivers, ratchets, spanners, and sockets
Non-metal workbenches
Class 0 high-voltage gloves
Goggles
Protective clothing
Advanced volt-ohm meter
Fiberglass poles for emergencies
Of course, you will need these tools for every technician that will be working on electric cars. Otherwise, your techs will be waiting around to complete a job.
Training
Once you have the tools in place, you need to have your technicians trained. Just as your mechanics have ASE certifications for other specialties, they can now acquire an L3 certification. The Light Duty Hybrid/Electric Vehicle Specialist Certification Test (L3) teaches every aspect of hybrid/electric vehicle technology.
Aside from these vital tests, your employees might also need to go through specialized safety and vehicle training. If you work on a particular make of vehicle, the manufacturer might also set up training sessions for your staff.
If you are sending your employees to training, you will also be responsible for the cost of transportation and lodging.
Utility Upgrades
When working with electric vehicles, one would assume that the utility infrastructure would also need to be upgraded. To prepare for the high electric load, new buildings will need to be constructed or remodeled.
It will also require working with the local community to get the permits needed for the chargers and construction. As the batteries continue to grow larger, you must consider what type of utilities you might need in the future. You won't want to underestimate your need for electricity and space.
Considering some DC chargers reach power levels of up to 500 kilowatts, you are looking at a massive increase to your electricity bill for every charger you add.
Besides this expense, you must also figure out where you are storing the high-voltage batteries while the vehicles are in the shop. If you aren't careful, you could release toxic chemicals into the air or face the risk of an explosion.
Cost to Dealership for Service Department Upgrades for EV
It's very difficult to determine what a dealership will spend on these upgrades. The cost will depend on:
How many bays will be dedicated to EV repairs and maintenance
The number of technicians who need to be trained
How many new tools need to be purchased
Whether new construction has to occur to create more space
How much more the dealership will spend on electric bills
However, Car Scoops recently reported that Cadillac dealerships were told by GM that they must invest $200,000 just to get started with EV repairs. The majority of that was just for the charging stations. If the dealership doesn't want to participate, it is allowed to opt-out of selling any Cadillac vehicles in the future.
One thing is for sure – whether the dealerships pay now or later to work on electric vehicles, it will one day become unavoidable.
---
Did you enjoy this article from Brian Jones? Read other articles on CBT News here. Please share your thoughts, comments, or questions regarding this topic at newsroom@cbtnews.com.
Be sure to follow us on Facebook and Twitter to stay up to date or catch-up on all of our podcasts on demand.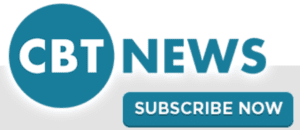 While you're here, don't forget to subscribe to our email newsletter for all the latest auto industry news from CBT News.