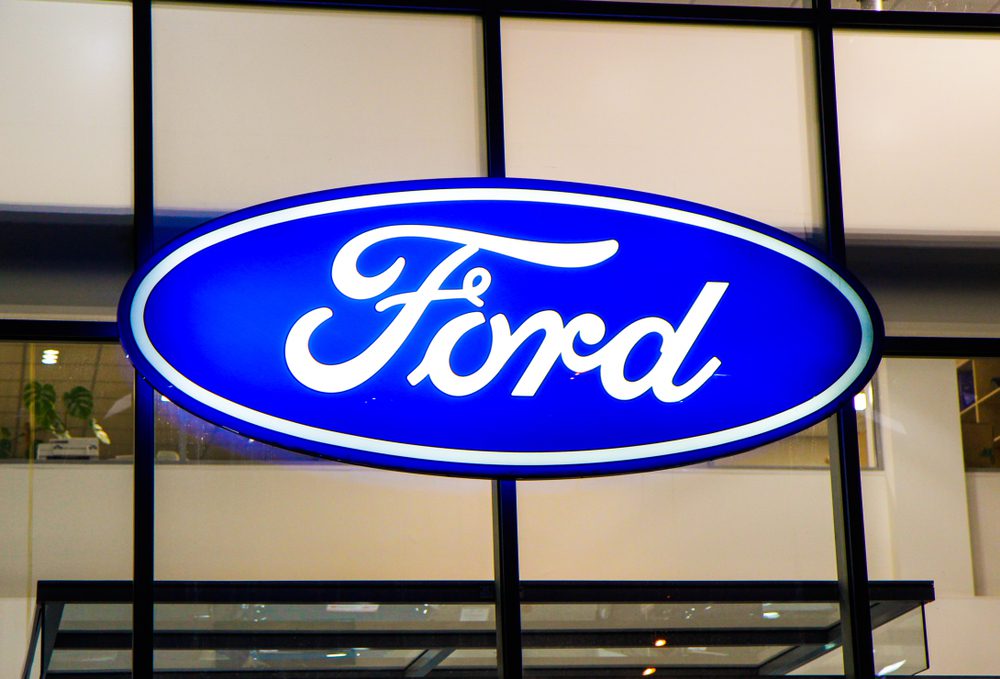 In May, the board of directors for the Ford Motor Company will be shuffled when Edsel B. Ford II retires from the board. In his place, two nominations have been put forward: Alexandra Ford English and Henry Ford III. John Lechleiter has opted to let his term expire and not seek re-election.
Bringing in the new generation of Ford family members is expected to essentially require only a rubber stamp at the annual meeting in May. For more than 100 years, the board of directors has had someone from the Ford family in the fold.
Bill Ford Jr. is the current Chairman. On the nominations, he said, "Henry and Alexandra are both passionate and capable young business leaders who care deeply about Ford Motor Company and the welfare of our customers, employees, dealers and shareholders. I am pleased and proud that we have a new generation of Ford family leaders who believe in serving the company and ensuring it remains a successful and positive force in the world for years to come."
About Alexandra Ford English
As the carmaker enters an era that promises massive change, Alexandra Ford English appears to be just what they need on the board of directors. At just 33, she is Ford's representative on the Rivian board of directors. Ford holds an equity stake in the electric truck startup that plans to release its first vehicles this fall. Alexandra joined Ford in 2017. She currently holds the position of director in Corporate Strategy.
Previously, Alexandra has been involved in various roles related to marketing. She was director of Marketing and Operations for Ford Autonomous Vehicles LLC prior to running merchandising divisions for Gap Inc. and Tory Burch.
About Henry Ford III
Holding the position of director in Ford Investor Relations, the 40-year-old has been integral to several key positions in the company. His involvement in the 2008 master labor agreement with the UAW was undeniably important. He was also key in helping re-launch the Ford GT supercar and returning the company to the 24 Hours of LeMans.
Since joining the Ford Motor Company in 2006, he's also held positions in Labor Relations, Marketing and Sales, Purchasing, and Corporate Strategy.
Edsel Ford retiring from board
For more than 32 years, Edsel Ford II has been on the board of directors. He's also on the Sustainability and Innovation Committee as well as the Finance Committee. At the annual meeting in May, he will be retiring from the board of directors.
It has been my honor and privilege to serve on the Ford Motor Company Board of Directors for more than three decades," said Edsel Ford. "Our great company has been tested in many ways, not least of which it experienced in the past year, and I'm proud we have not only survived and thrived, but also held tight to the values and principles that make Ford a unique American icon. I am especially pleased that as I step down from the board, a new generation of Ford family members is poised to continue this legacy of service."