Ford Motor Company and tech supplier Bosch have partnered to create a virtual reality training program for the Mustang Mach-E. This new program will allow technicians to learn how to service and maintain the all-electric vehicle without needing access to a physical model. In addition to teaching technicians how to perform diagnostics and services related to the Mach-E's high-voltage system, virtual reality acts as an ongoing training tool that provides opportunities to pick up niche skills in the future.
"The virtual reality training solution is about new technology that builds efficiency," said Geoff Mee, director of operations for Bosch in the company's Friday press release. "By improving the diagnostic process, technicians are able to perform maintenance and make repairs faster and more easily."
Ford is the first in the automotive industry to adopt Bosch's program for its service technician powertrain repair course. Bosch arrived at proof of concept for their automotive repair training via virtual reality in 2019. Both Bosch and Ford make use of Facebook's Oculus Quest headset, which allows organizations to scale their virtual reality applications. Companies like DHL, Johnson & Johnson, and Farmers Insurance have also adopted the Oculus for Business. The headset provides access to training in low-resource areas, safe training in risky fields, and collaborative work at all distances.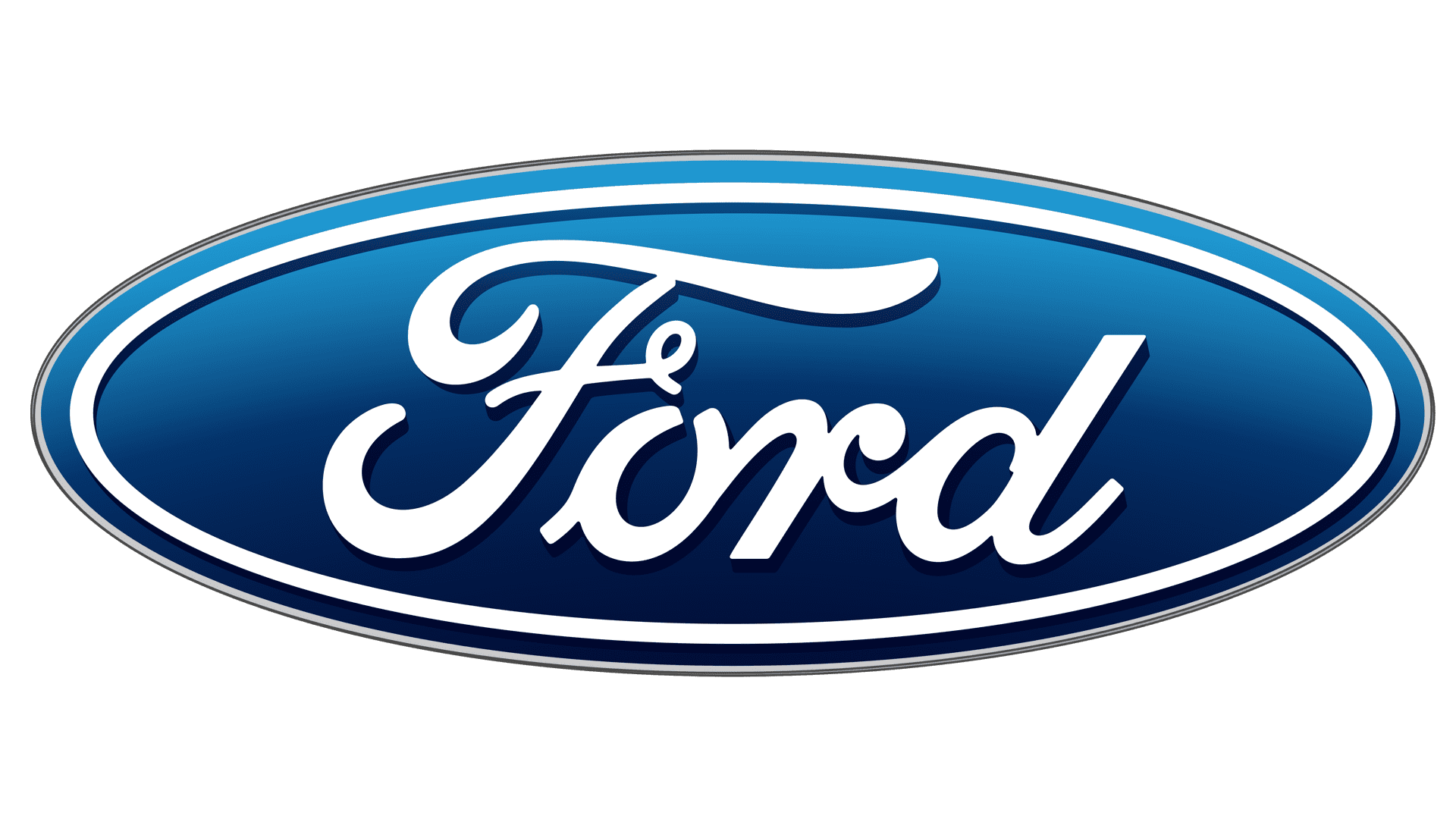 Dave Johnson, the director of Ford service engineering operations described the process, saying, "Technicians will be immersed in a simulated and gamified world, meaning they won't need to rely on actual Mustang Mach-E vehicles to learn about its components, including the electric SUV's new high-voltage system. This new virtual reality training tool allows technicians to understand the components and steps required to service these high-voltage systems, then confidently perform diagnostics and maintenance."
Related: A Virtual (Reality) Showroom: The Car Buyer's Experience Explored
Currently, the bulk of virtual reality use is related to tasks such as battery pack removal, installation, service, and maintenance. Bosch is already developing future extensions, which will allow technicians to enter vehicles and interact with modules in an increasingly natural way, enabling technicians to determine issues that need repair.
If it all sounds very modern and techy, that's the point. Ford hopes that virtual reality training will reframe the role as a high-tech one, attracting a new kind of hire. It fits in with the general, future-facing tone the company has taken with the announcement of the Mach-E. In a release last November, the company wrote about the Mustang's newest iteration, "bringing the famous pony into the electric age."
In addition to preparing its technicians for the new vehicle, Ford has also announced that it has more than 2,100 EV certified dealers nationwide. Reservations for a Mach-E can be made on the website now, with the first shipments starting in late 2020.
---
Did you enjoy this article from Chana Perton? Read other articles from her here.