Inside Automotive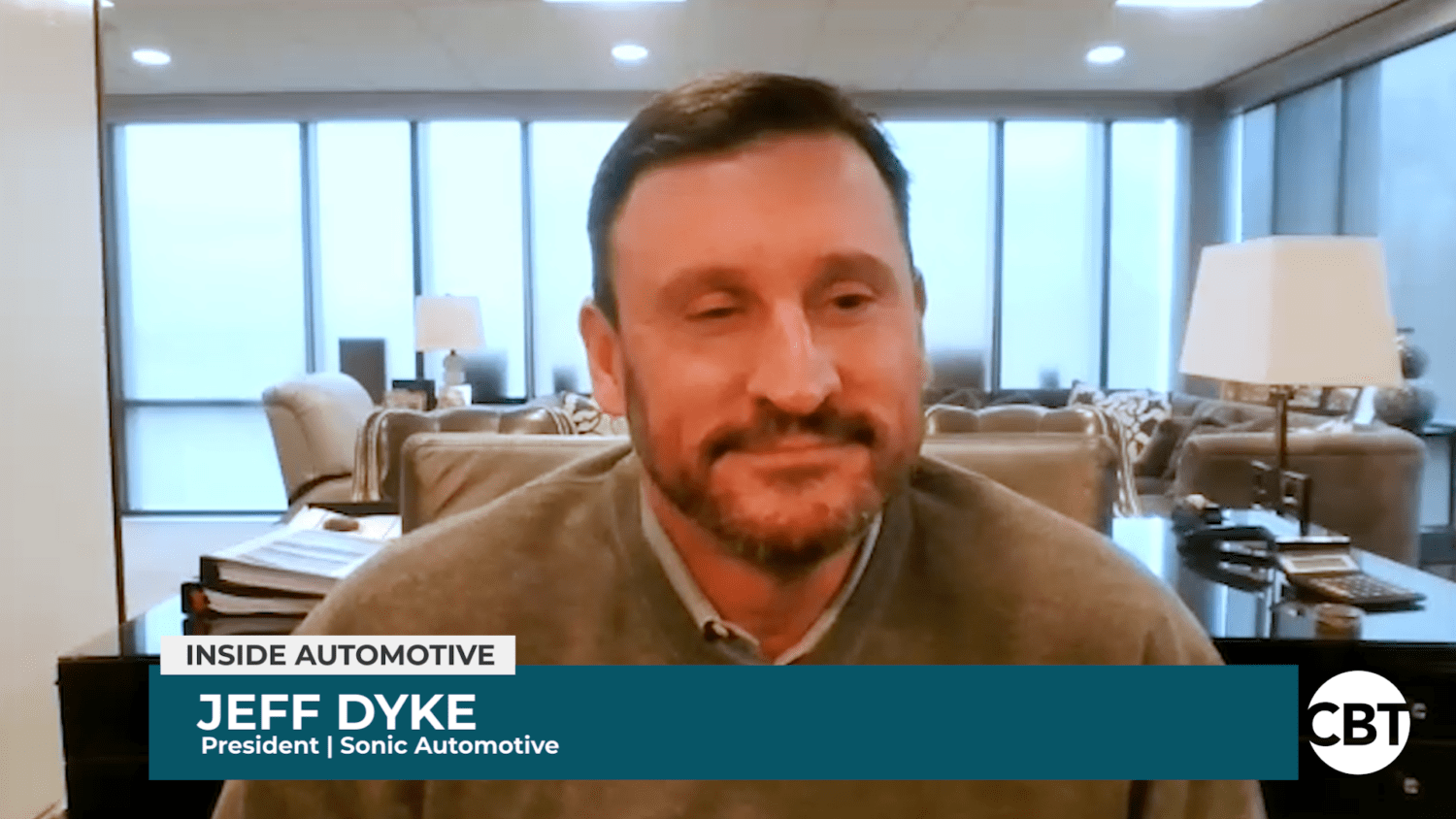 How Sonic Automotive was able to break records in 2022 – Jeff Dyke
Sonic Automotive recently reported revenue records for the fourth quarter and fiscal year of 2022. On this episode of Inside Automotive, Jeff Dyke, the dealer group's President, joins host Jim Fitzpatrick to discuss the company's recent earnings call, and provide his expectations for the 2023 car market. Watch the complete segment here.
Top Stories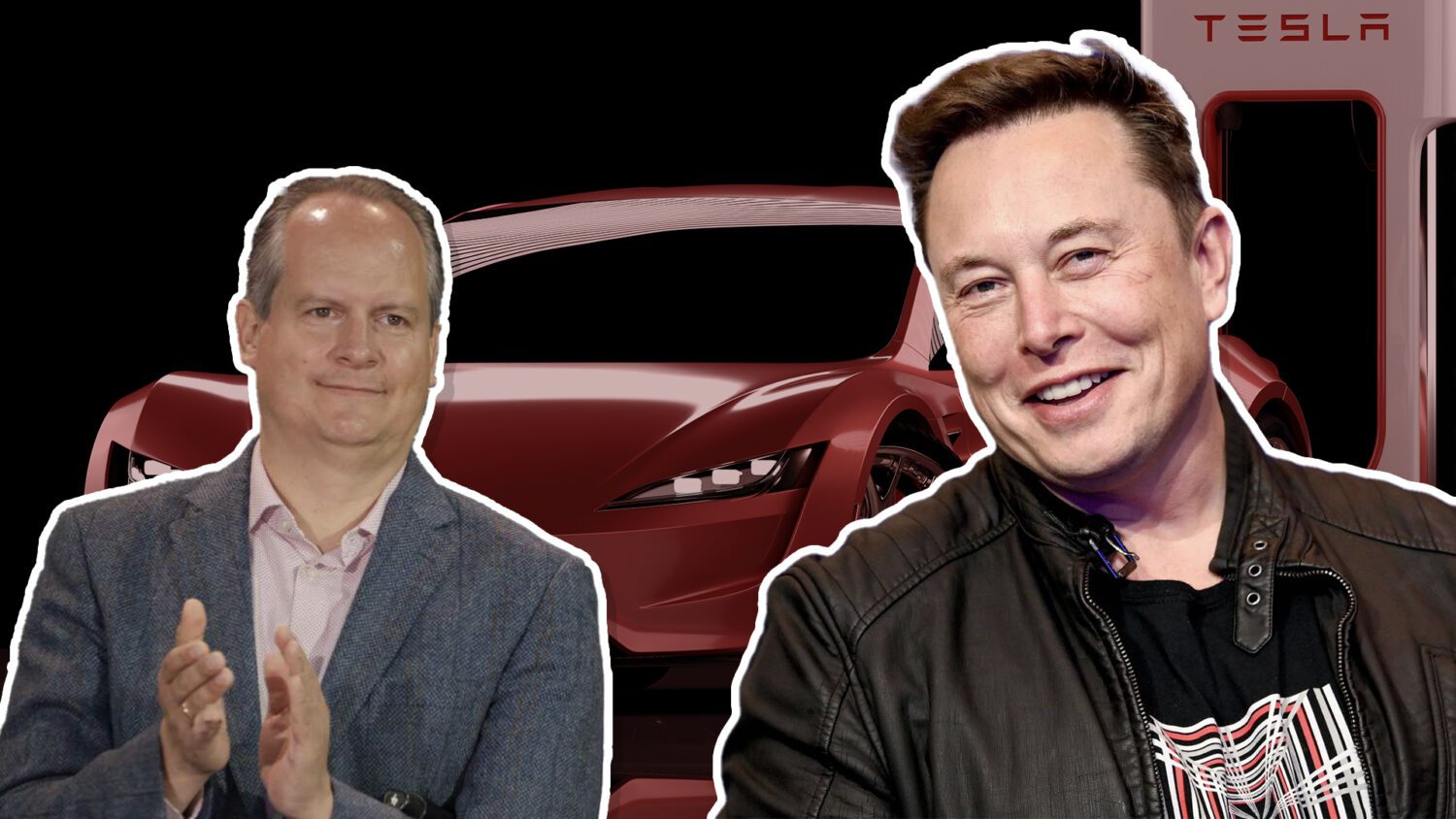 Tesla has become the first American brand in 25 years to reach the top of the U.S. luxury market, beating out 2021's winner BMW. In total, the EV maker sold 491,000 vehicles in 2022, 158,612 more than its luxury market competitor BMW, who finished the year with 332,388 U.S. sales. In 2021, the German brand sold slightly more vehicles than it would a year later, hitting 336,644 units, modestly beating Tesla's estimated 313,644 sales. Read More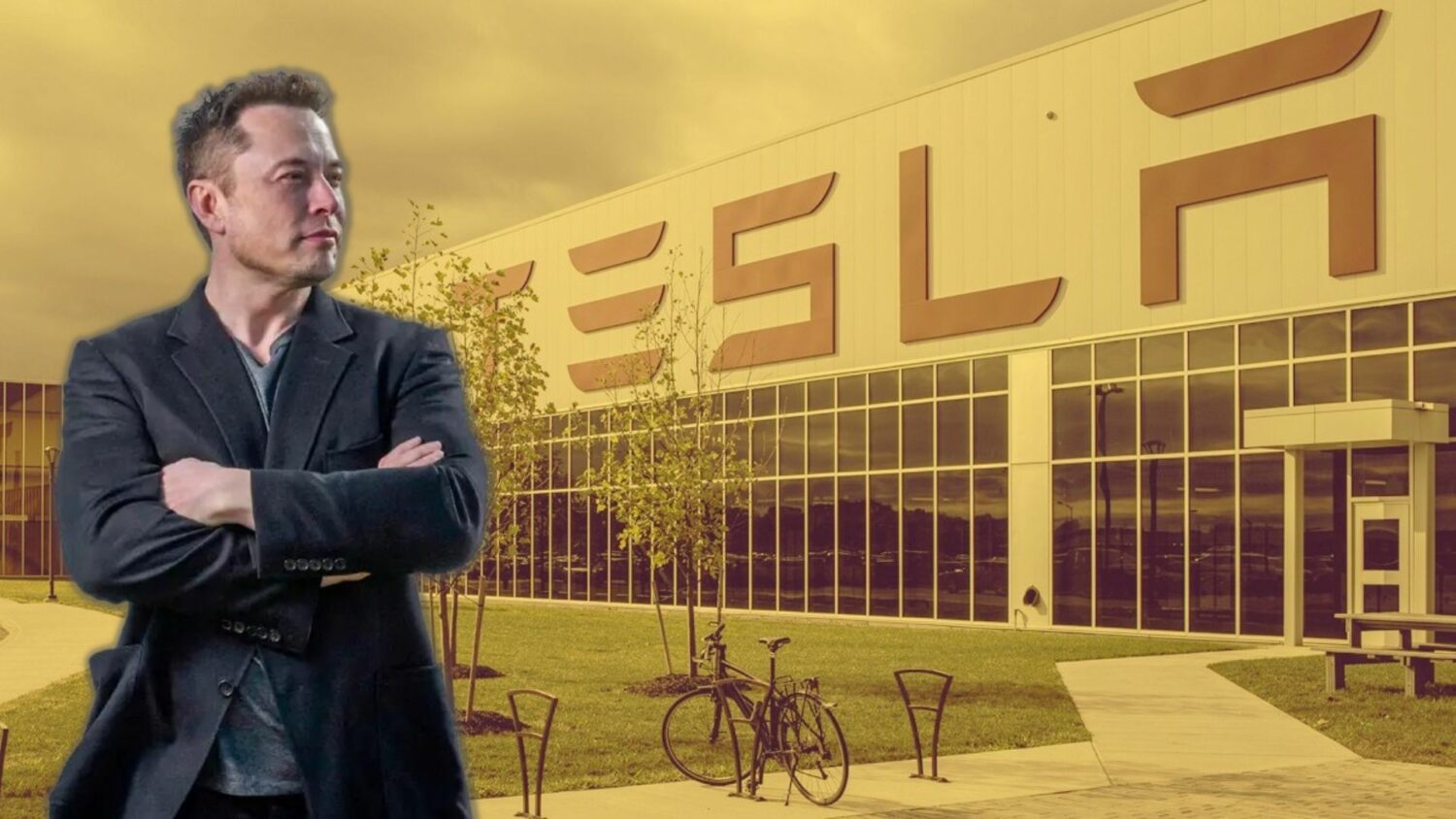 According to a recent lawsuit filed with the US National Labor Relations Board, Tesla has fired dozens of workers at the Giga New York factory as a result of a fresh unionization drive that was launched this week. As previously reported, employees at the Giga New York factory, where roughly a thousand people are currently employed declared their intention to unionize. Read More
For EV startups, it's a challenging world. Many are battling to stay afloat as expenses soar, financing becomes more difficult to come by, and earnings remain elusive. However, VinFast, which is supported by Vingroup, the largest industrial conglomerate in Vietnam, appeared to be one of the few EV manufacturers that was not concerned about money, until now. Read More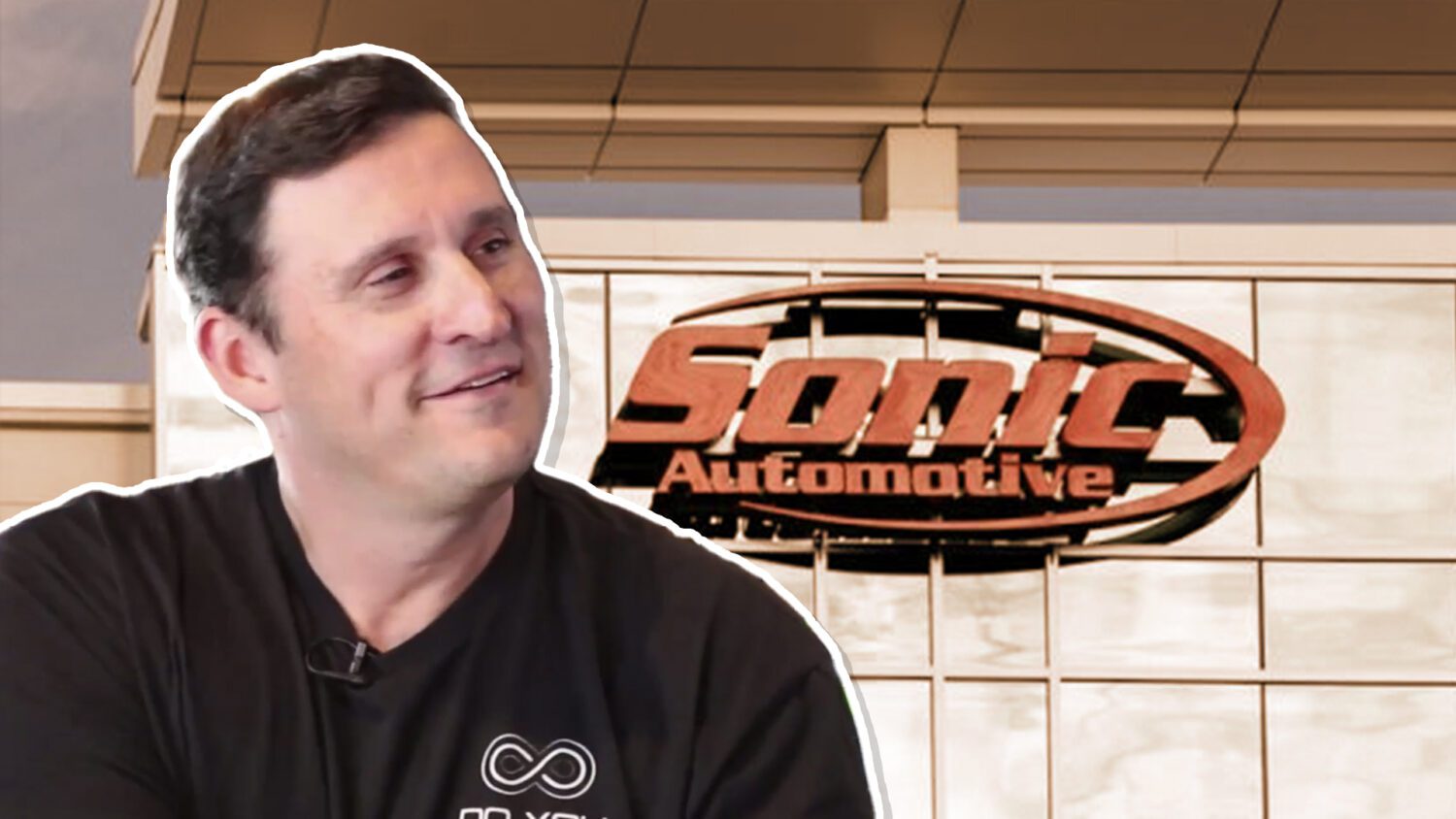 Sonic Automotive has revealed record breaking fourth quarter results in its earnings report, with sizable gains in revenue and profit. In Q4, the North Carolina dealer group earned $3.59 billion in revenue and $576.1 million in profits, a year-over-year increase of 13% and 9% respectively. Both numbers broke the company's previous record. Its used vehicle retailing subsidiary, EchoPark, also recorded all-time high revenues of $589.3 million, a 2% increase from Q4 of 2021. Read More
For Dealers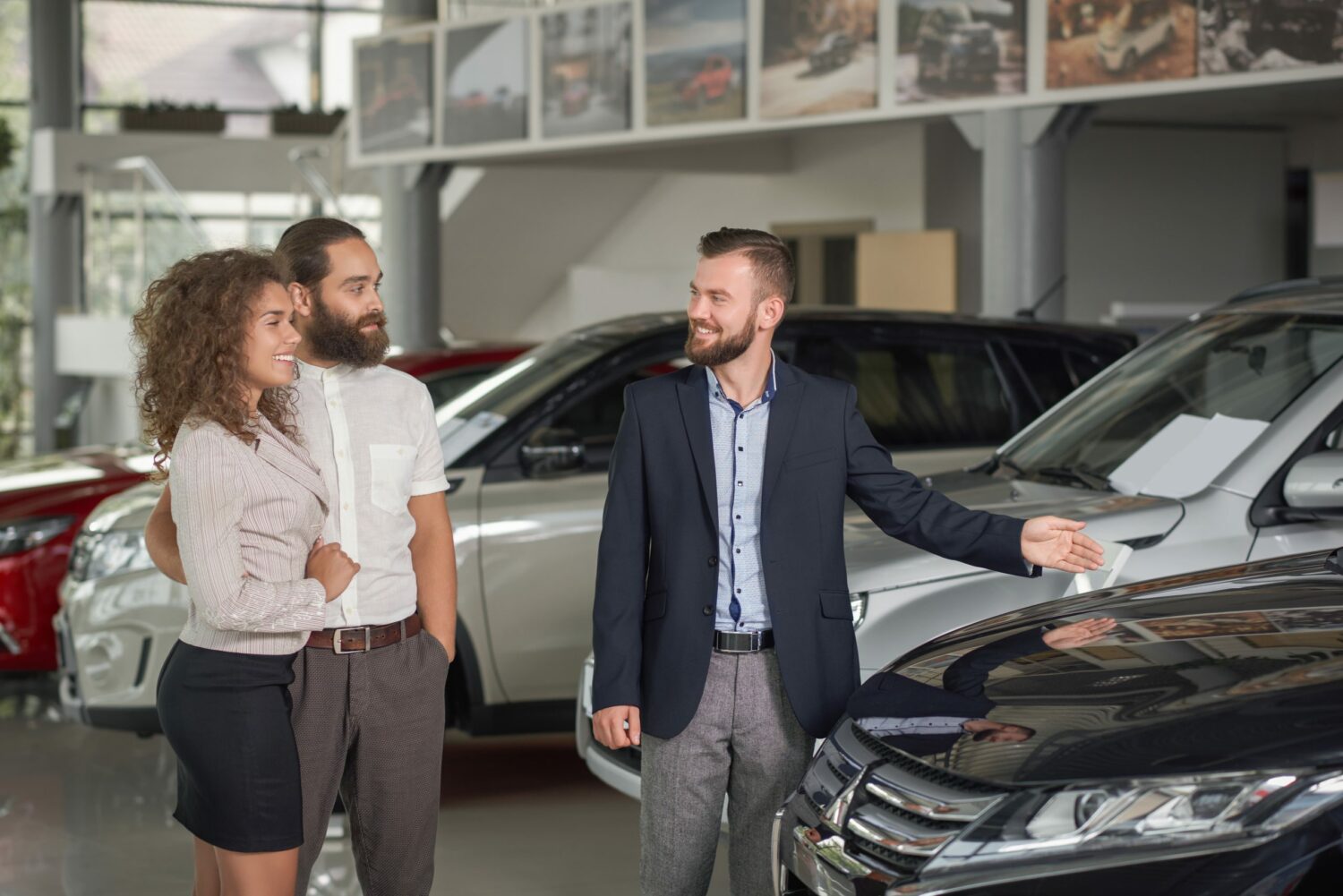 Why this mindset shift will change your career in automotive for the better
Mindsets come from our lived experiences and how our brain interprets the experiences. When you combine your brain with your initial beliefs, a mindset is born. In her ground-breaking book Mindset: The New Psychology of Success, renowned psychologist Carol S. Dweck, Ph.D. introduced the idea of a true growth mindset by writing: "This growth mindset is based on the belief that your basic qualities are things you can cultivate through your efforts, your strategies, and help from others.  Read More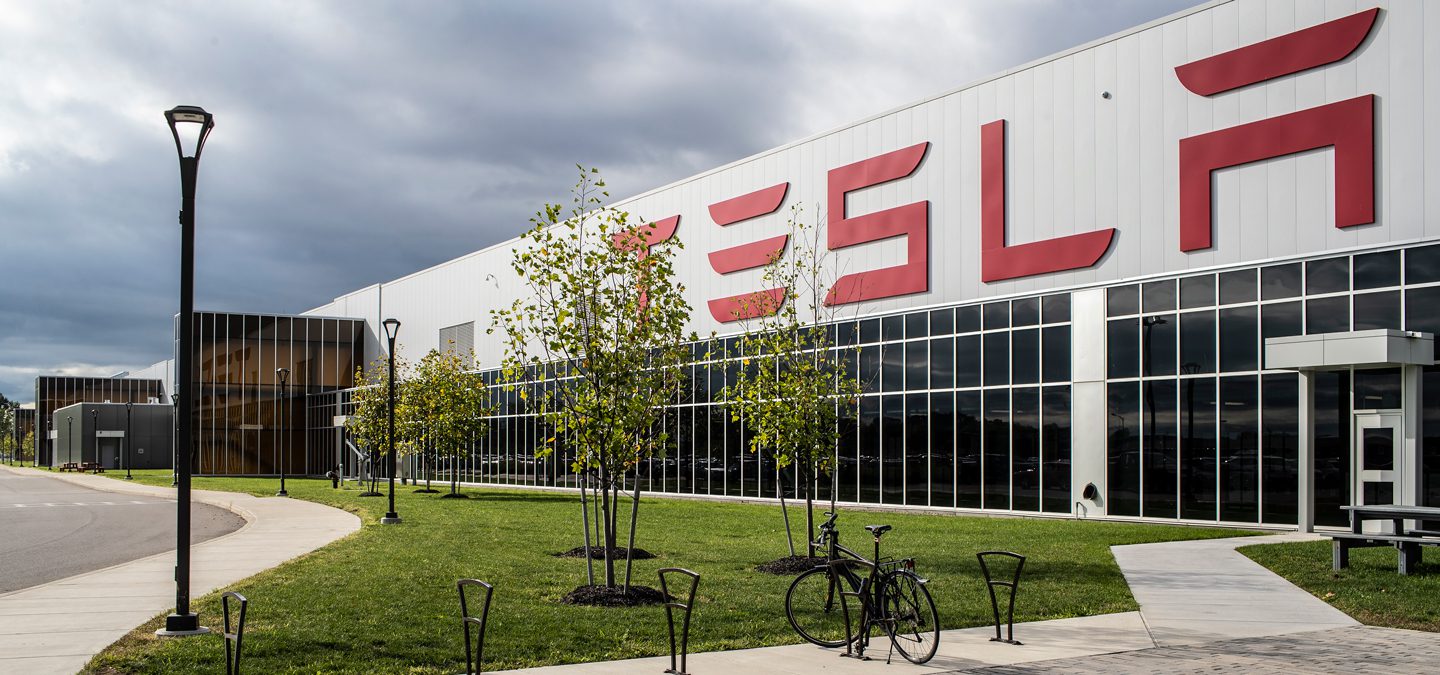 Weekly Roundup: Dealer principal Mike Maroone's view from the top and Tesla retaliates to union campaign
Tesla workers launched a unionizing campaign at Giga New York—layoffs swiftly followed, Toyota visionary Shoichiro Toyoda passed away at 97, Hyundai unveiled vehicle subscription service Evolve+, and more headlines to stay on top of this week in automotive industry news. Read More
---
Did you enjoy this newscast? Please share your thoughts, comments, or questions regarding this topic by connecting with us at newsroom@cbtnews.com.
Be sure to follow us on Facebook, LinkedIn, and TikTok to stay up to date.
While you're here, don't forget to subscribe to our email newsletter for all the latest auto industry news from CBT News.