Inside Automotive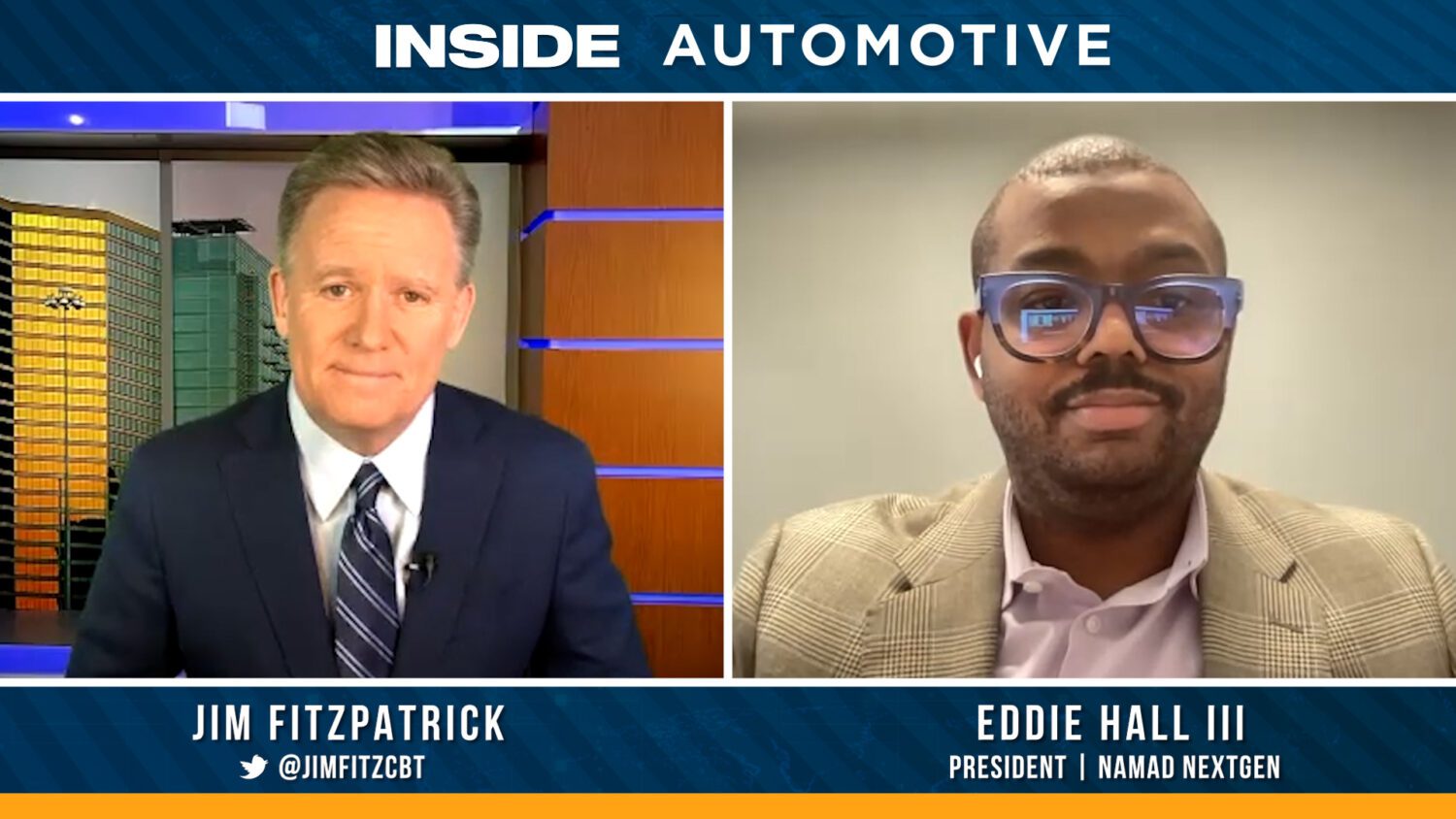 Roadblocks to racial diversity in automotive retail and how to remove them
Although automotive retail is teaming with successful businesspeople from all parts of the country, the diversity of its workforce remains far behind other economic sectors. The industry has yet to fully confront its lack of racial representation, which is why it is important to plainly discuss the problems facing minority groups and work together to find solutions. Watch the complete segment here.
Top Stories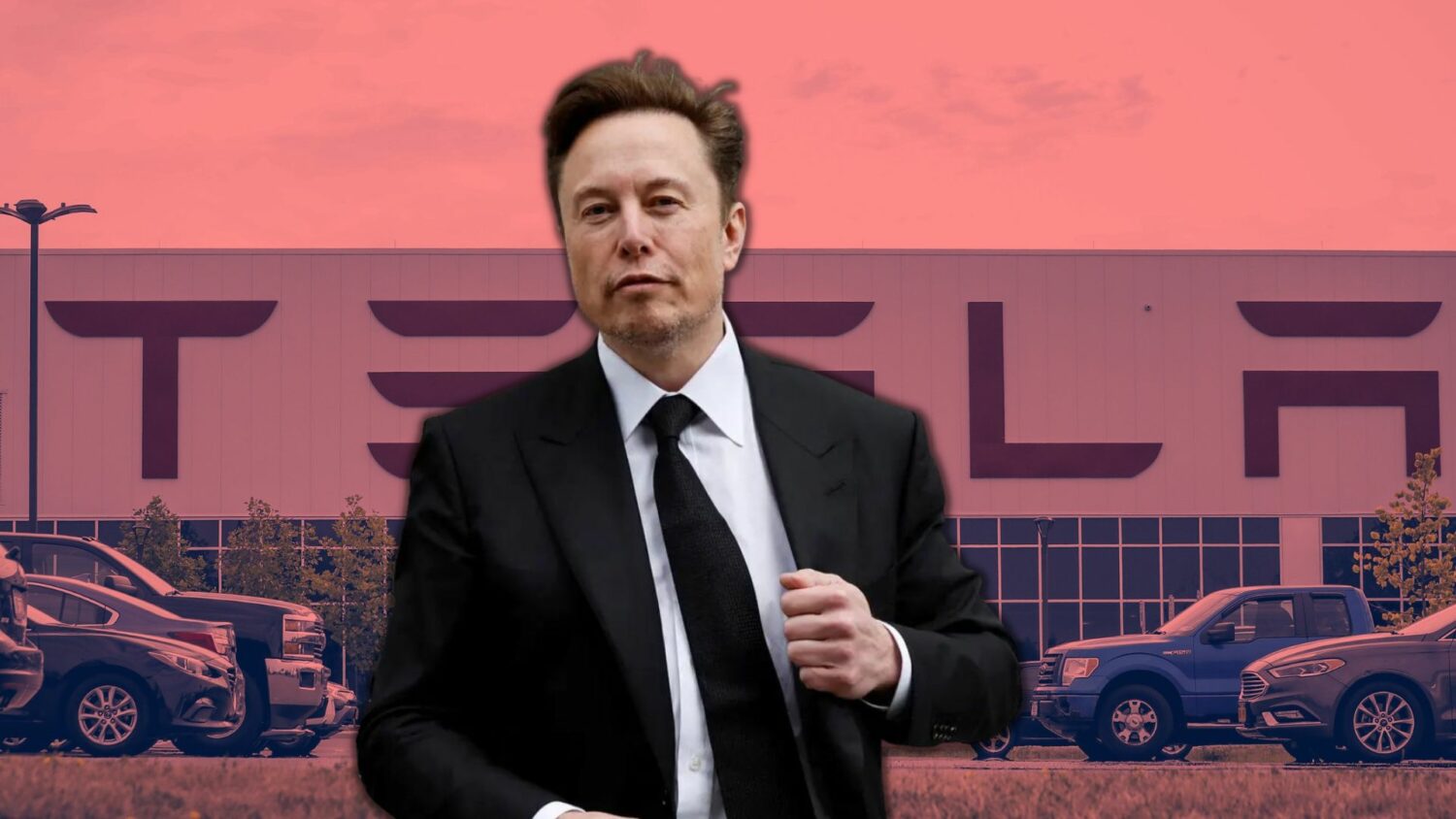 The latest labor issue for CEO Elon Musk will come when Tesla workers in New York announced earlier this week that they will begin a campaign to form a union. The workers at Tesla revealed their intention to unionize with Workers United Upstate New York in a letter to the company's management. Tesla, unlike some other major manufacturers, has so far refrained from unionization at its American operations, so the union, if it were to be formed, would be a first for the company.  Read More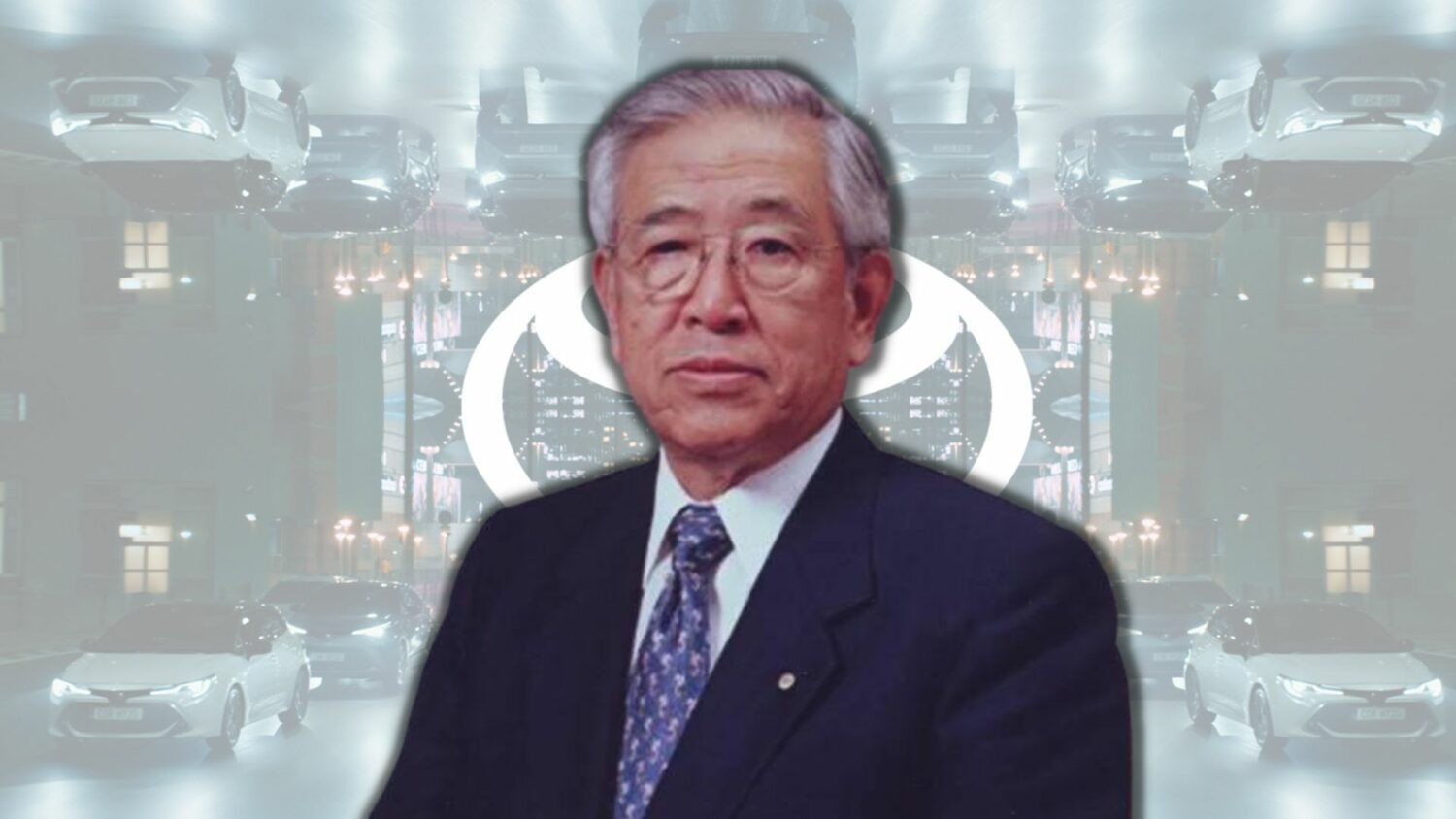 Having led the company his father founded into American auto manufacturing and international expansion, Shoichiro Toyoda, the former president of Toyota, died on February 14 at the age of 97, due to heart failure.  After taking over as Toyota's president in 1982, Toyoda helped the company transition into a major international automaker, particularly in the U.S. market, where its name came to stand for quality, durability, cost performance, and engineering finesse. Read More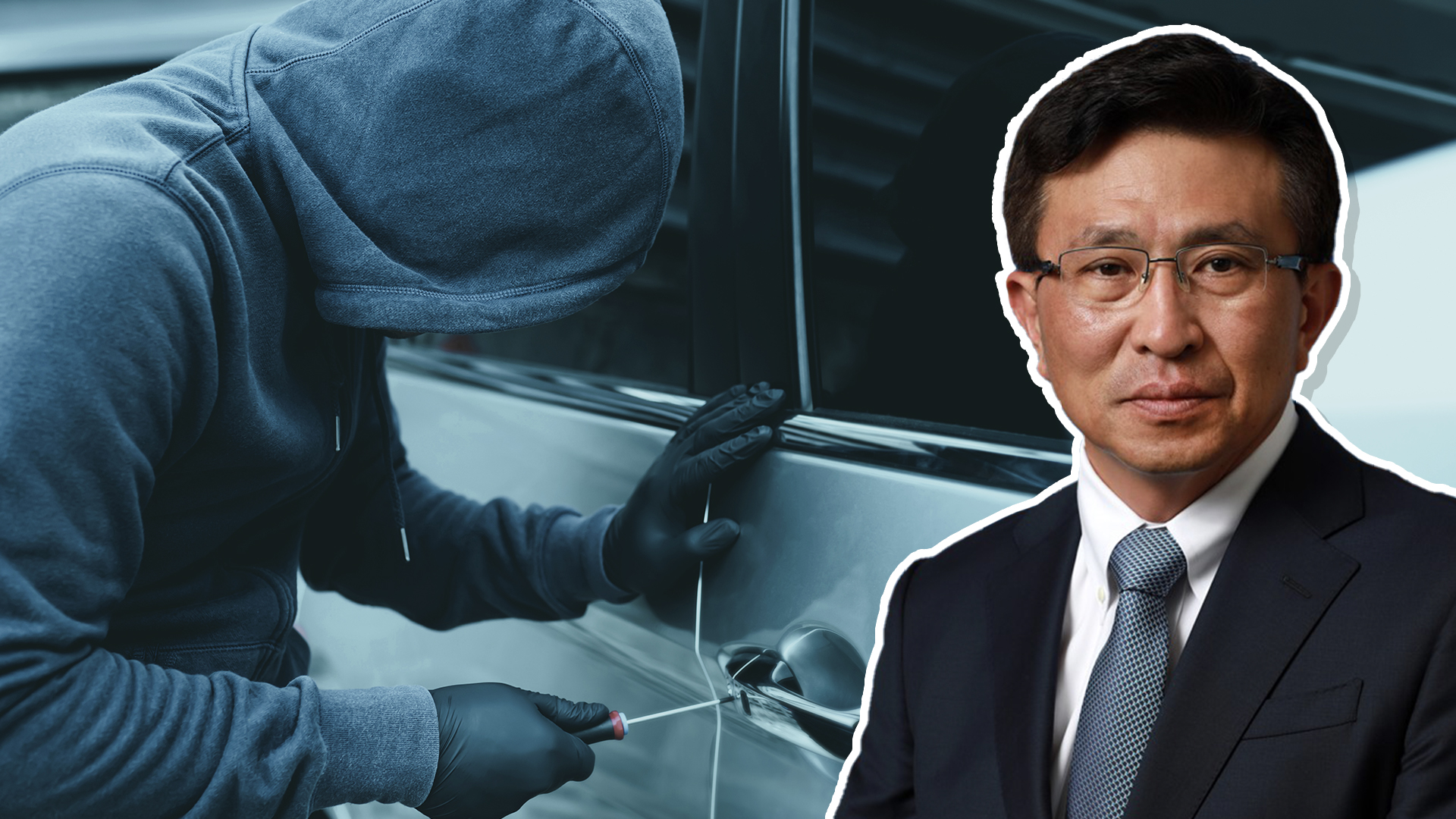 An upcoming software update will provide 8.3 million Hyundai and Kia vehicles with additional anti-theft protection in the U.S., after an exploit was spread on social media channels. According to the National Highway Traffic Safety Administration's statement, individuals were stealing vehicles as part of a TikTok challenge, using a method that started the car without a key. The agency also revealed that the social media trend had "resulted in at least 14 reported crashes and eight fatalities."  Read More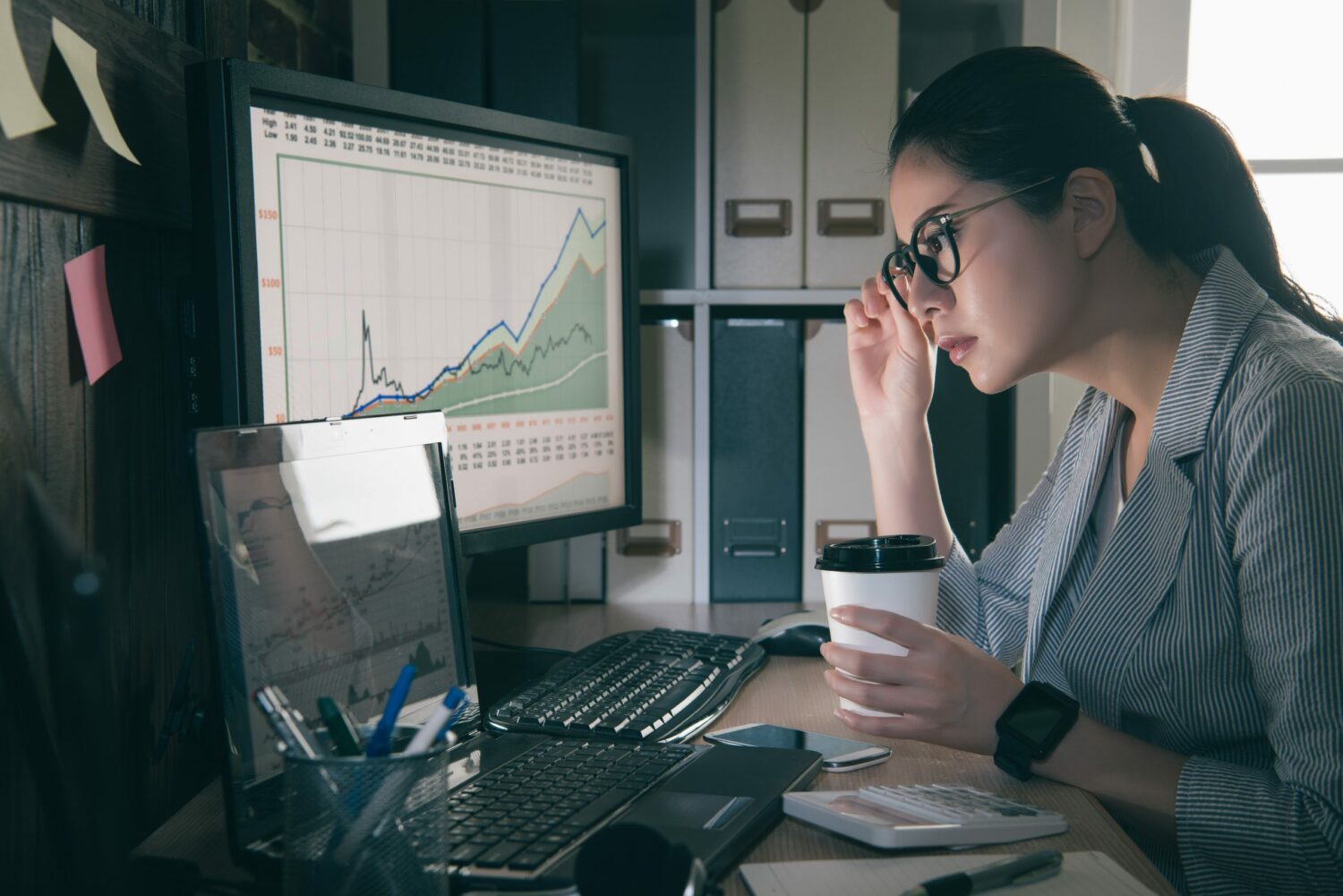 Inflation outpaced expectations in January as the consumer price index (CPI) gained 0.5%, but despite the new numbers the recession debate remains unresolved. The CPI uses changes in the costs of goods and services such as energy, food and shelter to calculate inflation. The index's 0.5% increase in January contributed to a 6.4% annual inflation increase. Both numbers surpassed expectations set in a Dow Jones economist survey, whose respondents expected the monthly increase to hit 0.4%, and the yearly total to be 6.2%. Read More
For Dealers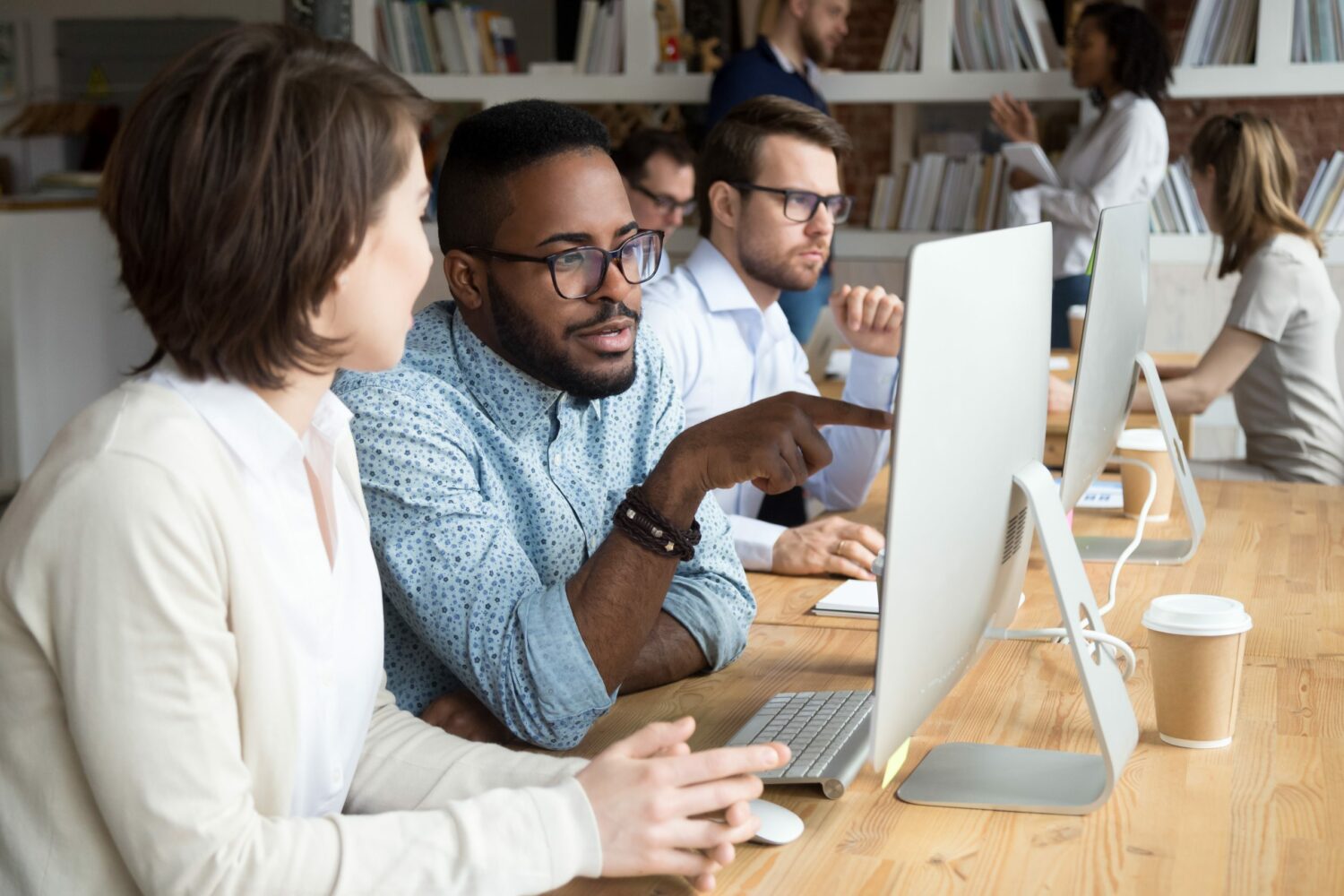 3 reasons why it's important to cross train sales & F&I
Cross training in any business setting is always looked at as an important part of helping the entire team not only understand more about what one person or team must do to fulfill the mission of a company but also to help foster a stronger sense of teamwork. Dealers are no exception. Departments within dealerships are often siloed into their own unique space for their unique job requirements. Read More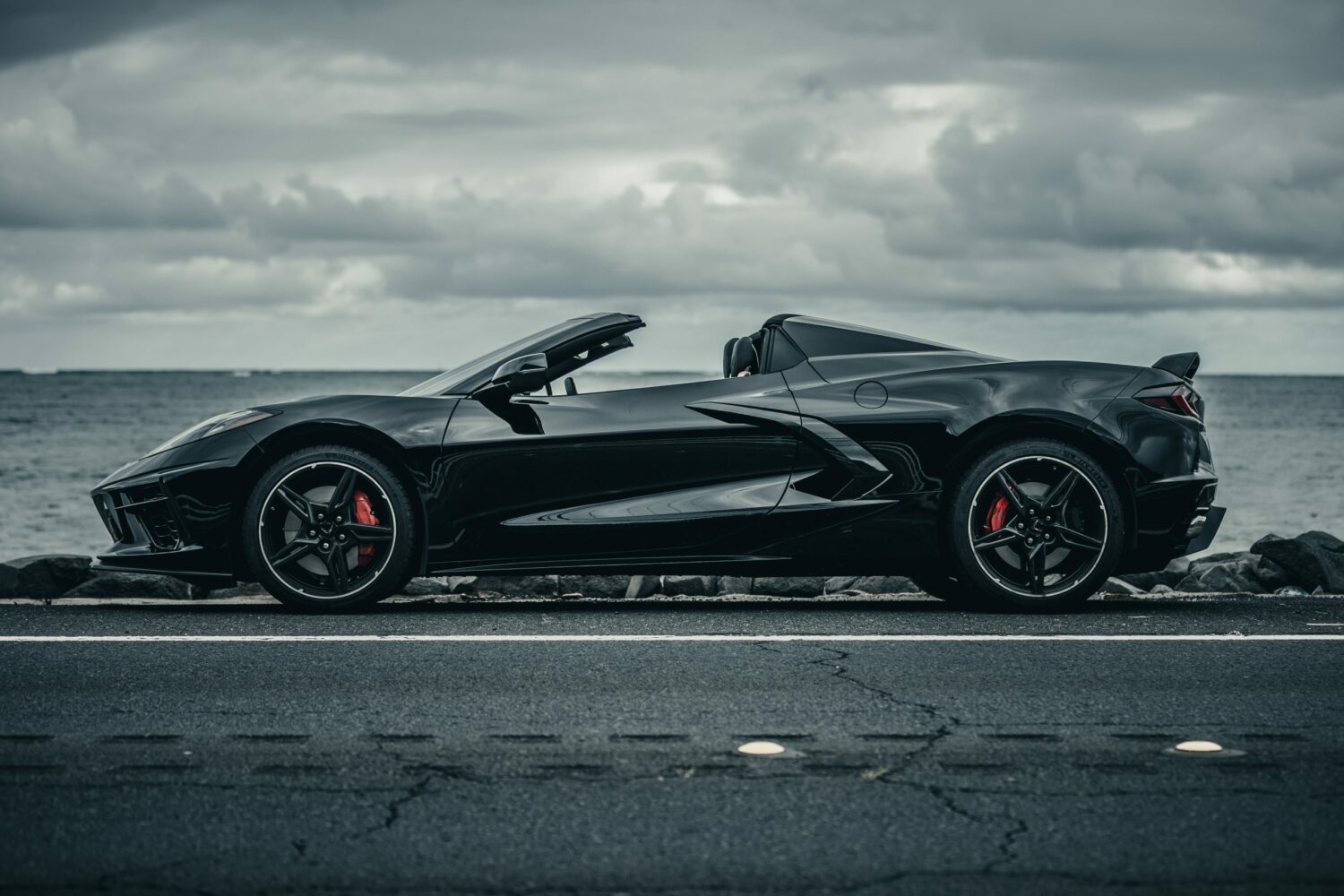 The evolution of the American sports car
It restates the obvious that every segment of the auto industry is undergoing changes due to the rush toward electrification. Nowhere is this more evident than with the sports cars produced by the Big Three. This year is the last for the Dodge Challenger, and the Chevrolet Camaro as we know it will bow out in 2024. Read More
---
Did you enjoy this newscast? Please share your thoughts, comments, or questions regarding this topic by connecting with us at newsroom@cbtnews.com.
Be sure to follow us on Facebook, LinkedIn, and TikTok to stay up to date.
While you're here, don't forget to subscribe to our email newsletter for all the latest auto industry news from CBT News.