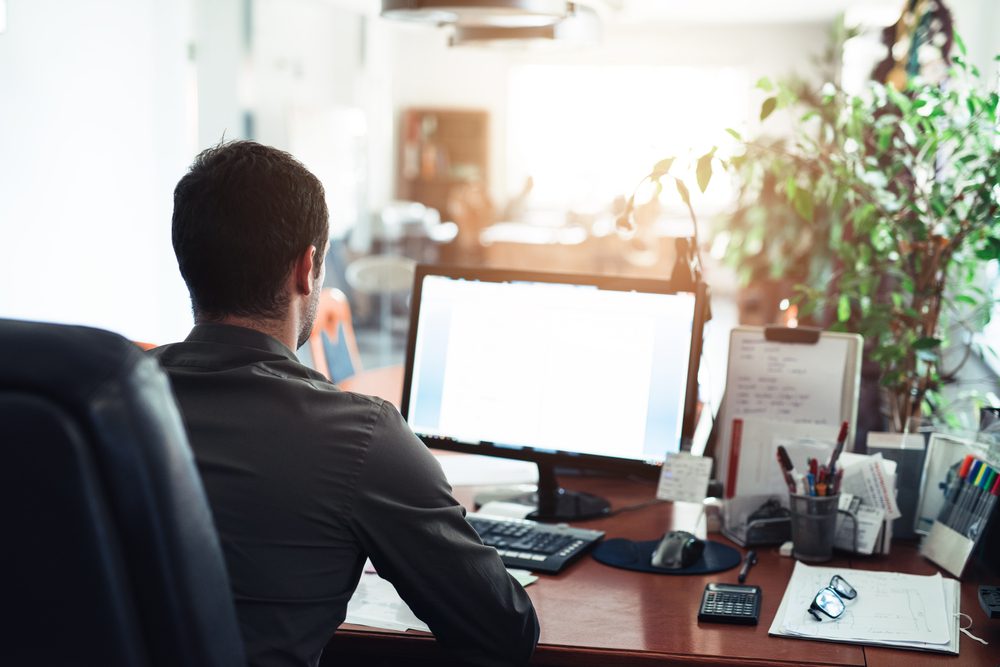 If you're familiar with video marketing, you know that having videos on your dealership's website improves SEO value. Google and other search engines are always trying to provide users with helpful video content. But did you know that search engines don't always return the most relevant search results? In reality, they return search results that are easily found because the website is following the search engine's rules.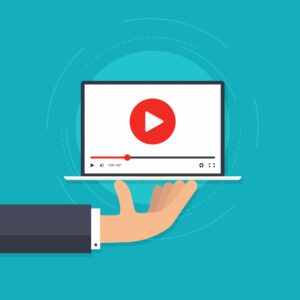 Let's take an example of a car shopper looking for a 2018 Ford Edge. The shopper enters that term along with their location into a search field and a number of results are returned. The results include a list of pay-per-click ads as well as local dealerships displayed under a map with locations.
Where's the video?
If no videos are displayed, that means the dealerships either don't have videos on their websites, or they don't have a video sitemap that tells the search engines how to find those videos.
These days there's nothing more boring than a list of text-only search results. How does the car shopper choose which link to click on? They'll either click on the website at the top of the list, or they'll click on the dealership that's closest to them.
However, if you have inventory videos or test-drive videos of a Ford Edge, this is a great opportunity to differentiate yourself from the competition. Google displays video results next to a thumbnail image and gives them higher priority than a simple text link. According to ReelSEO, videos in search results have a 41 percent higher click-through rate than their plain text counterparts.
Not only are video results more compelling than text-only results, but there are far fewer dealerships with videos, which allows your dealership to capitalize on search-engine preference and dominate search results.
Another advantage of having a video sitemap is that even if your videos are hosted on another platform, the video URL links will lead consumers directly to your website, increasing website traffic which can further help boost rankings.
Video Sitemap is Key to Improving Rankings
If you have videos on your website, you want to ensure that your website provider has created a video sitemap. A video sitemap is an XML file that tells search engines where videos can be found and what the video content is.
When creating a video sitemap, you must follow a sitemap protocol. Basic requirements are outlined at Sitemaps.org.  Once the sitemap is created in a document, you can save it as an XML file and upload it to your server.
Google only accepts video sitemaps that are hosted on the same sub-domain as the rest of your website. So, if your website is www.yourwebsite.com, you need to host your sitemap on the same domain; for example, www.yourwebsite.com/videositemap.xml.
The easiest way to tell search engines where to find your video sitemap is to add the location of your video sitemap to the robots.txt file in the root of your web server.
Alternatively, you can use Google Webmaster Tools to submit your video sitemap directly to Google (Google Webmaster Tools will also validate your video sitemap). Note that you first need to register your site with Google Webmaster Tools. After doing so, within the "site details" you will find a link to "Submit a Sitemap".
We recommend you do both methods so other search engines such as Yahoo or Bing can also find and index your videos using robots.txt.  
Optimizing Videos for Search Results
As search engine bots crawl the Internet looking for video results to a search query, they look for four things in every video:
     Title

     Description

     Thumbnail image

     Video page URL
Your video sitemap includes all of this information, as well as other details such as runtime and who the intended audience is. These details influence how and when your videos get indexed.
For dealerships, it's important to include the city, state and zip code of your location in the video sitemap file.
Additionally, we recommend that the video URL links in your sitemap open in a landing page. Landing pages with text in addition to videos are ranked higher than pages with videos only.
Before submitting the sitemap URL, be sure that the landing page has been set up. The landing pages will appear on Google and other search engines, so make sure they best reflect your product and include your dealership's logo.
If you're investing the time and money into creating video content, having a video sitemap is essential so that car shoppers click through to your videos—and your website—first.