AutoNation Inc. is reaping the rewards of returning to work. The nation's largest auto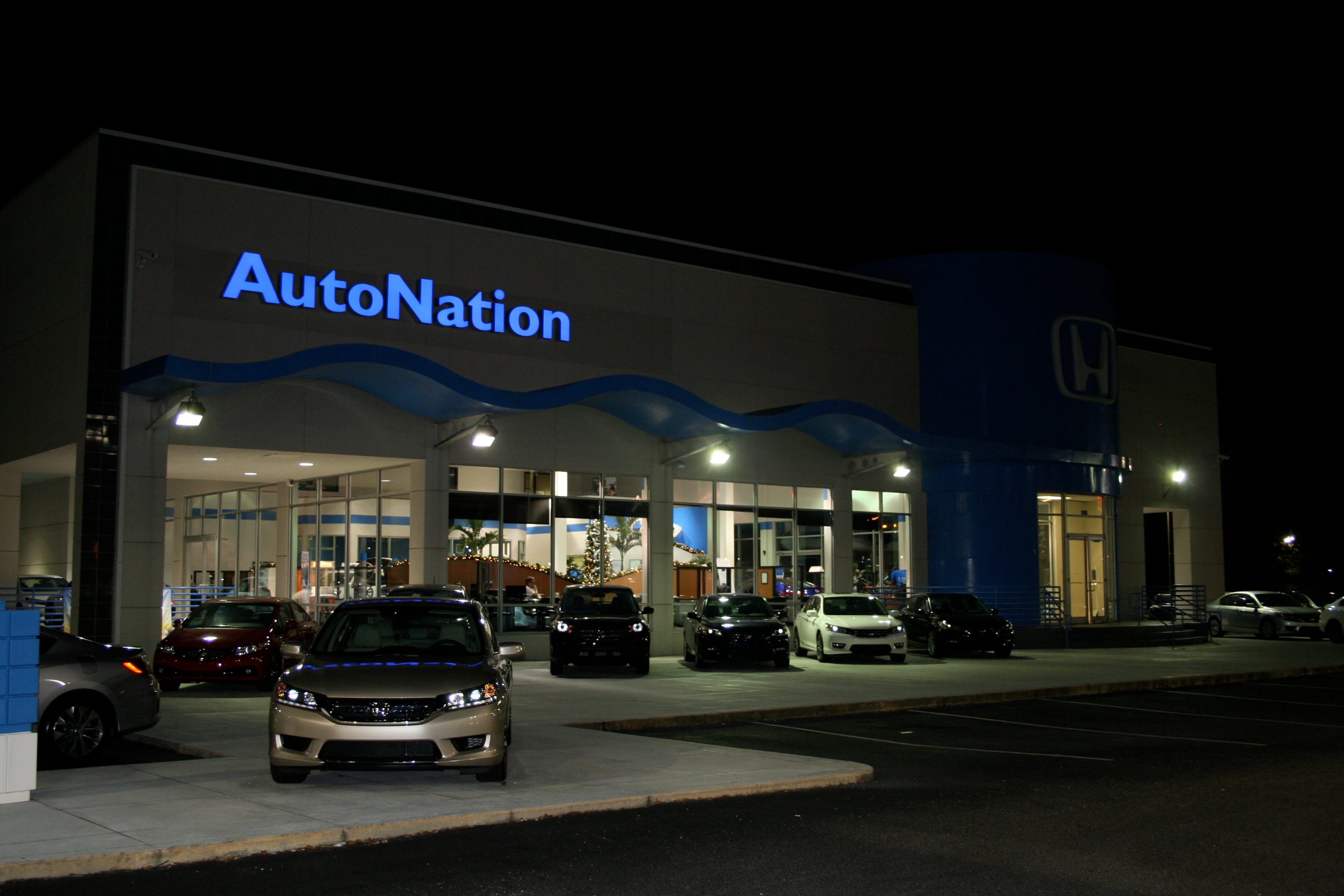 retailer posted a press release reporting a quarterly profit that had grown nearly three-fold since resuming operations. After the restart, the company posted a net income of $279.9 million for the quarter, compared to $101 million during the same period in 2019. A key contributing factor to that number was a $161 million one-time gain from the company's investment in online used-vehicle retailer Vroom. The financial results set a record for adjusted earnings per share from continuing operations
The Fort Lauderdale based company also gave a glimpse into the future, announcing that they plan to build 20 or more used-car-only AutoNation USA stores over the next three years. The retailer expects to spend in the range of $200 million to $220 million to launch the new used-vehicle-focused stores. The concept of used-only is not new to AutoNation, as five stores were launched throughout 2017 and 2018.
The strategic move towards used-car only lots comes at a favorable time, as used-vehicle values are reaching new highs. 
CEO Mike Jackson said in an interview with Automotive News, "When we launched the USA stores we said we'd build five as pilot stores and then pause until we had a clear path to profitability, had paid our tuition and figured out what works and what does not work. We're now through that and the stores are solidly profitable."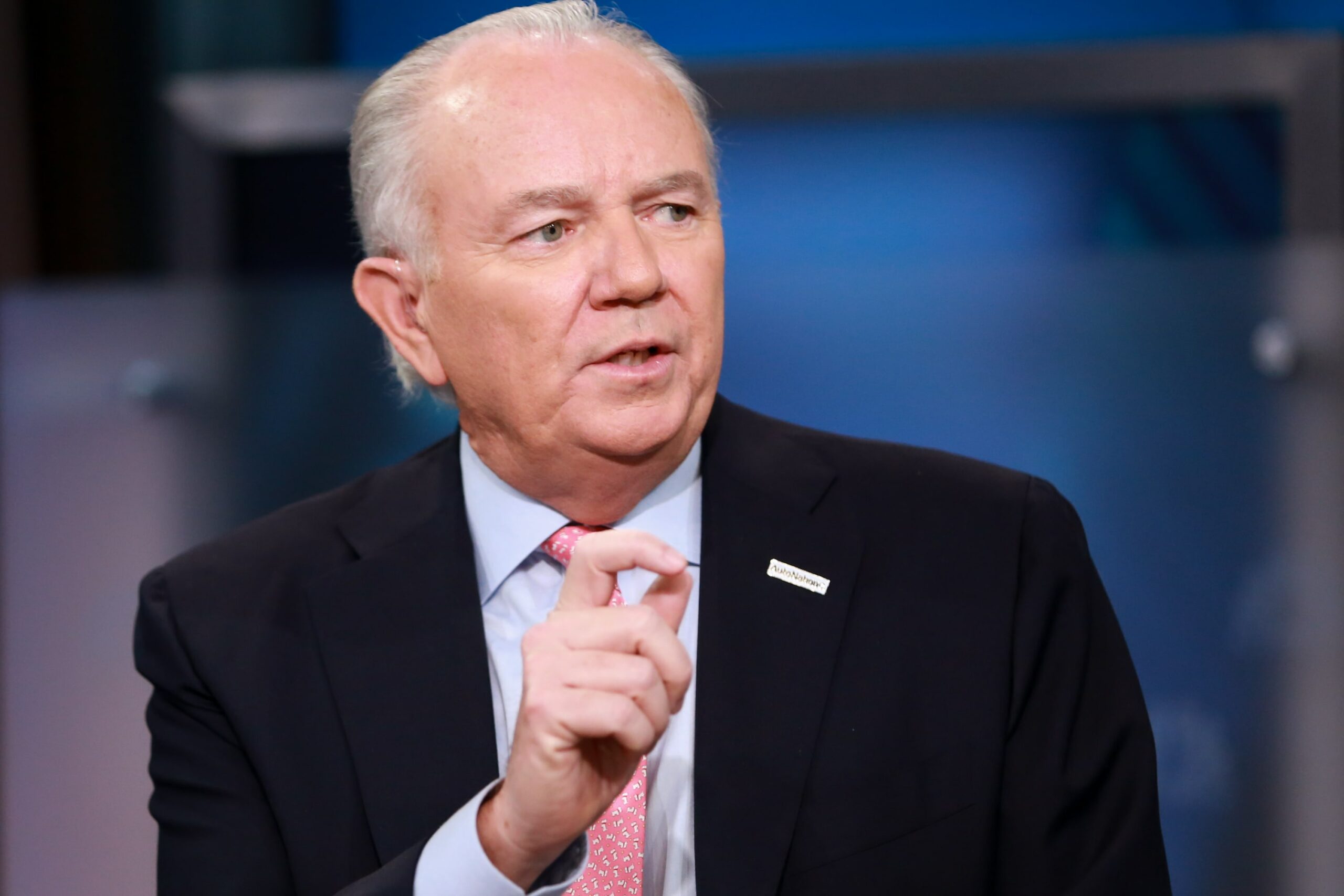 The auto retailer has undergone a series of changes over the past few months. In April, the company said they had to take measures such as placing close to 7,000 employees on leave without pay, implementing a hiring freeze, cutting executive pay, and temporarily placing a cut on employee base pay. Recently, former CEO Cheryl Miller resigned, and AutoNation extended Jackson's contract to April 12, 2022. Despite these developments, the company has still made progress to reach record numbers in the second quarter.
The announcement was also beneficial for the company's stock, as AutoNation Inc. (AN) shares rose by more than 6% after the surprisingly positive financial report. The retailer reported adjusted earnings per share of $1.41, beating estimates for 37 cents.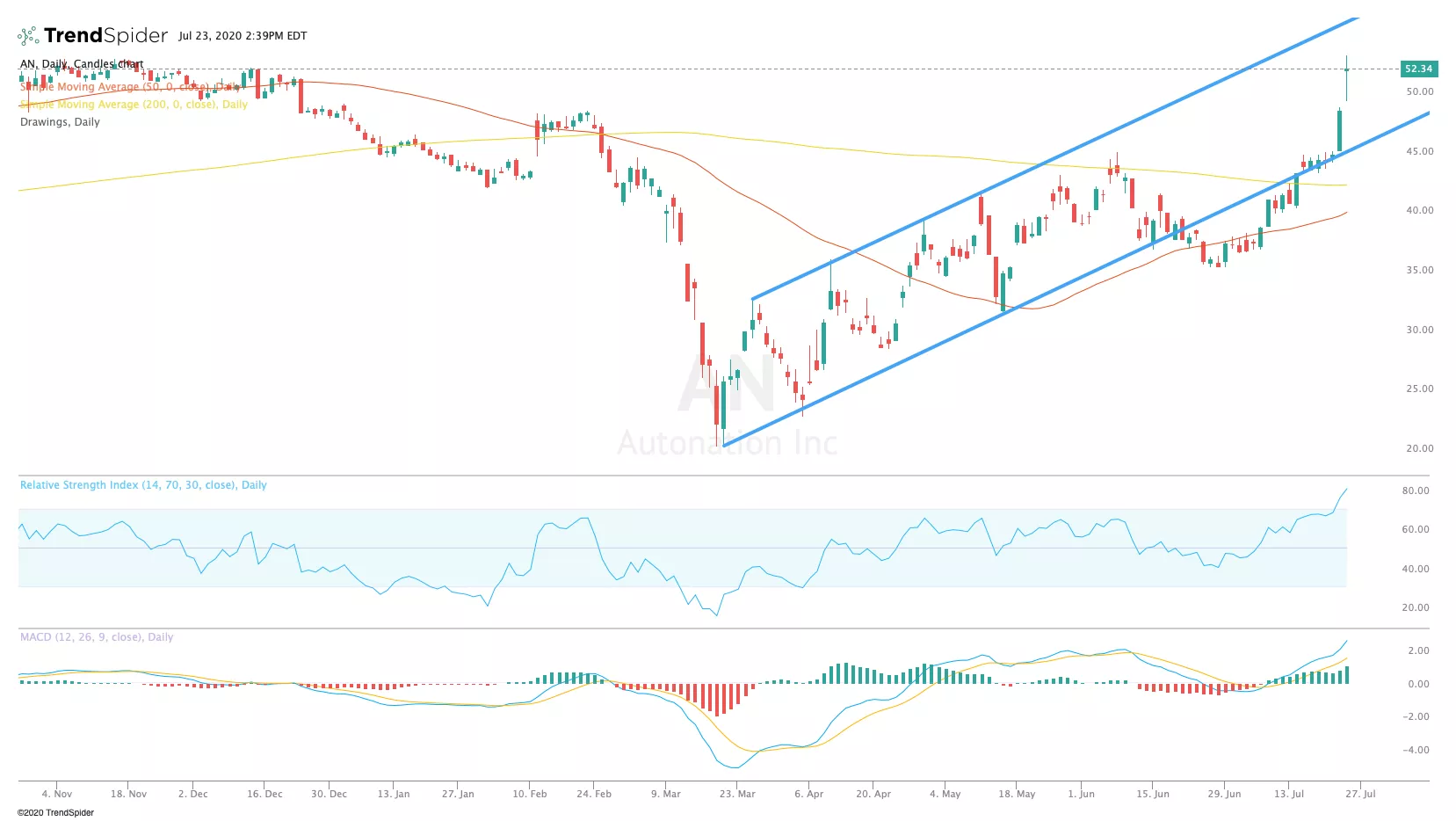 The company is trying to continue finding innovative ways to drive new sales like other dealerships during the outbreak of COVID-19. Used car values paired with online-shopping tools have boosted AutoNation to new highs that no one saw coming in the midst of a pandemic.
---

Did you enjoy this article from Josh Isley? Read other articles from him here.

Be sure to follow us on Facebook and Twitter to stay up to date or catch-up on all of our podcasts on demand.
While you're here, don't forget to subscribe to our email newsletter for all the latest auto industry news from CBT News.
This has been a JBF Business Media production.