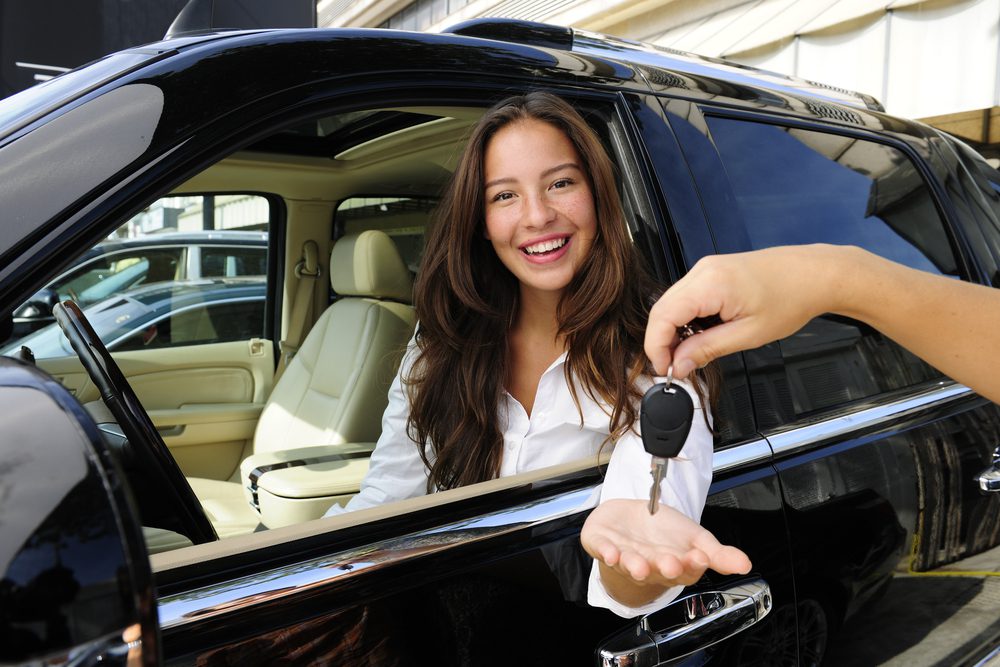 We are only six months into 2019, and there are already significant trends and takeaways for automotive industry analysts and dealers to dig into. Since last year's gradual sales slowdown, many have wondered how 2019 would shape up. Expectedly, the answer is not as clear cut as many would hope. So far, 2019 has seen sluggish results when it comes to year-over-year auto sales.
So, what are the happenings that have impacted the dismal results for the first half of the fiscal year, and what could shake things up going forward? Read on for the takeaways and trends that have defined the first six months of 2019.
Tariff Wars with China
Since Q4 of 2018, President Trump has threatened to establish significant tariffs on Chinese goods, many of which on items that are used in automobile productions. This announcement sent shockwaves through many branches of government as well as automakers. While China and the U.S. did seem to quiet talks of this earlier this year, the automotive industry is not yet out of the woods.
Tariffs on Chinese imports are still a concern. So much so that the Center for Automotive Research Institute at Duisburg-Essen University published a report which revealed that tariffs on Chinese goods could diminish demand for new vehicles by more than four million units in 2019. The rumors of potential tariffs have also led to a slowdown in the Chinese automotive market, which has diminished profits for Western automakers who do business there.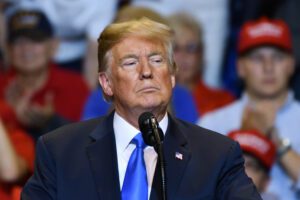 New Trade Disputes with Mexico
China was not the only country threatened with tariffs this year. Mexico was also in danger of having a five percent tariff levied on all imports. This threat contributed to the growing anxiety felt by automakers as well as those in Congress about the impact of these taxes on the U.S. economy. Mexico provides low-cost factory labor and materials to many players in the automotive industry, and a tariff would do away with much of the cost-savings many companies experience when working with manufacturers in the country.
Many customers were attempting to sell shipments of materials to beat the tentative May 29th date of the tariff, and even Toyota said the company could experience up to one billion dollars in losses if it went into effect. Fortunately, President Trump did away with the tariffs indefinitely, but much like the Chinese tariffs, this issue could come up again at any time.
A Merger That Could Alter the Current Landscape of the Automotive Industry
There have been some recent murmurings regarding a potential merger between French automaker, Renault and Fiat Chrysler Automotive. Chrysler has already dived into the international auto market with their partnership with Fiat. This year, the automaker looks to expand once again. If the proposed merger goes into effect, FCA will become the world's third largest carmaker, behind Toyota and Volkswagen Auto Group. The ramifications of this merger would surely shake up the industry. The partnership would once again give Renault access to North America, while FCA could begin to expand into other global markets currently available to Renault. Both would benefit from lowered R&D costs, as well as potential additional mergers with Nissan and Mitsubishi. Such a move would put popular automakers like GM, Toyota, and Hyundai on their toes to compete domestically and abroad.
Used Cars are Becoming the Standard
In the first quarter of 2019, the percentage of "prime" credit consumers that financed used cars rose to 62 percent. Also, Group 1, the nation's third-largest dealership group, sold 3,000 more used vehicles than new ones in the first quarter of 2019. The data is revealing a trend that has consumers leaning more toward used vehicles. The prices of new cars are averaging over $36,000, some of the highest new car prices we have seen in years. This development in addition to rising interest rates, is sending customers to purchase used vehicles. If the affordability of new cars continues to become a problem, this trend will likely continue.
Final Thoughts
From the continued looming threat of tariffs to a potentially industry-shaping merger and the continued rise of used cars, the first half of 2019 is as eventful as it is unpredictable. The tariffs alone could have a massive impact on automotive sales. On the other hand, as the demand for cars falls all over the world, it will be interesting to see how a potentially massive automotive shake-up like a Renault and FCA partnership could overcome the fray to still be successful. If all of the trends above come into play throughout the last half of 2019, the work of analyst in predicting what to expect at year-end will become even more crucial and challenging.