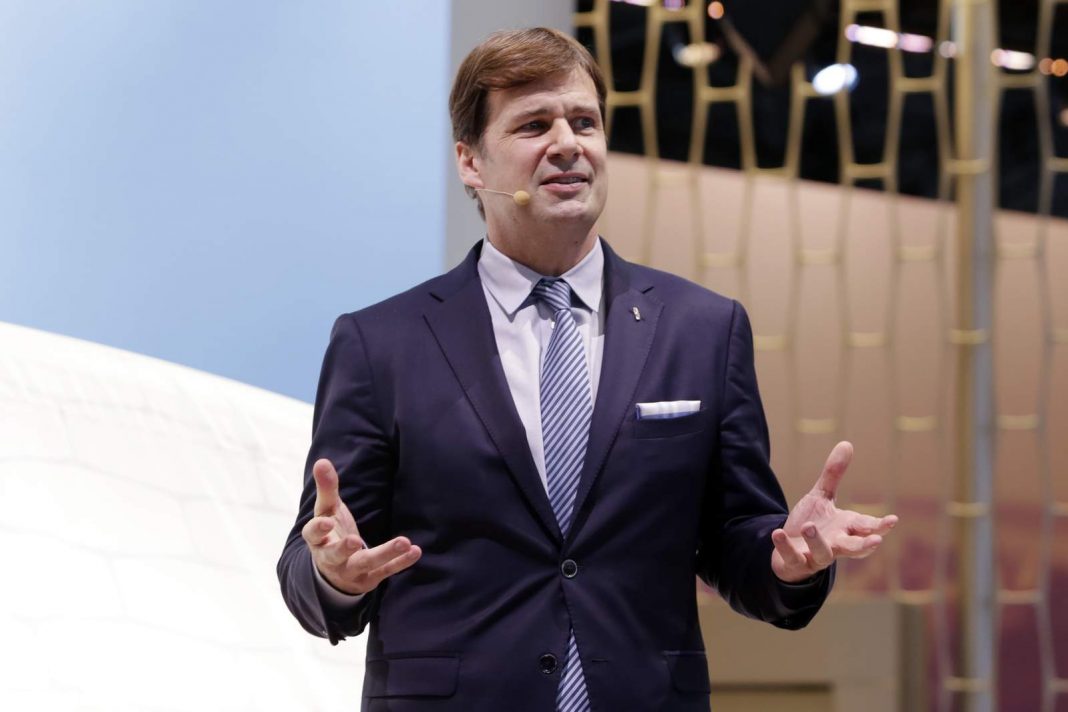 Many of the major car manufacturers in the United States are feeling the pinch as parts suppliers are unable to provide the necessary microchips for assembly. Production has been delayed in some capacity by Fiat Chrysler, Ford, Toyota, Nissan, and Volkswagen, and others are likely affected as well. 
AP News is reporting that Ford's Louisville, KY plant has idled a week ahead of schedule due to the shortage, affecting Ford Escape and Lincoln Corsair production, and Toyota's Tundra assembly line in San Antonio, TX has been forced to slow their output. 
FCA has had to shutter their Brampton, ON and Toluca, MX plants as a result as well.  
Continued effects from spring COVID shutdowns
Although new car sales rebounded quickly from an eight-week shutdown in the spring and early summer of 2020, production has been scrambling to regain its normal manufacturing level and replenish low inventory. In October and November, it appeared that carmakers were getting close to their usual number of days' supply between – between 60 and 70 days, ideally. 
The semiconductor chip shortage throws a wrench into the gears, potentially causing carmakers to lose ground once again and leaving dealers short of popular models on the lot.  
Uncertainty if shortage is short- or long-term
The semiconductor chip shortage stems from the spring shutdowns due to COVID. The problem originates from inflated demand in other industries such as consumer electronics – mainly computers – that were required by consumers for home schooling, WFH initiatives, and a middle class with more spending money in hand driving that segment of the economy. 
Diverting the semiconductor chips back to automotive sounds like an easy task, but according to vice president of industry at Center for Automotive Research, Kristin Dziczek, it takes between six and nine months' lead time to get the chips through manufacturing and into the possession of carmakers. 
"There have been warning signs for months," Dziczek said. "There's still some coming through, just not the volumes that they thought there would be."
The hope is that semiconductor producers have already eaten into the lead time in the past few months since the issue was noted, and that the production shortage is only short term. 
In email correspondence on Friday, Toyota spokesperson Scott Vazin said, "This is absolutely an industry issue. We are evaluating the supply constraint of semiconductors and developing countermeasures to minimize the impact to production."
In an effort to keep up production for popular, money-making models in their lineups, most carmakers have diverted incoming chips away from less popular models and funneled them to SUVs and pickups. 
A statement by Fiat Chrysler mentioned that "this will minimize the impact of the current semiconductor shortage while ensuring we maintain production at our other North American plants." 
Keep selling
With another shortage threatening sales inventory, dealers are rightfully concerned about another situation like the one after the eight-week shutdown. However, the auto industry has been remarkably resilient and found ways to succeed, some with best-ever selling months during the COVID recovery period. 
It comes time once again for dealers to continue selling vehicles their customers demand and put their faith in manufacturers to keep up. 
---
Did you enjoy this article from CBT News? Read more here.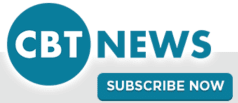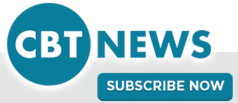 Be sure to follow us on Facebook and Twitter to stay up-to-date or catch-up on all of our podcasts on demand.
While you're here, don't forget to subscribe to our email newsletter for all the latest auto industry news from CBT News.