There's no doubt that men have always played a more prominent role in the automotive industry than women, but that has slowly been changing over the past few years. Corporations in various industries, including the automotive industry, have begun finding ways to help women advance into management positions. Many have implemented policies and procedures that encourage women in the workforce, and more career development opportunities have been made available to women in all different sectors.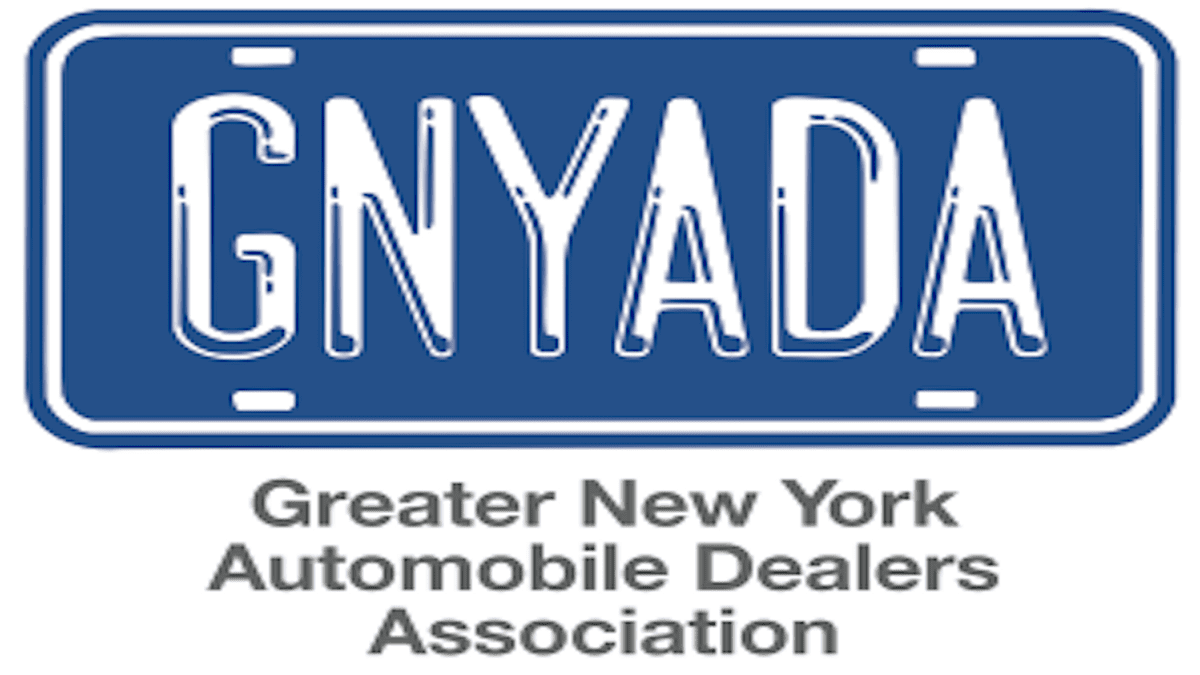 As of this month, three women now hold top leadership positions at the Greater New York Automobile Dealers Association (GNYADA). Joining male counterparts such as President Mark Schienberg and Treasurer Jack Weidinger, the three women include Jane Millman, Melanie Spare-Oswalt, and Jordan Daiagi Harary.
Millman is the newest member and holds the position of board chairperson. Other than a brief stint in telecommunications, she has been working in the automotive industry since the mid-1980's when she worked at her family-owned dealership in Riverhead, New York. She has worked her way up to President of Long Island's Riverhead Chrysler Dodge Jeep Ram and, along with encouraging more people to become auto technicians, plans on "convincing more women to choose a career in the automotive industry."
GNYADA Vice Chairwoman Melanie Spare-Oswalt left the insurance industry in 2008 to run Long Island's Sayville Ford dealership, which has been family-owned for three generations. Under her leadership, it remains one of the most respected in the New York area, and between 2015 and 2016 it went through huge renovations and expansions to gain even more prominence on Long Island.
GNYADA Secretary Jordan Daiagi Harary is also the President of Leader in Cars Auto Group, which includes a Hyundai dealership and two Mazda dealerships. She ventured into the auto world after holding an Account Executive position with Yelp and encourages women to speak up in meetings and not be afraid.
Many auto executives stress the importance of welcoming more women into leadership roles; however, the transition has been slow. In 2017, only around 5% of U.S. dealerships were owned by women. According to 20-first, out of all leadership roles in the top twenty automotive companies, only 8% were held by women in 2018. Furthermore, half of these companies did not even have one woman in an executive position.
Hiring women can influence growth and financial success, as it has been found that having women on boards makes "a 53% higher return on equity" and "a 42% higher return on sales." A USA Today article from 2018 noted that since General Motors CEO Mary Barra was elected in 2014, she has "made GM sharper, lighter and more focused on the future." As more women get involved in the industry, it has become clear that they can certainly make positive and impactful changes.
Additionally, female consumers can usually relate to other women and, according to one Women in Automotive conference, women "influence more than 80% of all car purchases." Unfortunately, however, according to a 2017 release from Deloitte, the automotive industry is one of the least attractive industries to women looking for work, only attracting 1% of women, and many women also report the automotive industry would be one of their last choices if they were to change their career path. Therefore, it might be useful for the auto industry to find ways to appear more attractive to prospective female employees and leaders.
Attracting and retaining female talent has been a struggle for the auto industry, but with the addition of women in dealerships and other leadership roles, the goal is for more women to become a prominent force in the industry as opposed to it being the stereotypical "boys' club," therefore adding to diversity and inclusivity in the industry.