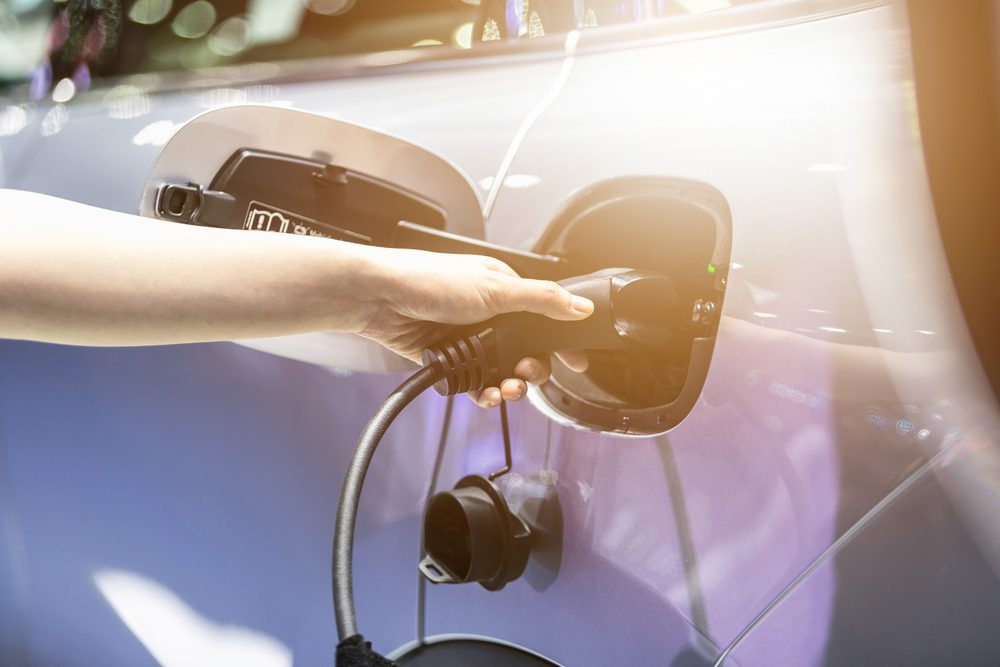 Innovative automaker Tesla continues to dominate America's headlines, exploring new markets for electric vehicles and reshaping the discussion of mobility in the coming age. The company is hurting for money and signs aren't clear that consumers are really ready to flip the switch and turn away from the combustion engine as their primary source of transportation.
Unit sales in the US of both electric battery and plug-in hybrid models grew by 81% in 2018, according to a report by the electric vehicle monitoring website Inside EVs. This growth is reflective of the global increase of the battery powered electric vehicle (BEV), gas-electric hybrid (HEV) and plug-in electric (PHEV) units being produced and sold today. Nations are adopting tighter emission restrictions to combat rising pollution levels and auto makers are quickly embracing zero emission passenger and fleet vehicles that use electricity, natural gas or fuel cells in lieu of gas and diesel.
Vehicle emissions are a hotly debated subject in the US with California and other states battling for clear, uniform emission standards, while the Trump Administration proposes removal of them altogether. Additionally, electric vehicle rebates for US buyers may soon expire, as Tesla and GM have reached the initial 200,000 sold-unit level, so they are seeking extensions or expansion of the subsidy to make EV ownership more affordable.
A CNBC article notes similar efforts by the Chinese government to subsidize new energy vehicles and spur further market growth. China is proactively setting the pace for EV production and consumerism with a number of emerging companies producing electric powered transportation beyond passenger cars, to include buses, fleet, two- and three-wheeled vehicles.
This pattern of acquiring private investments is showing up in the States again as US automakers seek partnerships to grow production and share the expenses of research and development. One example is Amazon's $700 million funding of the electric auto maker Rivian earlier this year, that was quickly followed by the Ford Motor Company's $500 million investment as the two collaborate to produce electric trucks and SUVs. GM, Nissan, Hyundai, Honda and other auto makers look to increase their EV production and drive consumer demand. VW aims to release 70 new electric models across its brands by 2025.
With 1.6 billion passenger vehicles on the road globally, it will take a while before EVs replace their internal combustion engine (ICE) counterparts. Consumers are hesitant to completely adopt the electric vehicle due to their perceived expensive price tag, lack of charging infrastructure and safety concerns. Tesla leads the US in battery-only sales, but many hybrid system cars – like the Honda Accord or Kia Soul – tout a lower price tag leaving some to believe EV's are only for the wealthy. This is further purported by luxury sport models like the BMW i8 sport coupe and Audi e-tron electric SUV.
To overcome consumer concerns OEMs are beginning to market them differently, in a move to make advertisements of electric vehicles become commonplace. Honda, Audi, Hyundai and VW are utilizing tv ads and dealership deliverables to educate and inform buyers of the benefits of owning electric and hybrid cars. Longer battery life, shorter charging times and more recharging infrastructure are the Xs and Os of building a nationwide electric vehicle market that will support buyers of the new wave of EVs.