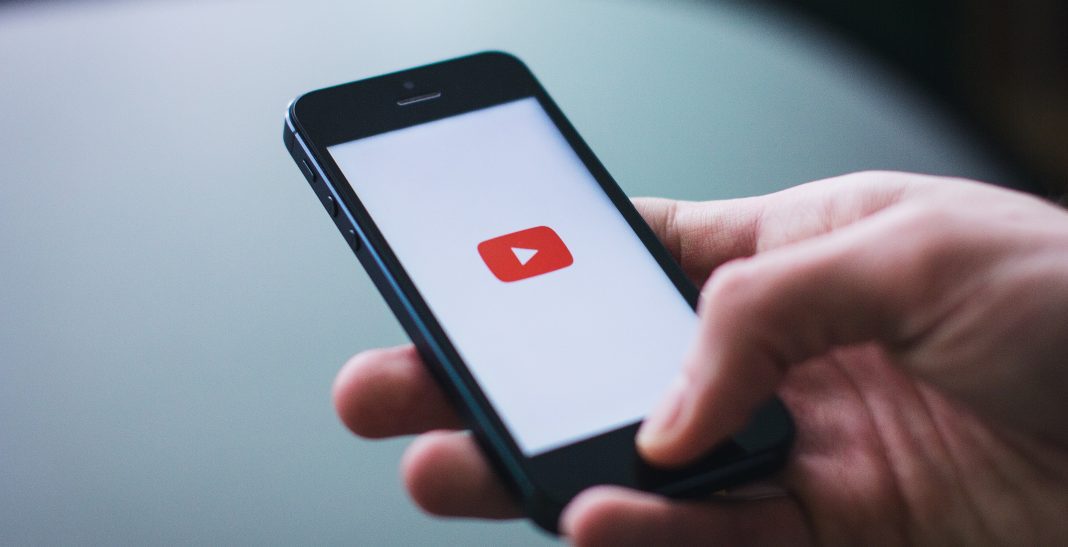 Look around at most of your automotive dealership competitors on Google, and you'll find that they're using YouTube to inform prospective customers about the latest models. But it's not just a place for ads or new model walkarounds. You can also create content to capture fixed ops leads. 
As 2021 rolls in, it's a good time to look at new ways to educate and help your customer. The result will be more utilization and profits for you. 
YouTube is Your Fixed Op Friend
YouTube is rapidly becoming the most valuable SEO property for content. And as it relates to automotive, YouTube is where people check out their future vehicles or search for how to handle a mechanical issue. And because of that, it's a powerful tool for your dealership fixed ops.
Of the 230 billion (and growing) total searches in the United States, YouTube gets 3% of that traffic. And 3% equals 6.9 billion searches. YouTube also reaches 18- to 34-year-olds in a way that network TV can't reach. That age group is not watching TV, and if you focus on network or cable television, you're missing them. 
Google says, "75% of auto shoppers say online video has influenced their shopping habits or purchases." An easy assumption is that those same shoppers will also be looking for how to take care of their car, which means potential service and parts sales. Should fixed ops services be on your YouTube channel? Yes. Let's look at some ways to get you started. 
Make a Plan
It would be best if you were talking with enough of your current customers to understand their needs. During the current COVID restrictions, you have an opportunity to seek out ways to make their experience better. Understanding your customer's needs will provide SEO strategies and direction on what to have for your content. 
Look through your YouTube dashboard and open the Keyword Tool and see what users are currently searching for and what auto content they are seeking. Start devising plans to reach these people with content that serves their needs. Remember, you'll get what you want if you help enough other people get what they want. 
About Content
Most of what you say to your owners when convincing them of service needs are great places to start. Simple, "Why do I need to change my oil?" or "What happens if I wait to rotate my tires?" videos would be a start. By explaining the reasons and benefits for basic service, you can provide an education for them and prevent anxiety or future problems. 
Giving a walkaround to the service department would also be helpful. Few people know what happens after they drop their car off, and this would be a great opportunity to promote your excellence in service and cleanliness as you take care of their car during this time. 
There are many more examples you can think of that are specific to you. The most important thing is to have content. Content is searchable, and searches drive your channel's views and eventually appointments for service or purchase. Most of all, it shows that you care more about just making the sale.
In our next installment on "Why You Should Use YouTube for Your Fixed Ops Marketing Campaigns," we'll discuss what your production values should be, how much equipment might cost, and the importance of title descriptions and tags, paving the way to more traffic and profits in fixed ops.
---
Did you enjoy this article from Steve Mitchell? Read other articles from him here.
Be sure to follow us on Facebook and Twitter to stay up to date or catch-up on all of our podcasts on demand.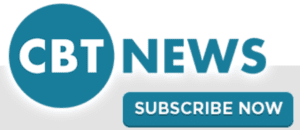 While you're here, don't forget to subscribe to our email newsletter for all the latest auto industry news from CBT News.