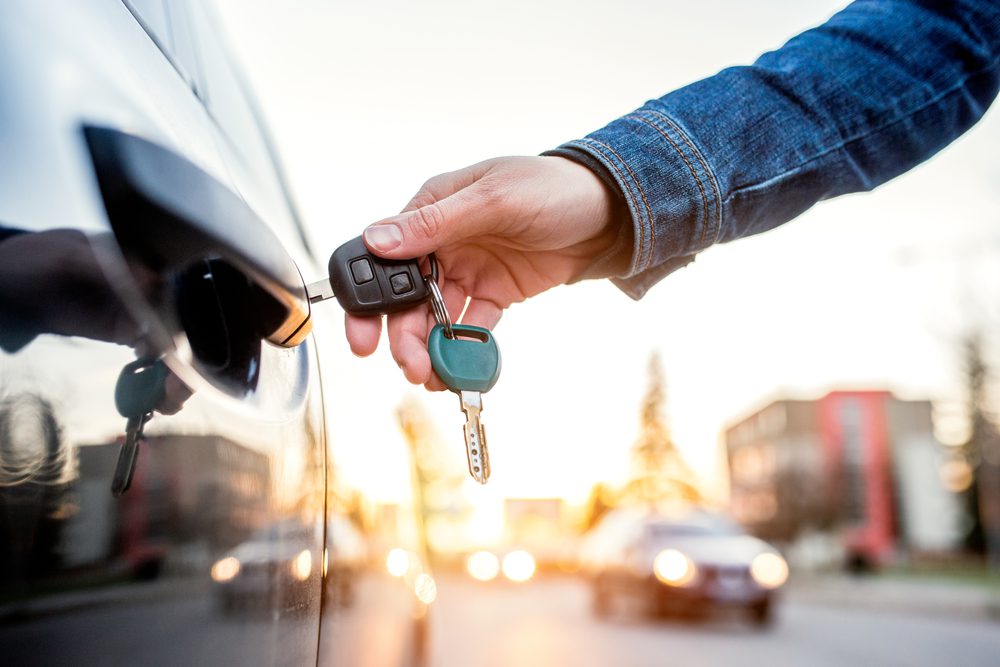 We live in a world where subscriptions have become the norm. Whether we pay a monthly fee to access thousands of shows and movies, or to receive meal kits right at our door, we overwhelmingly enjoy the convenience of non-committal subscriptions. Consequently, the numbers further reveal this to be true. In 2018, the subscription e-commerce market had grown more than 100 percent a year in the previous five years. As a result, the largest retailers in this market have generated almost three billion dollars in 2016.
While Amazon, Birchbox, Blue Apron, and other subscription-based retailers lead the pack, automakers, and car rental companies realize that Netflix-style subscription services may be just what consumers are looking for.
Mercedes-Benz, Porsche, Cadillac, Volvo, and many other car companies have established car subscription services. These arrangements allow customers to experience many of the perks of car ownership without the debt.
Most services not only offer the use of the car but will also add in maintenance and insurance expenses. While many of these services come with a hefty price tag, for those who occasionally need a car, or want to bypass dealing with costs like depreciation, this setup can be attractive.
So, what's new in this ever-evolving world of car subscription services? Check out the news below.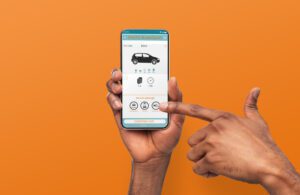 Enterprise Makes Plans to Launch Car Subscription Service Within Weeks
In late April, car rental company, Enterprise announced the upcoming launch of their car subscription offerings. Customers who pay a monthly fee can choose from six different vehicle classes and can switch out vehicles up to four times a month. Buyers also have a monthly mileage limit of up to 3,000 miles a month.
Additional services and expenses such as liability coverage, roadside assistance, and Sirius radio are built into the monthly subscription fee of $1499. The company did express a desire to have this service up-and-running within weeks; however, their launch date is still unknown.  
Hertz is In Preparations to Get Up-and-Running in Atlanta and Austin
Another car rental giant is looking to disrupt the auto industry status quo. Atlanta, Georgia and Austin, Texas are the sites of Hertz's "Hertz My Car" pilot car subscription service. The service is offered in two tiers: $900 per month includes sedans, small SUVs, and trucks while a fee of $1300 gets customers luxury sedans, and larger SUVs and trucks. Both tiers come with maintenance, road side assistance, and limited liability protection.
Subscribers can drive up to 2,000 miles a month and can switch out vehicles twice a month (with additional switches costing $75). There is also a $250 enrollment fee in addition to the monthly price. Potential subscribers will have to crunch the numbers and take their driving needs into account to decide if Hertz or Enterprise is the better option.
Mercedes-Benz Brings Their Subscription Service to Atlanta
After initial runs in Philadelphia and Nashville, Mercedes-Benz has headed to the peach state in the continued expansion of their car subscription service. Atlanta was the next stop for Mercedes-Benz's because of the company's established headquarters in the city as well as the city's growing number of high-net-worth individuals.
The program seems to be mutually beneficial for customers and the car company as car buyers are using the service to decide if a Mercedes-Benz is the best choice, which has ultimately driven sales for the company. Subscribers can choose from tiers priced from $1,095 to $2995.
Hyundai Joins Forces with Flexdrive to Develop More Affordable Subscription Options
As already conveyed, the convenience of car subscriptions comes with a hefty price tag. Flexdrive, an Atlanta-based car subscription service, has teamed up with Hyundai Capital to create financing plans that can allow customers to take advantage of more affordable monthly car subscription pricing. Also, unlike many of the other car and rental companies that are already in this arena, Flexdrive and Hyundai are seeking to involve dealerships in these car subscription affordability programs.
Overall, consumers are looking for more convenience in their car ownership experiences. However, it remains to be seen whether a growing number of potential car buyers will leave behind traditional ownership for subscription-based services. If this does become a more popular arrangement, more automakers and forward-thinking auto companies will likely follow suit by offering their own rental services which will lead to further disruption and a more nuanced look at the roles of dealers in the automotive industry.