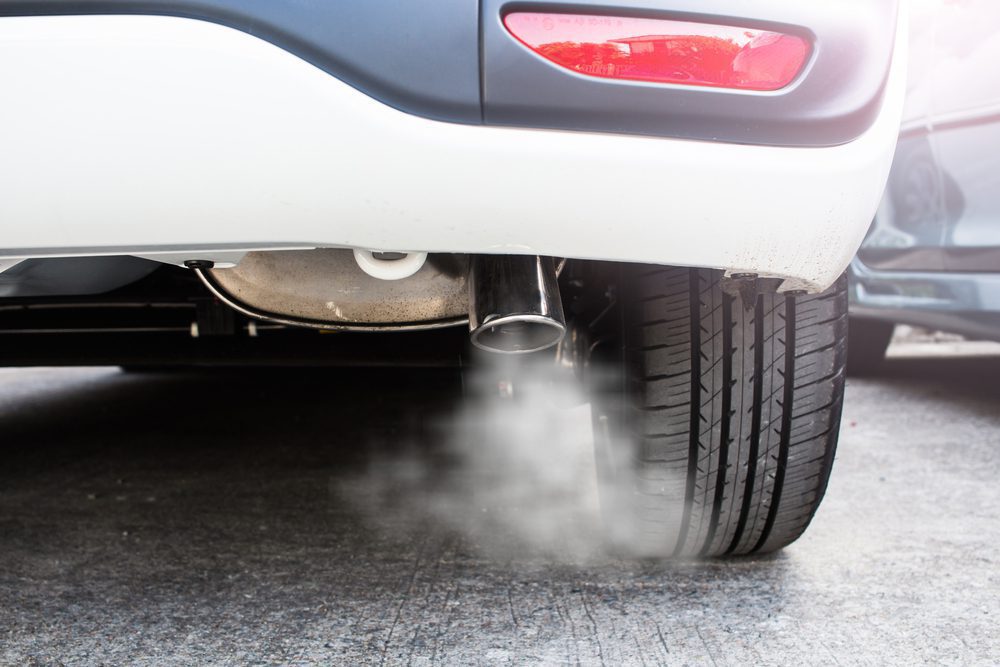 According to the Alliance to Save Energy, the implementation of the Corporate Average Fuel Efficiency (CAFE) standards in the 1970's has continued to create "a better environment and increased energy security." The standards have been tweaked a little periodically throughout the years, but things were really shaken up when President Trump began proposing an alternative to the CAFE standards which he has termed the Safer Affordable Fuel Efficient (SAFE) standards.
The Trump administration's proposed plan would aim to roll back current regulations and ease the CAFE standards that were updated under former President Barack Obama. California has implemented some of its own standards, which are stricter than the federal guidelines, and other states have followed suit and copied them. The California guidelines include more rules regarding emissions of nitrogen oxide (NOx) and hydrocarbon as well as the mandate that gasoline contains less hydrocarbons, benzene, and sulfur than elsewhere in the country.
In a unique move, 17 automakers have teamed up to sign and send a letter to President Trump. These include several prominent auto companies including Ford Motor Co., Toyota, BMW, GM, and Volkswagen. The automakers oppose rolling back the CAFE requirements and feel like it would damage the environment and raise costs.
Clifford Atiyeh of Car and Driver reported that in regard to the CAFE standards status, automakers "fear states may push through their own legislation with higher standards to counteract the new policy, essentially creating a bifurcated automotive market in the United States, which could increase the cost to manufacture vehicles for specific regions."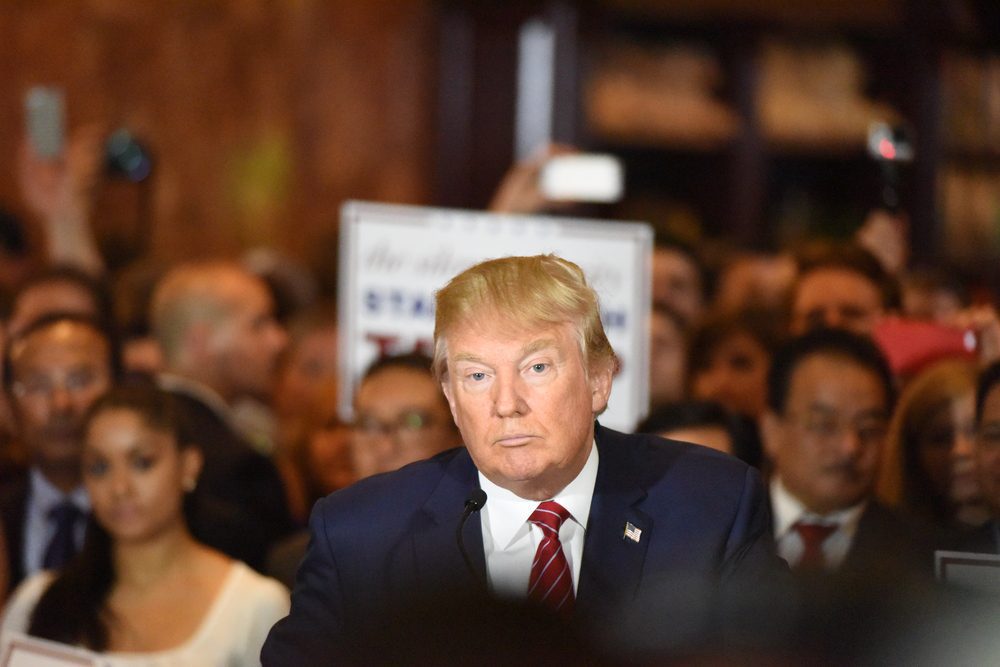 The joint letter states, "We strongly believe the best path to preserve good auto jobs and keep new vehicles affordable for more Americans is a final rule supported by all parties — including California." Supporters of the current CAFE standards strongly argue that they are necessary and have worked to improve the environment, reduce fuel prices, and eliminate the extreme amount of emissions given off by vehicles.
The letter was also addressed to California Governor Gavin Newsome who stated, "We know that reaching an agreement has been challenging, but the stakes are too high and the benefits too important to accept the status quo."
Brad Anderson of Carscoops reported that Trump's plan would "essentially eliminate Obama's pollution rules, virtually freezing mileage standards at about 37 mpg for cars, compared to the previous target of 54.5 mpg by 2025." To a lot of experts and auto manufacturers, whether or not this target could be met is highly debated; nonetheless, there has been a mutual agreement that the country should at least try.
Unfortunately for the companies who issued the joint letter, Joseph Szczesny of The Detroit Bureau indicated that the Trump administration had "turned down an auto industry request to find a compromise with the State of California on emission rules for new vehicles." Despite the desperate pleas from automakers, a White House spokesperson bluntly stated, "We are moving forward to finalize a rule with the goal of promoting safer, cleaner, and more affordable vehicles."
The Obama administration had updated the CAFE standards through a "rare consensus between federal and state regulators, environmentalists and automakers," and at this point it seems unlikely that another joint agreement like this will be made under the Trump administration.
Should new standards be put in place, numerous legal battles will likely commence. The fourteen states that follow California's stricter rules are expected to file lawsuits, which "could lead to an extended period of litigation and regulatory uncertainty." Of course, these lawsuits will be fighting the "relaxed" emission rules and the potential impact on the environment, but they will also be attempting to protect states' right to set their own laws should they choose to not follow federal guidelines. The importance of this battle is heightened even further because these 14 states comprise over 40% of the U.S.'s new car market.
Ultimately, regardless if changes are made, it seems like several auto manufacturers plan on continuing to work towards the Obama-era targets. Most manufacturers already have set plans to move towards electric vehicles and have vowed to do more to encourage "clean air" in the coming years.