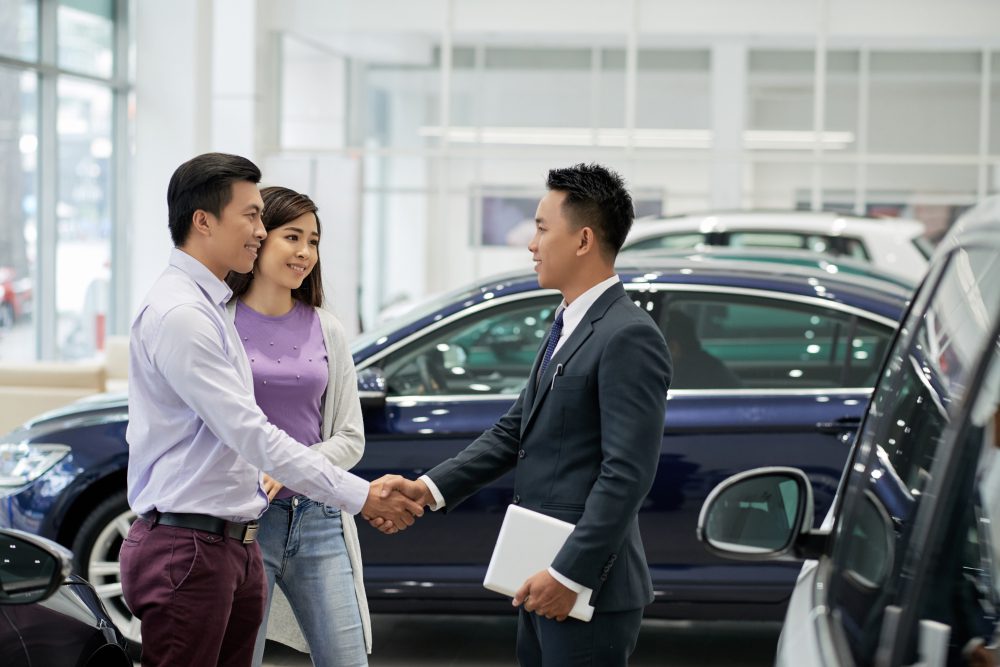 During the pandemic, the topic of digital retailing became front and center as dealerships scrambled to keep providing cars for the customers who wanted them. Those tools and processes allow car shoppers to choose how they prefer to interact with the dealership – fully online, fully face to face, or a blend of the two means. 
Fully online retail adoption appears to be slow, although many of the applications within digital retailing are streamlining the customer's visit including seamless transitions with data between the two and time-saving abilities for research and F&I options. Still, the fully online method doesn't seem to be gaining traction as expected across the industry.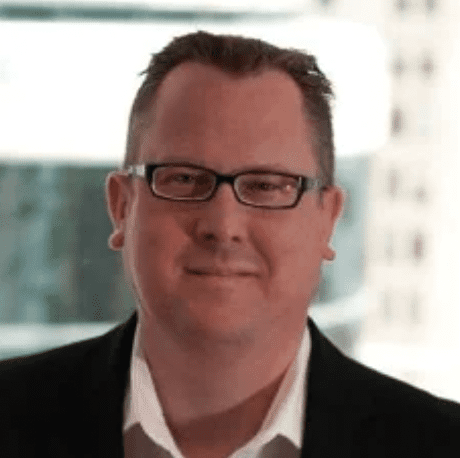 Yet, there are certain customers that tend to embrace online shopping tools to either partially or fully complete their purchase remotely, and the difference can be found in the type of car they're intent on purchasing next.
Ryan Robinson is Deloitte's Automotive Research Leader. In an interview with CBT News, Robinson broke down the broad demographic differences and engagement numbers between purchasers of traditional ICE vehicles and electrified models. 
Asking for customer preference
Deloitte compiled and parsed data after posing the question, "How would you most prefer to acquire your next vehicle?" Robinson mentions that the intent of the question was to determine "are they materially different in what they're wanting or how they're wanting to transact on their next vehicle?"
Of the respondents, car shoppers of hybrid electric, plug-in hybrid, and battery-powered electric vehicles were two and a half times more likely to respond that they would want a fully virtual sales process, start to finish, than ICE car shoppers. Those who want partially virtual remained slim at 13% for ICE vehicles while alternative-fueled car shoppers were significantly more likely to embrace a partially virtual process, at 22%. 
Robinson says of the data, "The answer options are obviously leaning heavily toward in person, face to face at the dealership, and partially virtual. You're trying to do things like online shopping, but you're still doing a physical test drive too. Then a fully virtual process where kind of everything is done, from online shopping to digital document signing to delivering the car at the consumer's home.
"When I look at just the subset of people who would most want a more traditional fossil-fueled vehicle as their next ride, it's about 82% of people want that in-person face-to-face dealership experience."
Electrified car shoppers lean into digitization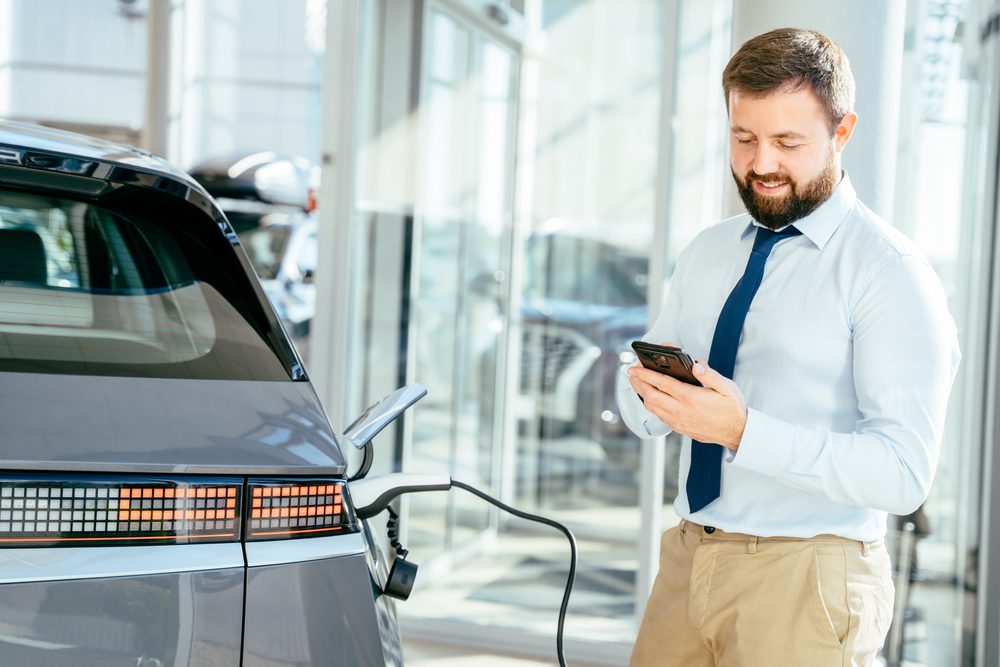 While more than four in five car shoppers intending on gas or diesel vehicles would prefer to shop face to face, the numbers shift when electrification is considered. 
Robinson continues, "If I look at those consumers who are most wanting an EV – and by EV, it's not only full battery electric power but hybrid – that number drops to 67%, If you look at the split between partially or fully virtual processes, the people who are most intending on an EV, 22% are looking for a partially virtual process and about 10% are looking for a fully virtual process.
"That's versus 13% for a partial virtual process for those who most want to continue with a fossil fuel vehicle and only 4% of those people looking for a fully virtual process, so there is quite a difference when you're looking at the type of powertrain technology that people are most wanting to have in their next vehicle."
Dealers should be ready to serve customers by preference
Deloitte's data shows a marked difference in preferred interaction method, based on the vehicle preference, and that's hard to ignore. Although most purchases remain gas-powered in the US and in-person dealer traffic is heavily favored at the moment, the transition to electric cars will almost definitely start swaying the preferences further toward partially or fully online. 
"That's going to have a material impact on how they're wanting to transact going forward. It looks like there is a significant difference between those two customer groups," mused Robinson.
---
Did you enjoy this article from Jason Unrau? Read other articles on CBT News here. Please share your thoughts, comments, or questions regarding this topic by submitting a letter to the editor here, or connect with us at newsroom@cbtnews.com.
Be sure to follow us on Facebook, LinkedIn, and TikTok to stay up to date.
While you're here, don't forget to subscribe to our email newsletter for all the latest auto industry news from CBT News.