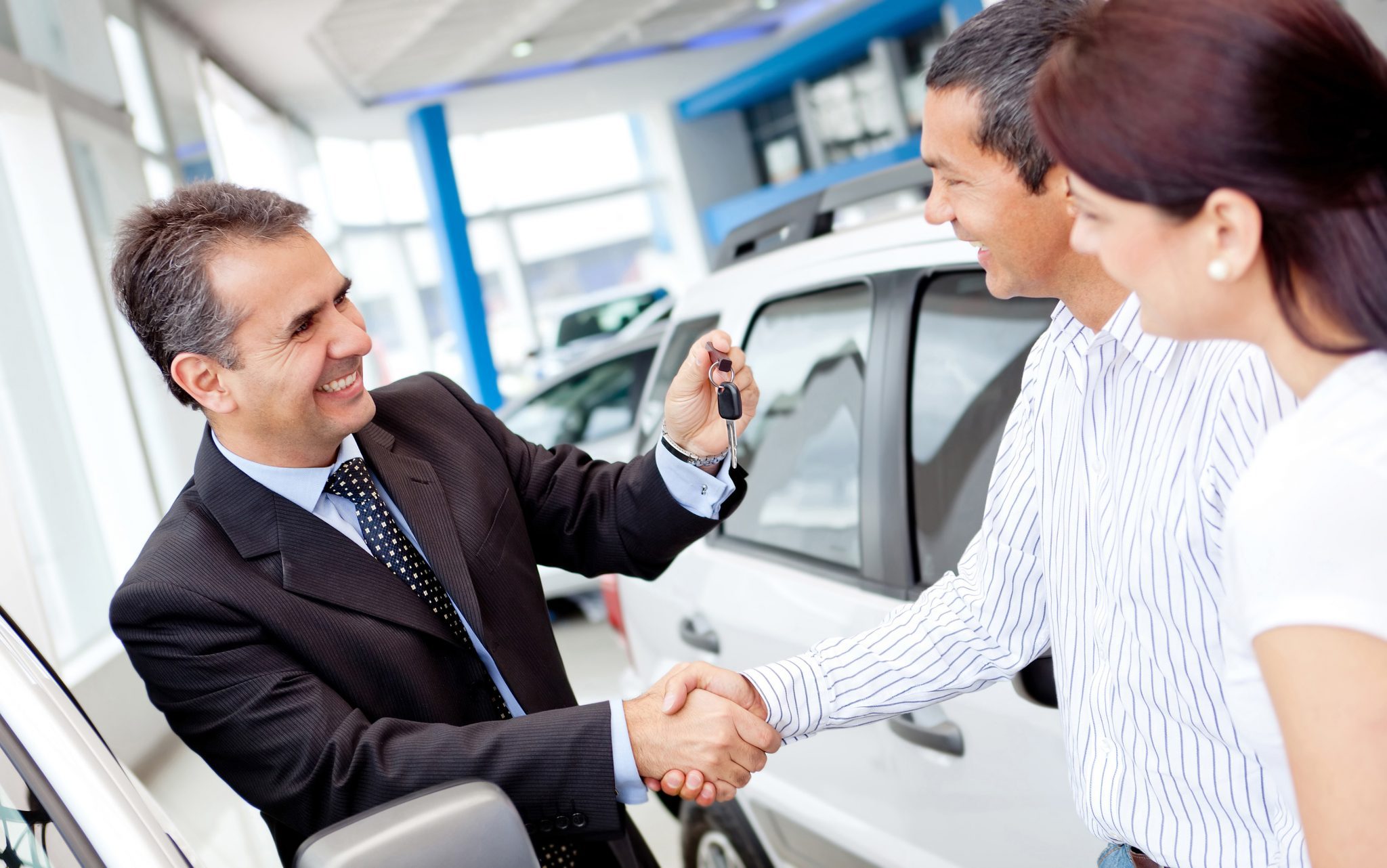 American car consumers are power hungry.
Or at least the word "power" appeals to them when they're vehicle shopping.
That's according to a new CDK Global analysis of what terms resonate with people as they read car reviews. Those are descriptors most likely to get a potential buyer off a review website and on a dealership's, a big step toward an ultimate purchase.
"Power" is a high converter across different demographics, including women, Generation X and college graduates. "Truck" is a strong performer among Gen X, college grads and parents, although not so much women.
On the low-performing side, "bigger" doesn't strike it big with women, and Gen Xers are unmoved by vivid descriptions of a vehicle's "design."
Many businesses covet star-spangled reviews, but the study says a vague 5-star review is less rousing than a specific 4-star review. That's where the importance of words comes in.
The study is the latest installment of CDK's ongoing data-crunching assessment of what it calls "the language of closers."
Here's a demographic breakdown of words that work and ones that fall flat with certain people.
Women: Female shoppers focus more on the experience than on vehicle specifics. Mentions of power and handling help describe the experience of driving in a relatable way, the study says.
Women also connect with "driven" (as in how much they've driven a vehicle or compare it with others) "trip" (relating to positive reviews on how a vehicle did on a road trip) and "luxury" (a key selling point, even if the vehicle isn't a premium brand).
Ho-hum words for women review readers include "transmission" (too technical) and "cargo," even though mentioning cargo space seems like it would carry more weight.
Generation X: These are people ages 34 to 54 who (speaking of words and their effects) as youths, were branded as "slackers." They outgrew that unfair moniker that had more to do with their inability to secure employment in a tough economy than it did to their alleged laziness.
Gen X responds positively to three "p" words: power, package (as in different available options) and performance. With this age group, reviews that mention how a vehicle performs are stronger than those citing technical specifications.
For Gen Xers, low-converting words include "design" (they care more about how the vehicle act than how it looks) and "built" (similar to why "design" doesn't cut it). Xers also seem indifferent to seat-specification references.
College graduates: The study calls this fresh-faced group as practical. They're typically buying their first car to drive to their first serious job. "Price" and "fast" mentions in a review are low-converters.
"Price didn't seem to be as much of an indicator for conversion in a review as you might think," the study says of the grad set.
For that group, "'sound' and 'fast' are surprisingly low-converting words" despite their overall positive connotations, the study says.
High-converting ones for this crowd are "work," and "highway." Commute-focused college grads seem to want a vehicle that reviewers say is highway-worthy.
Parents: Car shoppers with children have their own special needs.
Mentions of seating don't do much for Gen X in general, but parents place top priority on seating, both the number of rows and adjustable agility.
The "rents" might have wanted a kick-out-the-jams stereo in the vehicles of their youth, but CDK says "a good sound system was a low priority for parents."
A cynic might say they've become the squares they thought their parents were. But back to the study:
"Consumer needs are always changing, and there is no one-size-fits-all solution," says Jason Kessler, CDK's lead data scientist. "The needs of those graduating college are going to be much different than those of new parents."
CDK advises dealers, in picking consumer reviews to feature on their websites, to choose ones that leverage high-converting words and conversely avoid critiques containing terms that fail to motivate shoppers.
The company also recommends dealers include high-converting words in targeted ads and emails aimed at the different buyer groups.
And "by making subtle changes to the language used on vehicle-description website pages, dealers can help customers easily identify cars that they both connect with and that fit their lifestyle needs," says Kessler, adding "these changes will prime both dealers and customers."
Read the full version of Steve Finlay's article for WardsAuto: https://wardsauto.com/dealer/different-words-matter-different-car-shoppers