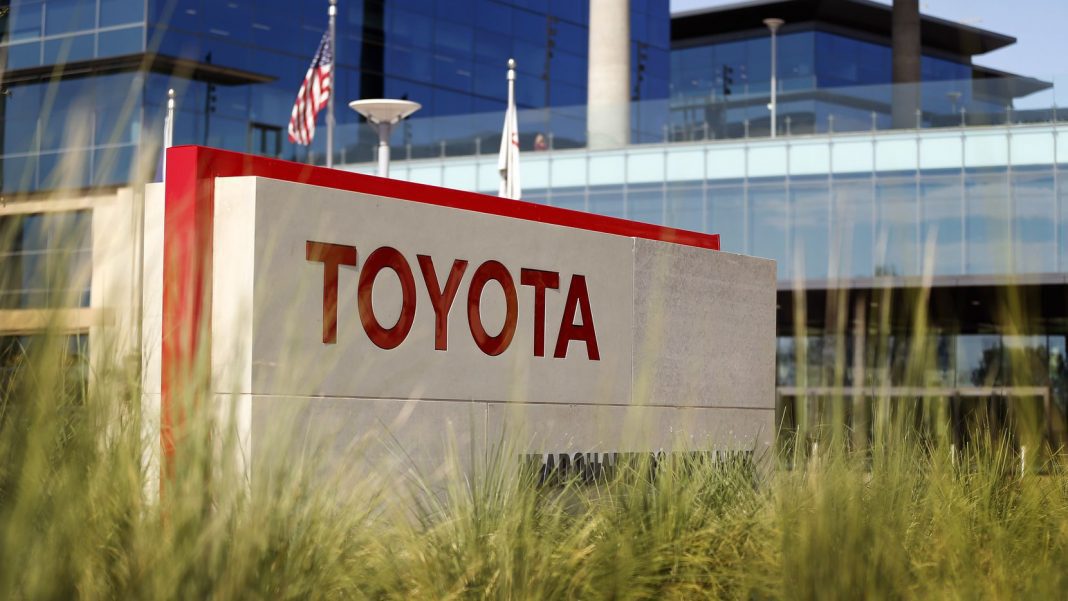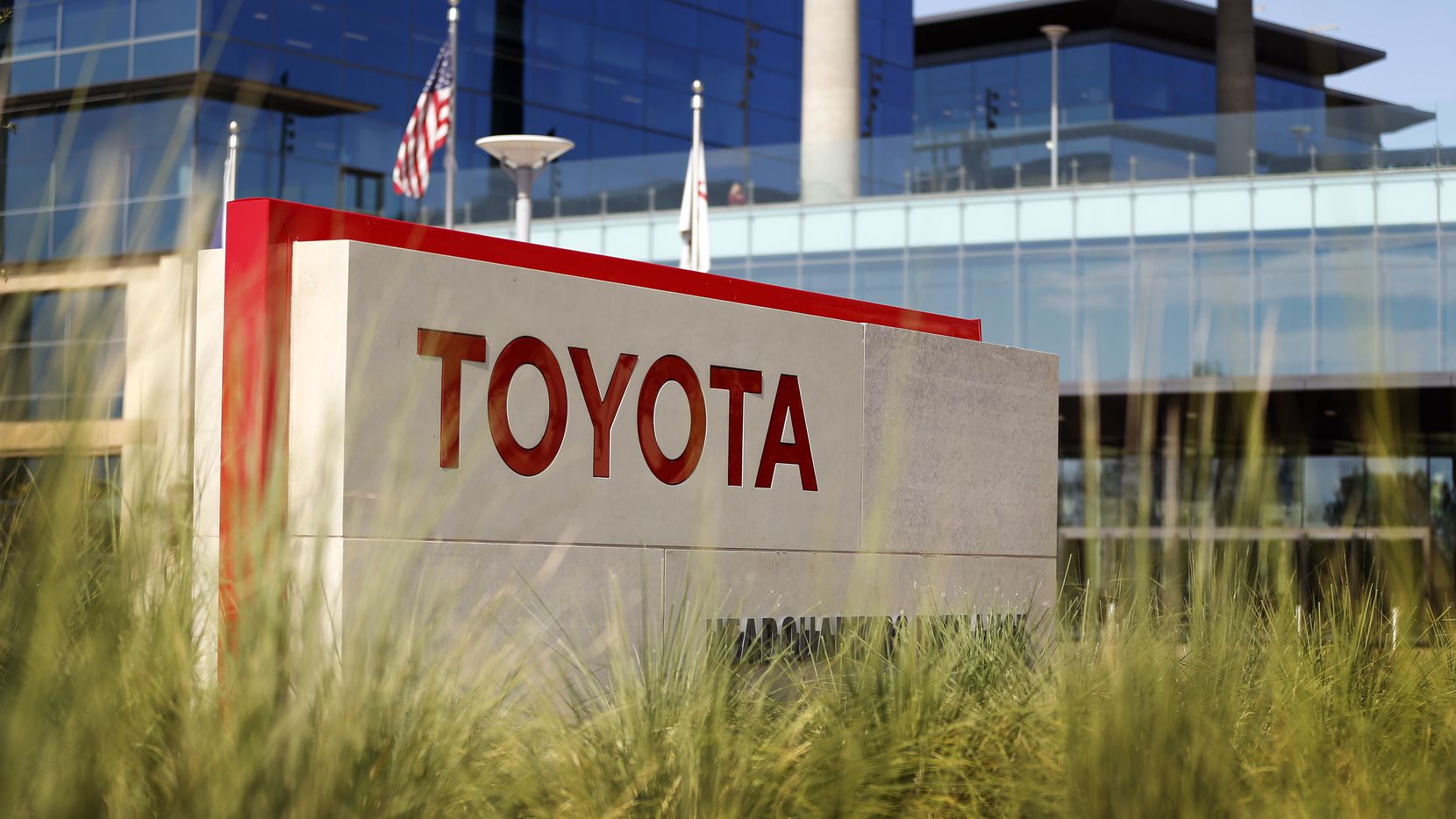 On Monday, Toyota Motor North America unveiled a plan to spend billions of dollars on automotive battery development in the US. The carmaker also intends to build a new battery manufacturing plant along with Toyota Tsusho that will begin producing batteries by 2025.
The $3.4 billion-dollar announcement is for projects through 2030. They include producing batteries for fully electric vehicles, although the press release wording leaves room for all types of battery production – from normal 12-volt batteries for ICE vehicles to those used in Toyota's range of hybrids, and potential battery packs for hydrogen fuel cell cars as well.
"Toyota's commitment to electrification is about achieving long-term sustainability for the environment, American jobs, and consumers," said Ted Ogawa, Chief Executive Officer, Toyota Motor North America. "This investment will help usher in more affordable electrified vehicles for U.S. consumers, significantly reduce carbon emissions, and importantly, create even more American jobs tied to the future of mobility."
Part of larger commitment
The dollar figure isn't a brand new commitment, however. It's part of the much larger $13.5 billion promised in an announcement on Sept 7. Importantly, it provides a more detailed look into how Toyota plans to spend that money. One of the larger intentions in the September news is the development of mass-produced solid-state batteries that could take over for lithium-ion batteries, reducing the incidents of fires and increasing fast-charging abilities and capacities.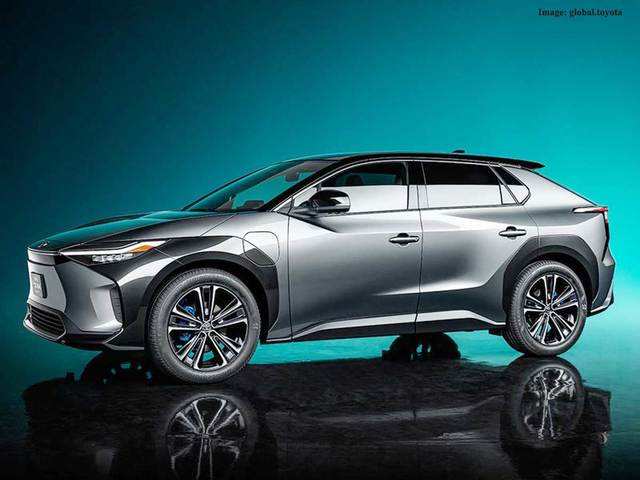 By 2025, Toyota is expecting to expand their current vehicle offerings to include 15 battery electric vehicles, of which seven will be what Toyota calls bZ models or Beyond Zero models. Interestingly, it's mentioned that a combined 70 electrified models will be available by 2025 spanning hybrids, plug-in hybrids, and fuel cell vehicles. And currently, there are 55 hybrid models in the market.
Still focused on hybrids
Though the car company has accepted BEVs and will offer options for their customers, they haven't fully committed to eliminating other powertrain options from their lineup. By 2030, around 85% of Toyota vehicles sold will likely still have an engine and produce tailpipe emissions in some capacity.
That's despite 70% of their vehicles being either hybrid ICE vehicles or fully electric by the end of the decade. Toyota has long been the leader in hybrid vehicles, recently selling their 15 millionth hybrid. That eclipses every other competitor by a wide margin.
For Toyota, a swing to all-electric will require more input from consumers. TMNA Executive VP Bob Carter said, "For the industry to reach an all-electric future it's going to take combined efforts between automakers, government, dealers, suppliers, and of course, most importantly, consumers."
Group VP for Toyota division marketing, Lisa Materazzo, said Toyota that while they're "all in on BEVs", "The customer is the boss; they'll be the ones deciding what technology best suits their needs. We are well-positioned with our portfolio approach to go where the market takes us and we will follow the lead from our consumers."
Leaves room for alternatives to BEVs
It's no secret that Toyota has still believed that BEVs have a ways to go before global adoption is possible. Toyota president Akio Toyoda said in December 2020 at a news conference for the Japan Automobile Manufacturers Association that the nation would run out of electricity in the summer if all vehicles were electric, straining the grid beyond its capacity. He also foresees millions of jobs lost saying, "the current business model of the car industry is going to collapse" if the county is too quick to ban gas-powered cars.
And Toyota has advocated for years for hydrogen FCV technology, though it's been an uphill battle. The proof of concept is the Toyota Mirai. Just this year, continued innovation in FCV tech was announced that could be used in multiple industries, not just automotive. They even offer "royalty-free use of its FCEV-related patented licenses" according to a February press release.
Whatever the application, the commitment to spend more than $3 billion stateside will generate 1,750 jobs and will push forward the technology required to power future vehicles – FCV, hybrid, BEV, or otherwise.
---
Did you enjoy this article from Jason Unrau? Read other articles on CBT News here. Please share your thoughts, comments, or questions regarding this topic by submitting a letter to the editor here, or connect with us at newsroom@cbtnews.com.
Be sure to follow us on Facebook and Twitter to stay up to date or catch-up on all of our podcasts on demand.
While you're here, don't forget to subscribe to our email newsletter for all the latest auto industry news from CBT News.