Are you looking for a ways to expand your clientele? In this segment, CBT Automotive continues with part four of our series featuring Walter Bond, former NBA player, speaker, author, and next level coach to lend some advice on how networking with the right people can help you grow and expand your business.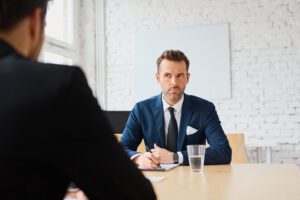 Making a transition from the NBA to business owner was not easy for Walter, but using his competitiveness as an athlete helped him persevere through adversity. Elaborating on his "bring it on" mentality, Walter says, "In order to compete, you have to be confident." However, even with his confidence, Walter was not landing the types of corporate jobs he desired. Interviewers were quick to dismiss the bulk of his resume; his time in the NBA.
Advertising Partner

Down on his luck, and with his wife unhappy with her corporate job as well, Walter remained focus and remembered his former coach's advice that he become a motivational speaker.
At a crossroads, Walter decided to pursue motivational speaking and launched his coaching business in Minneapolis, MN. During this time, he read books, researched, and re-invented himself by joining the local country club.
Walter explains, "We have to use our money for information and access." And the country club provided him with that almost immediately. With encouragement from his wife to connect with other business people, Walter began eavesdropping on some conversations at the country club, and eventually joined them.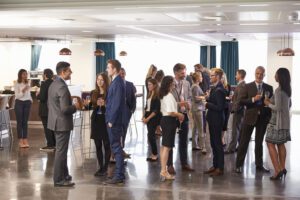 Walter's business mindset changed through this fellowship. He gained more confidence by surrounding himself with people who had similar goals and motivations. While you might be tempted to be around people you are comfortable with, Walter reminds us that this is the kiss of death. Being out of your comfort zone ultimately bolsters your growth, and allows you to network better and make important connections.
Amazing things can happen when you know the right people. And the more people you know, the more influential contacts you acquire. Successful people fill their days with this kind of activity, and it serves to grow your business and yourself.
Walter lastly imparts these wise words, "Never eat alone."