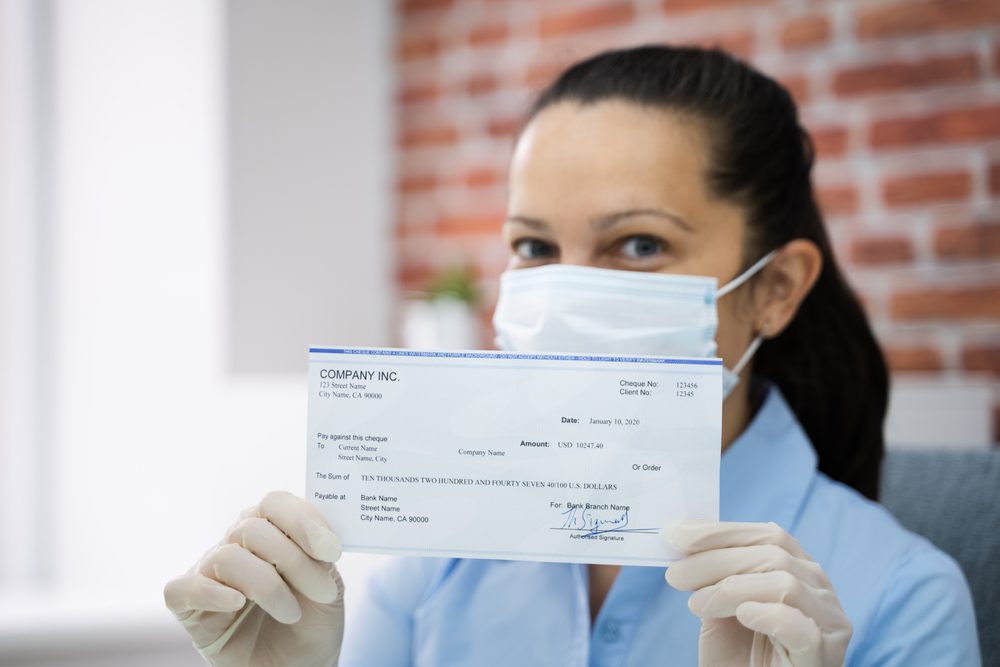 On Monday, President Biden's administration announced a temporary change to the Paycheck Protection Program that restricts the size of the company applying for a forgivable loan to just 20 employees. The change aims to make it easier to get necessary money into the hands of small businesses, minority-owned companies, and sole proprietors who haven't been able to access previous rounds of financial support from the PPP.
Effective Wednesday, Feb 24, the Small Business Administration will only accept applications for PPP loans from businesses with less than 20 on the payroll. The change will be in force for two weeks, and it's expected the program will resume normal application processing on Mar 9. During the change, businesses with 20 employees or greater will be blocked from submitting applications.
On a phone call Sunday, an administration official said to reporters, "While the Paycheck Protection Program has delivered urgent relief to many businesses across the country, the initial round of PPP last year left too many minority-owned and mom and pop businesses out while larger, well connected businesses got funds quickly."
More access to PPP funds for small businesses
The program's redirection is availing $1 billion from the PPP fund for sole proprietors in low- and mid-income areas who would not have previously been eligible for relief loans. Home contractors, personal care providers, independent beauticians, and others who may be the only individual on the payroll will now qualify.
In addition, previously-excluded business owners who are felons with non-fraud-related offenses will be able to apply – of course, not if they're currently incarcerated. New wording will clarify that non-citizen legal US residents will be permitted to apply for PPP loans, and a business owner who is delinquent on student loans can't be excluded either.
Plenty of money remains available
On Jan 19, the PPP program was re-launched with $284 billion available for PPP loans through the SBA. It was approved along with the contentious coronavirus aid bill in late December 2020. However, around $150 billion of earmarked funds were still available as of mid-February.
That runs in stark contrast with the original round of PPP money in April 2020, where the $349 billion portion of the $3 trillion stimulus bill set aside for SBA forgivable loans was claimed in two weeks. A subsequent round in May began with $320 billion, of which $130 billion remained unused when the program expired in August.
Relief could stimulate fleet sales
Smaller businesses – those that could not previously qualify for PPP loans or did not apply in time – account for a small but important portion of the fleet customers who haven't been actively changing up their fleets. In order for the loan to be forgivable, funds from PPP must be spent directly on payroll, mortgage and lease obligations, and utilities, but the operational funds it alleviates could potentially be used for transportation.
Dealerships could see a jump in small business owners over the coming months as they seek to replace aging units or add to their fleet. At very least, an increase in service work on current fleet units can be expected.
---
Did you enjoy this article from Jason Unrau? Read other articles on CBT News here. Please share your thoughts, comments, or questions regarding this topic at newsroom@cbtnews.com.
Be sure to follow us on Facebook and Twitter to stay up to date or catch-up on all of our podcasts on demand.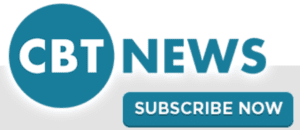 While you're here, don't forget to subscribe to our email newsletter for all the latest auto industry news from CBT News.