OEMs have started the process of resuming operations at plants as they were pre-pandemic. While many employees have returned, most factories are still lacking key personnel. This creates extremely difficult challenges for automakers as they try to keep up with surprisingly high demand. 
According to data collected by Orbital Insight, average weekday foot traffic has stayed below 80 percent across most major plants. While GM's truck factories in Michigan and Indiana haven't fully returned to normal, the factories rank among the highest in regards to recovery. GM's push to return to normalcy is likely linked to the heightened demand for trucks. A report from Cox Automotive revealed that shoppers are considering pickup trucks at record levels. The study found that 35 percent of all shoppers considered a pickup truck in the second quarter. This heightened interest broke the previous record set in Q1 of 30 percent. Chevy Dealers are pushing hard to add more Silverados to their lot as they rank as one of the highest considered pickup trucks on the market.
Auto Plants Push Towards Restoring Foot Traffic
Many OEMs claim that on-site workers are being limited to critical staff only. Several have reorganized their schedules and even cut specific shifts. Public tours at factories such as Ford's pickup plant in Dearborn, Michigan have been canceled for the time being. 
Advertising Partner

Production certainly took a hit even as many automakers submitted solid numbers for second quarter. For GM, production was halted for eight out of 13 weeks during the quarter, directly hurting retailers as vehicle shipments dropped to 62 percent.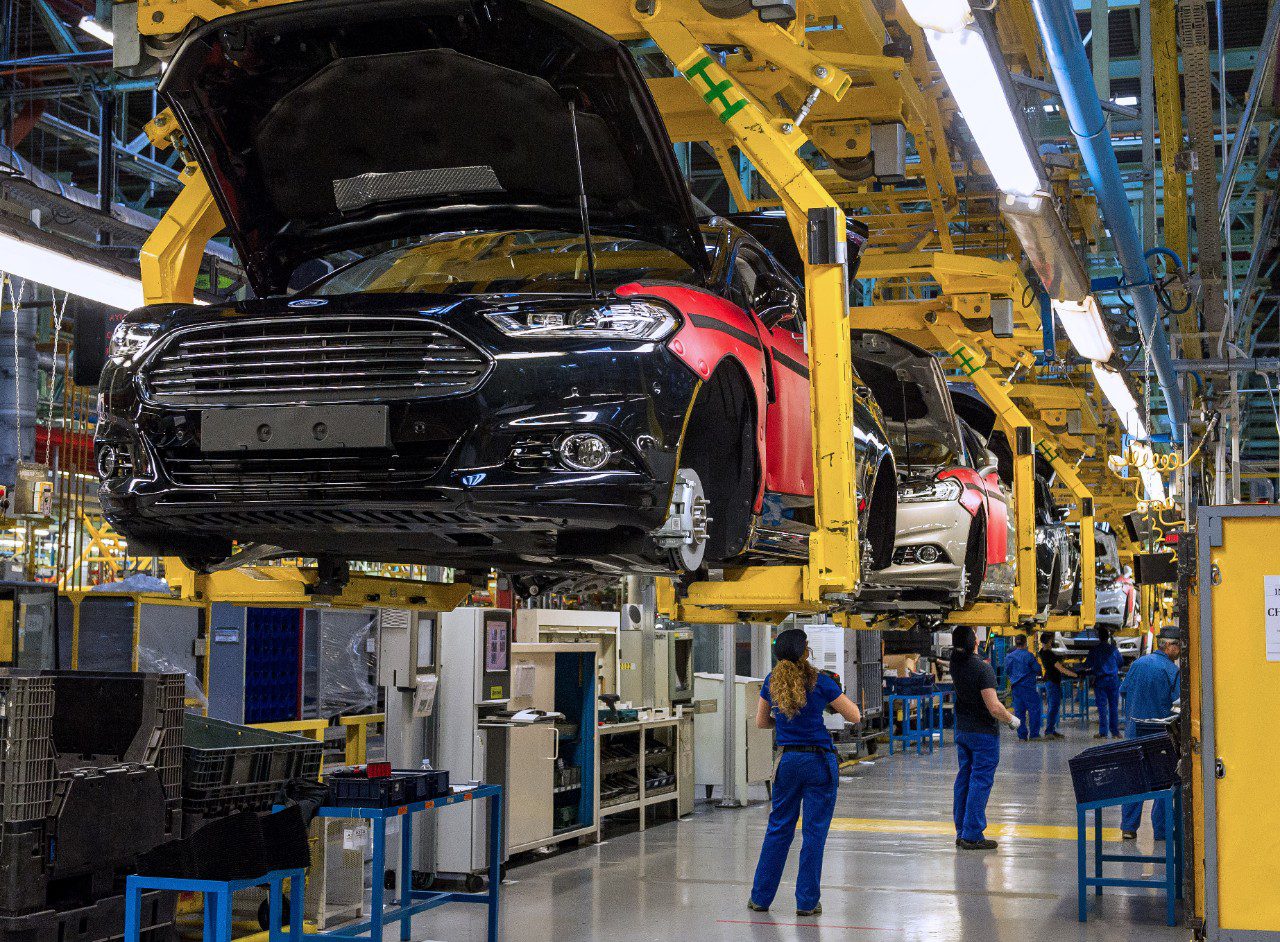 "Even though production is running all-out, it is not quite back at the levels that pre-COVID ability to run all-out," Former CFO Dhivya Suryadevara said during GM's July 29 earnings call. GM recently announced the departure of Suryadervara as she leaves the automaker to become CFO of financial-technology company Stripe.
Tesla Inc.'s staffing levels at their lone plant in California have fluctuated as they've tried to return to near 100 percent foot traffic. According to the data, the electric-car maker brought nearly everyone back in late May, early June. The numbers were starting to look similar to February, the pace wasn't sustained throughout the month. By early July, foot traffic fell to 76 percent. 
CEO Elon Musk hasn't addressed any specifics concerning absent employees, but in a regulatory filing last month, Tesla said its ability to sustain output will depend in part on "a stable and motivated production workforce."
What it Means for Retail
While manufacturing struggles to sustain normal operations, auto dealers are trying to stay resourceful during a nationwide inventory crisis. While automakers are trying to bring all employees back, retailers are finding new efficiencies by cutting staff numbers and exploring new technologies.
In March, Penske Automotive furloughed around 57 percent of its workforce. While many employees have returned, 14 percent remain furloughed. Like many other retailers, Penske is finding greater uses of digital marketing tools, online sales and F&I resources, as well as online scheduling for service appointments.
Utilizing these efficiencies will be extremely beneficial for all dealers to stay on track while manufacturing continues its climb towards restoring operations.
Did you enjoy this article from Josh Isley? Read other articles from him here.

Be sure to follow us on Facebook and Twitter to stay up to date or catch-up on all of our podcasts on demand.
While you're here, don't forget to subscribe to our email newsletter for all the latest auto industry news from CBT News.