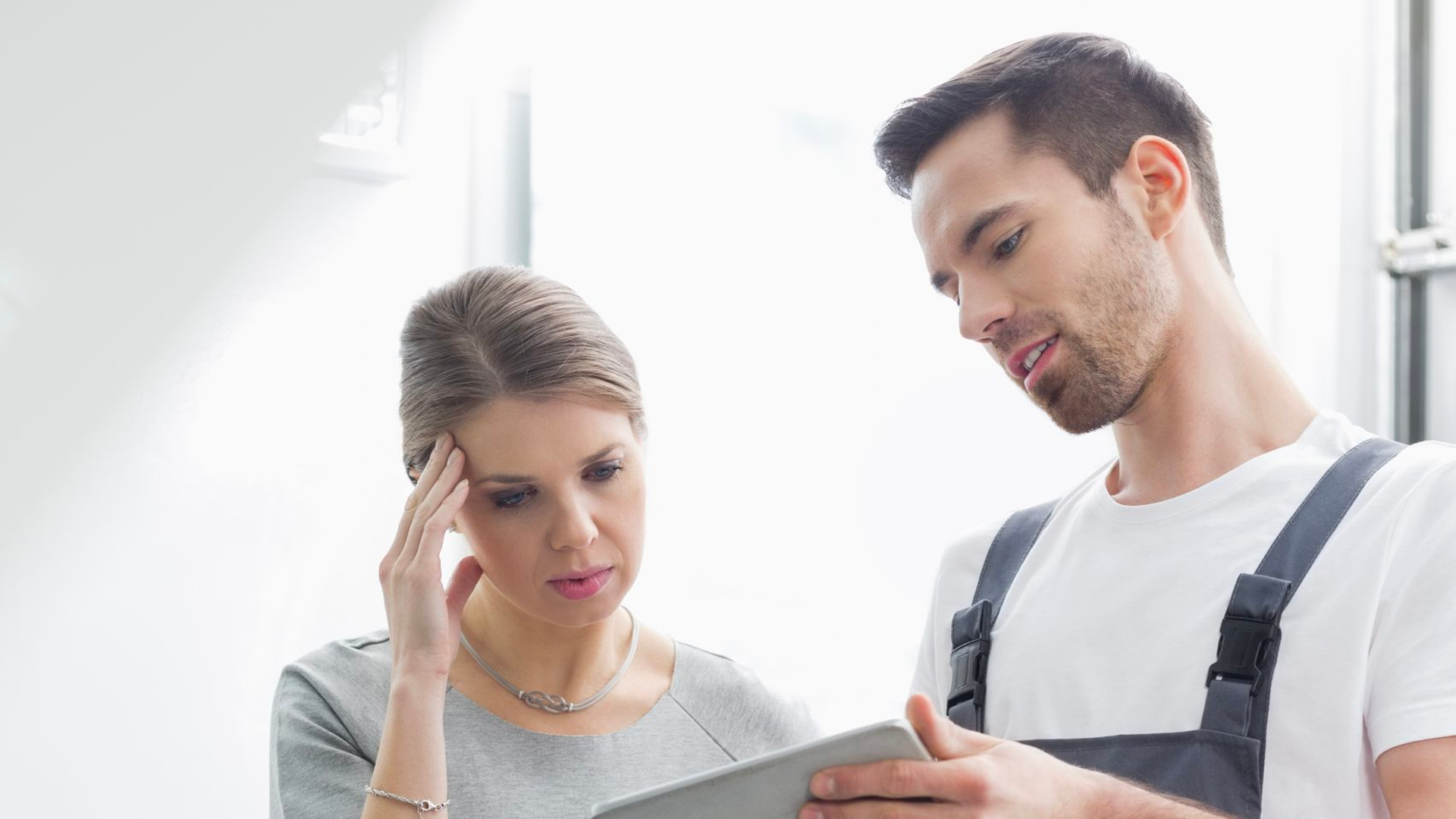 According to Car Wars data gathered from thousands of dealerships across North America, only 26% of outbound calls made by service departments in 2021 were regarding vehicle status updates. Comparatively, in 2020, 30% of outbound calls referenced status updates.
With the current shift in focus to service for many dealerships, agents are making a concerted effort to try to schedule more repair orders, but this shift should not come at the expense of customers requiring status updates. As status updates plummet, customer service follows suit. In a world where Amazon can deliver a package within the hour and Uber Eats will show you exactly where your lunch is en route to your house, customers demand prompt and detailed updates. For dealers, status updates are more important than ever, and understanding how to properly deliver them to customers will only benefit service teams with these three best practices:
Know Your Customers' Communication Preference
From paper mail to phone calls, and email messages to text messages, the ways in which we can send and receive information have become more diverse and instantaneous. With the different communication methods available, understanding your customers' preferences can determine the success of your service agents reaching their intended party. For example, when a customer doesn't answer his or her phone or respond to an email, try sending a text message. Today our phones never leave our side and that text message notification you send to the customer will make the customer aware of his or her vehicle's status succinctly and efficiently. Service agents can also ask customers what communication method they prefer when they drop off their vehicles. This sets proper expectations where both customers and agents are aligned.
Reduce Inbound Calls
Sending a text message or making an outbound call about a vehicle status update to a customer does take time and effort for service agents. However, that investment will be worth it. Inbound call volume to service increased by 16.5% from 2019 to 2021. By providing regular updates to customers, service agents will not get bogged down by these types of calls. In return, call volume will reduce, opening the bandwidth for service agents to call customers to confirm upcoming appointments, schedule new appointments, or deal with urgent matters.
Customer Service is Always Key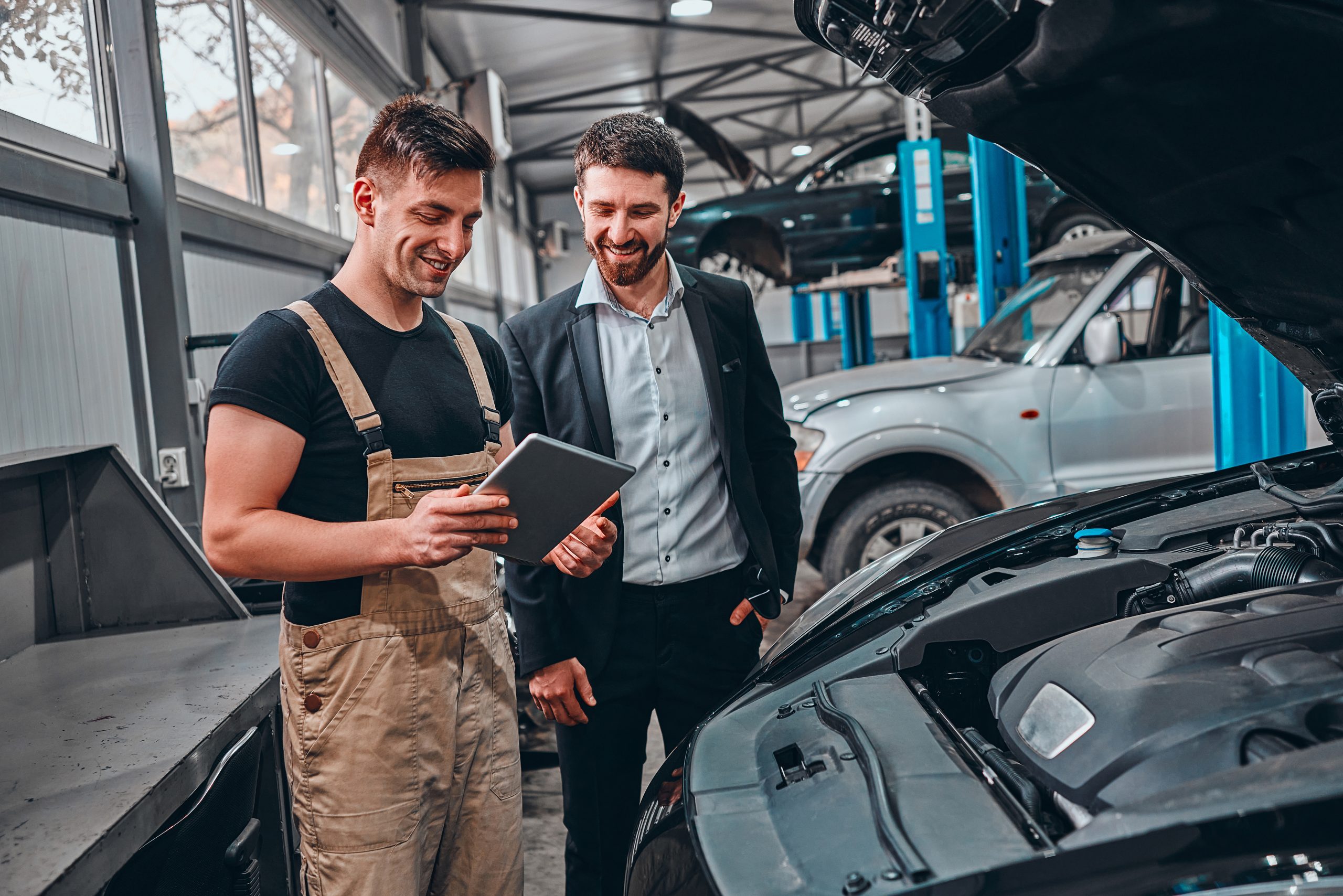 Customer experience in service is critical. Successful dealerships see about a 60% return rate for their customers. If your dealership is below that mark, odds are it is because the customer had a bad experience servicing his or her vehicle with your service department. More often than not, the reason a customer is upset regarding service, outside of price, is because they are not aware of the status of their vehicle. The customer is left in the dark and tries to call in, but — to no surprise — the call isn't answered and goes straight to voicemail without a callback. That experience is unfortunately common, but it is also avoidable. By reaching out t
o customers and making them aware of their vehicles' status, regardless if the news is good or bad, customers are kept informed. This will improve overall experience and satisfaction with the service provided, increasing the likelihood of coming back.
Vehicle status updates do not have to be a nuisance. Implementing these types of calls into routine processes will have a positive effect on service agents and customers. In return, the number of calls that come in will decline and service teams can focus on what really matters — generating revenue and providing a top-notch customer experience.
---
Did you enjoy this article from Riley Tendler? Read other articles on CBT News here. Please share your thoughts, comments, or questions regarding this topic by submitting a letter to the editor here, or connect with us at newsroom@cbtnews.com.
Be sure to follow us on Facebook and Twitter to stay up to date or catch-up on all of our podcasts on demand.
While you're here, don't forget to subscribe to our email newsletter for all the latest auto industry news from CBT News.