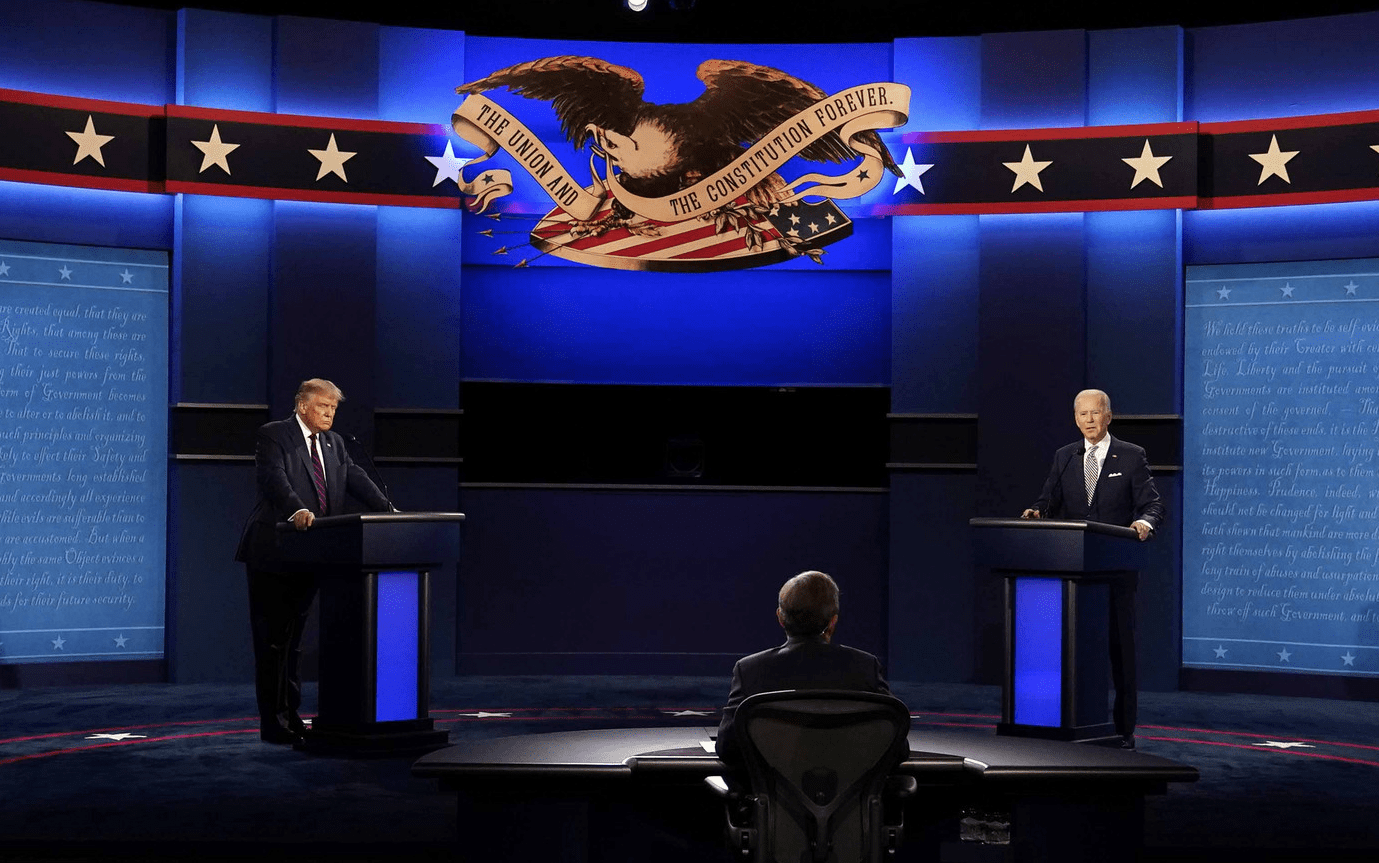 As most people were expecting, the first presidential debate was full of shouting and chaos between President Donald Trump and presidential-hopeful Joe Biden. Much of the debate entailed topics such as the coronavirus pandemic and legal matters, but the auto industry got a few moments in the spotlight when the conversation turned to the economy and climate issues.
While Trump has pushed for the economy to remain open, Biden has not quite laid out a plan but again indicated he would shut down the economy if scientists and medical experts believed that was necessary. Like most industries, the auto industry took a sharp hit when the pandemic began and forced it to shutter, not only resulting in drastically dropping sales but also parts and supply shortages, so the future of the economy is undeniably uncertain.
Let's take a look at the auto-related mentions during the debate.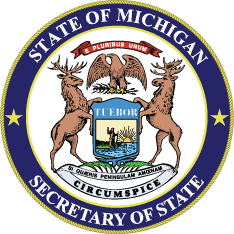 The great State of Michigan was brought up several times throughout the heated 1.5 hour back-and-forth conversation. Michigan is home to some of the biggest auto companies, which include Ford Motors, Fiat Chrysler Automobiles (FCA), and General Motors. Back in the Fall of 2019, FCA announced it had also broken ground on yet another assembly plant in Detroit that would build Jeep SUVs and employ thousands of Michigan residents. In response to one of Trump's claims that Biden has done "nothing" over his career, Biden quipped back, "I was asked to bring back Chrysler and General Motors, we brought them right back right here in the states of Ohio and Michigan. He blew it, they're gone. He blew it."
While the Obama-Biden administration did have a critical part in facilitating the $80.7 billion bailout that had been put in motion by President George Bush before they took office in early 2009, the so-called "Big Three" automakers are all still in Michigan and there are several active manufacturing plants in Ohio as well, including several in Toledo.
Trump stated he has "brought back 700,000 manufacturing jobs" and added that "many car companies came in from Germany, went to Michigan and went to Ohio." Chris Mauger of The Detroit News noted that while there are currently no German assembly plants in Michigan, employment in Michigan had indeed slightly increased since 2017 before the pandemic and German-based Webasto Roof Systems Inc. is planning on expanding to Michigan and creating hundreds of jobs through contracts with Ford and FCA.
Biden also took a stab at Trump's trade deals, specifically ones with China, but viewers did not get much substantive information out of either candidate about them. Trump responded, "China ate your lunch, Joe," before completely changing the subject.
Near the end of the debate, Moderator Chris Wallace asked President Trump why he has rolled back climate-related restrictions, specifically posing the question, "Why have you relaxed fuel economy standards that are going to create more pollution from cars and trucks?" This likely referred to Trump rolling back the Obama administration's rule that automakers would be required to meet a fleetwide average of 46.7 mpg for cars and trucks by 2025 and changing the requirement to an average of 40.4 mpg by 2026.
Trump quickly chimed in, stating that the Obama-era requirements were "driving energy prices through the sky." He added, "What's happening is the car is much less expensive and it's a much safer car, and you're talking about a tiny difference and then what would happen – because of the cost of the car – you would have at least double and triple the number of cars purchased" and that "the care has gotten so expensive because they have computers all over the place for an extra little bit of gasoline."
Electric cars were also briefly on the agenda, too, with Trump nodding and stating he is "OK with electric cars." He quickly continued, "I'm all for electric cars. I've given big incentives for electric cars, but what they've done in California is just crazy." While he did not expand what has been "crazy" in California, the "incentives" he was referring to may have been the American Clean Energy and Security Act of 2009 (ACES), which was implemented under the previous administration.
Mauger noted that Biden took a more pro-electric approach, stating he would "convert the federal vehicle fleet into electric vehicles and build a network of 500,000 charging stations across the country."
The vice-presidential debate between Mike Pence and Kamala Harris is set to take place on Oct. 7, and the next presidential debate will take place on Oct. 15.
---
Did you enjoy this article from Kimberly Hurley? Read other articles from her here.
Be sure to follow us on Facebook and Twitter to stay up to date or catch-up on all of our podcasts on demand.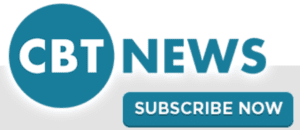 While you're here, don't forget to subscribe to our email newsletter for all the latest auto industry news from CBT News.