For OfferLogix, 2022 was a jam-packed year with new product developments, partnerships, and more. With the beginning of a new year, we want to look more closely at those solutions that help vendors and receive a preview of what lies ahead for 2023. On today's episode of Inside Automotive, Aaron Bickart, Executive Vice President and General Manager of Offerlogix, provides us with more information.
OfferLogix is a collection of various APIs that support marketplace vendors and add to what the business and market are already doing. By integrating with any platform for different businesses, including startups, mid-sized firms, and huge organizations, OfferLogix removes the pain points for everyone. QualifiedLogix and EVLogix were just released, and according to Bickart, "Integration wins every time." The two solutions disrupt payments as a service business. "And we are now going after the credit bureau," emphasizes Birckart.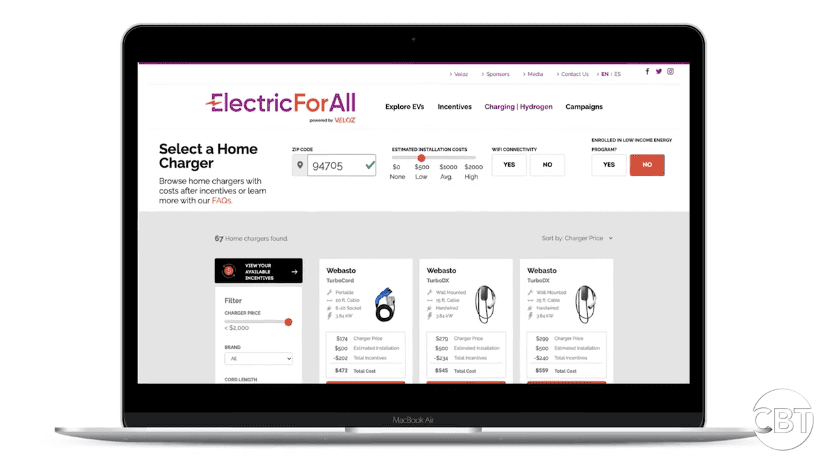 We offer transactional payments in real-time utilizing real FICO scores since each lender has a different tier level. These capabilities make it easier to give dealers and partners using either solution penny, credit, and now EV-perfect payments. That is the backbone of the company and the primary attribute that sets OfferLogix apart from rivals. To give customers the information they require, we developed a wrapper to automatically modify payments in real-time. "What you know in advance, you do in advance," says Bickart.
According to Bickart, "our partners push us; they inform us of the needs of the clients, and we like to give back." The main objective of OfferLogix is to establish itself as a one-stop shop for payments via API, EV, Equifax and "move into residual value to partners to pay for APIs and possibly the entire product."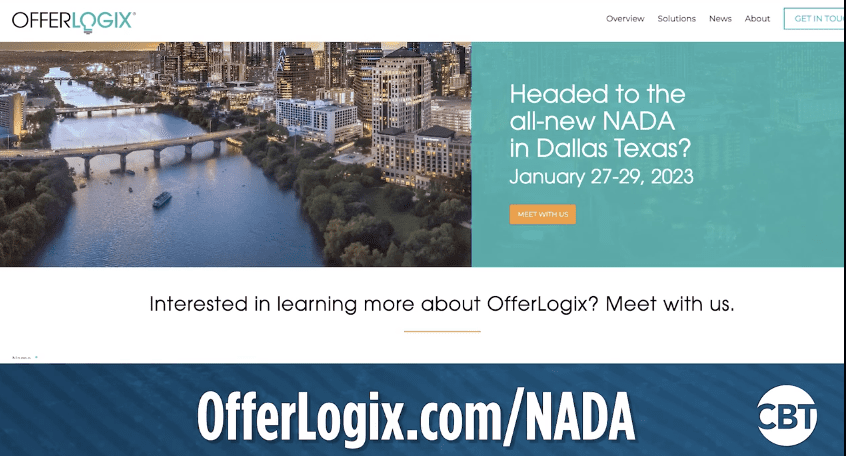 In 2023, continuing will bring new partners, an entirely new FTC business model that might transform the entire industry, and innovation, claims Bickart. "We have numerous more announcements coming at NADA, but we are only 1% of the way there." Currently, OfferLogix and Equifax Data are working to target the independent market.
---
Did you enjoy this interview? Please share your thoughts, comments, or questions regarding this topic by connecting with us at newsroom@cbtnews.com.
Be sure to follow us on Facebook, LinkedIn, and TikTok to stay up to date.
While you're here, don't forget to subscribe to our email newsletter for all the latest auto industry news from CBT News.