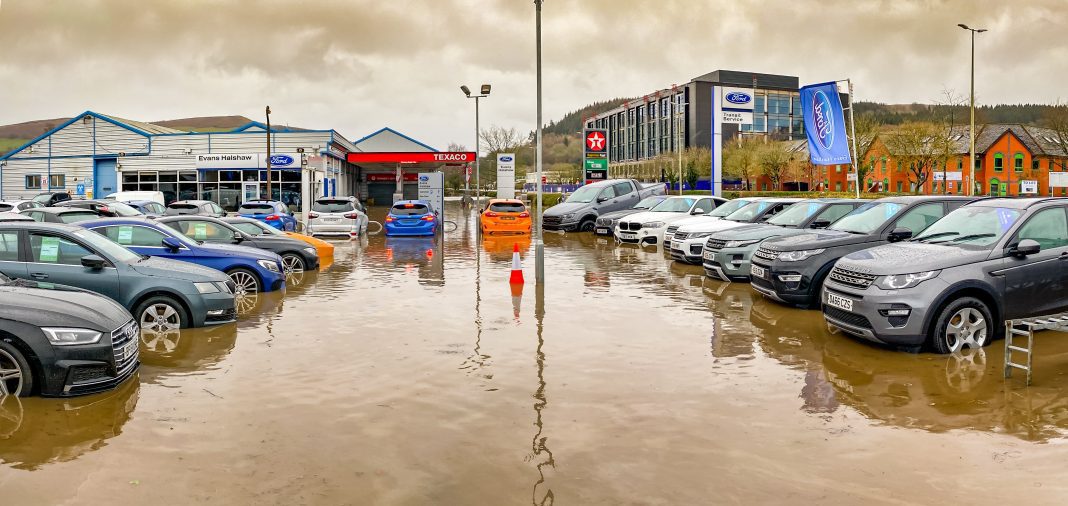 From August 26 to September 4, Hurricane Ida left a path of destruction as the second-most powerful storm to make landfall in Louisiana. It also affected the east coast of the United States and Atlantic Canada. Sadly, at least 115 fatalities can be attributed to the storm. As well, hundreds of thousands of vehicles were damaged due to floodwaters directly related to Ida, and many were total losses.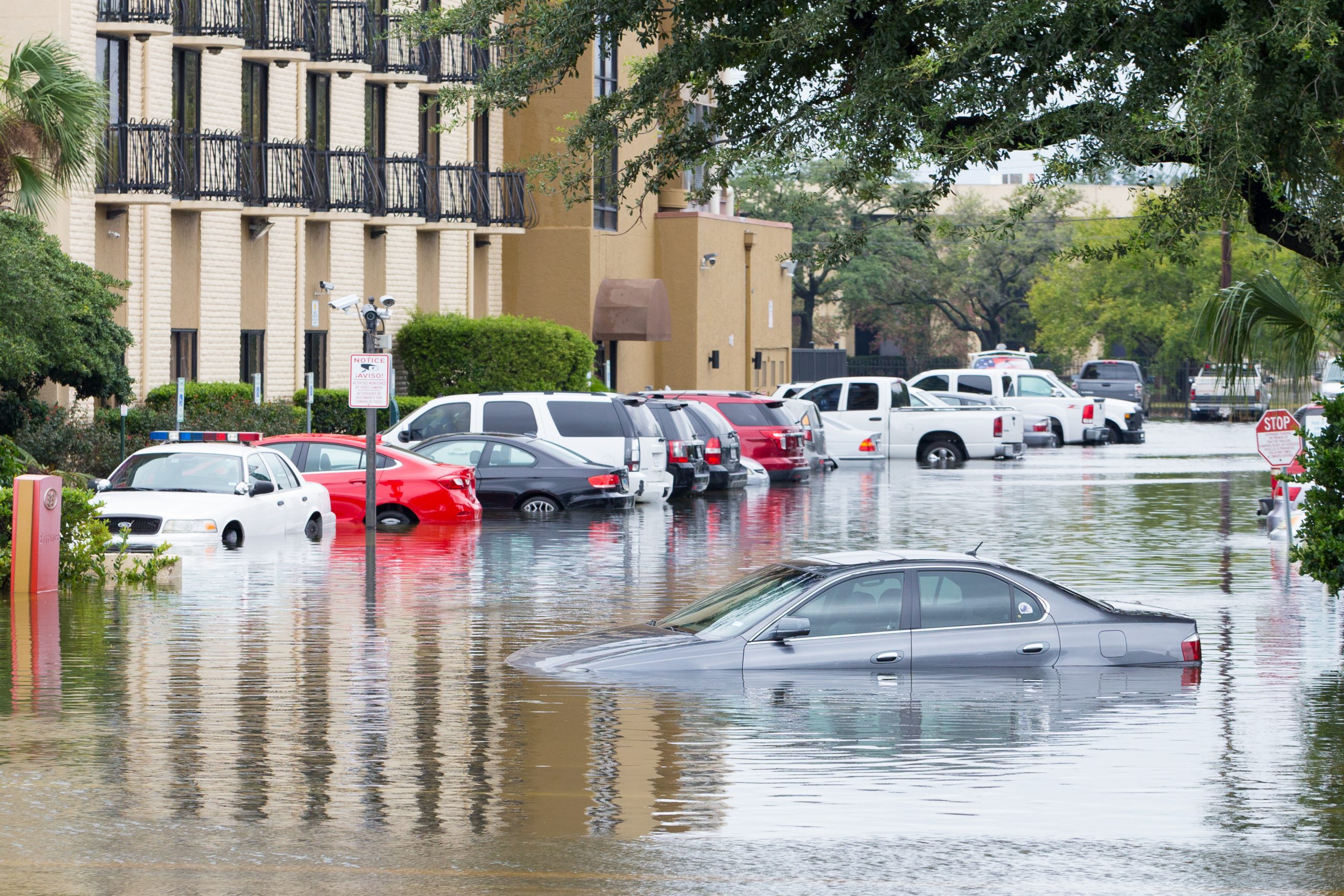 According to AIR Worldwide, it's expected that car insurance providers will be settling up claims on more than 250,000 vehicles that were involved in the late summer hurricane. What that figure doesn't include are countless additional vehicles that were not covered by comprehensive warranty and aren't eligible for compensation due to flooding.
Inevitably, some of these partially or fully submerged cars will end up back on the used car market. Title washing is prevalent in many areas, and VINCheck reports that as many as 1 in 44 vehicles on the road has had its title washed, wiping away the branded title record and taking advantage of unsuspecting buyers. It can be as easy as shipping the damaged vehicle over state lines and re-registering it. With a clean title, flooded vehicles can find their way into onto dealer lots and, eventually, customers' driveways.
Chris Basso is a spokesperson at CARFAX. He says, "Our data suggests that unsuspecting buyers everywhere are at risk of winding up with a previously flooded car. The real danger is that these cars may look fine and run well for a while, but sooner rather than later major problems are likely to occur. Flooded cars literally rot from the inside out and the damage is often difficult for untrained eyes to detect. Together with our dealers, CARFAX is making the necessary resources available to help ensure consumers avoid unknowingly buying one of these waterlogged wrecks."
Huge profit for repairers and resellers
In a similar strategy to legit car dealers, people are snapping up flooded vehicles, whether total losses from auction or directly from the uninsured owners. They're being repaired to varying standards, detailed to mask the effects of flooding, and shipped around the country to be resold as good used cars. The record-high used car prices from recent months attract this type of action, offering massive profits for these sellers who repair cars that should be scrap metal.
A car with a branded title that sells at auction can be fixed and resold for more than three times the purchase price, and often with very little cost to remediate the damage seen today. The problem is this: long-term flood damage will rear its ugly head down the road.
Diligence should start now
For dealers nationwide, it's time to once again be hypervigilant about vehicle histories. Customers who unsuspectingly buy a car that's been previously flooded may not only come after the dealer for financial reparations, but they will lose trust and spread it among their networks. It's publicity a dealer can't afford.
For all used cars being traded in, purchased through auction, or otherwise brought in for used car inventory, a vehicle history report should be pulled. In this season, it's important to look at where the vehicle was previously registered as well as any gaps in ownership or mileage disparities that can indicate it may be from Ida.
Along with checking the paper trail, dealers should have their reconditioning technicians and detailers on the lookout for abnormal corrosion or water damage in telltale spots – strut towers, seat riser, under dash panels and fasteners, hinges, and anything that should stay well above the water line.
By being diligent, any flooded vehicles can be arbitrated. Or at minimum, the vehicle can be declared and wholesaled rather than sold into a customer's possession where it can damage the dealer's reputation as well.
---
Did you enjoy this article from Jason Unrau? Read other articles on CBT News here. Please share your thoughts, comments, or questions regarding this topic by submitting a letter to the editor here, or connect with us at newsroom@cbtnews.com.
Be sure to follow us on Facebook and Twitter to stay up to date or catch-up on all of our podcasts on demand.
While you're here, don't forget to subscribe to our email newsletter for all the latest auto industry news from CBT News.