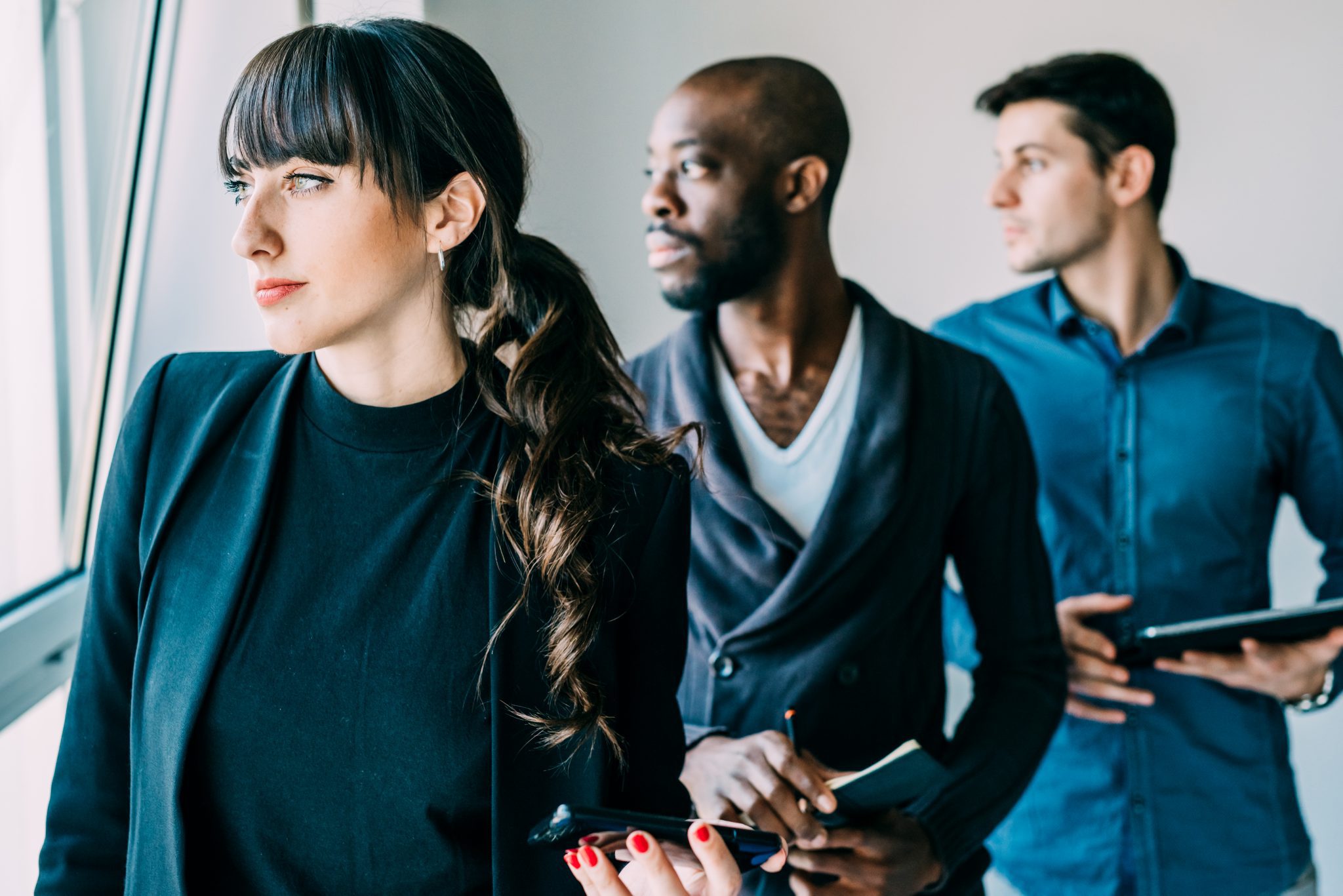 When you hear the word Millennial, a lot of dumb stereotypes probably pop into your head.
One of those stereotypes might be the idea that Millennials are "job hoppers." Even though this is actually a myth, the reputation continues to stick.
But guess what? Young people quit jobs, regardless of their generation.
Also, funny thing. As it turns out, Millennials actually stay longer with their employees than members of Generation X did at the same age.
According to Pew Research:
"In January 2016, 63.4 percent of employed Millennials, the generation born between 1981 and 1998, reported they had worked for their current employer at least 13 months. In February 2000, somewhat fewer 18- to 35-year-olds (59.9 percent) — most of whom are today's Gen-Xers — reported similar job tenure. Looking at young workers with longer tenures, 22 percent of Millennial workers had been with their employer for at least five years as of 2016, similar to the share of Gen-X workers (21.8 percent) in 2000."
Regardless of what you may have heard, Millennials aren't the worst. That's good news, considering they will make up more than half of the global workforce just three years from now.
Millennials want technology.

Millennials want professional development.

Millennials want collaboration.

Millennials want work/life balance.

Millennials want a purpose.

Millennials just want to be happy.
To read the full article from Inc.com please visit https://www.inc.com/larry-kim/6-ways-to-keep-your-millennial-employees-from-quitting.html?cid=nl029week16day21