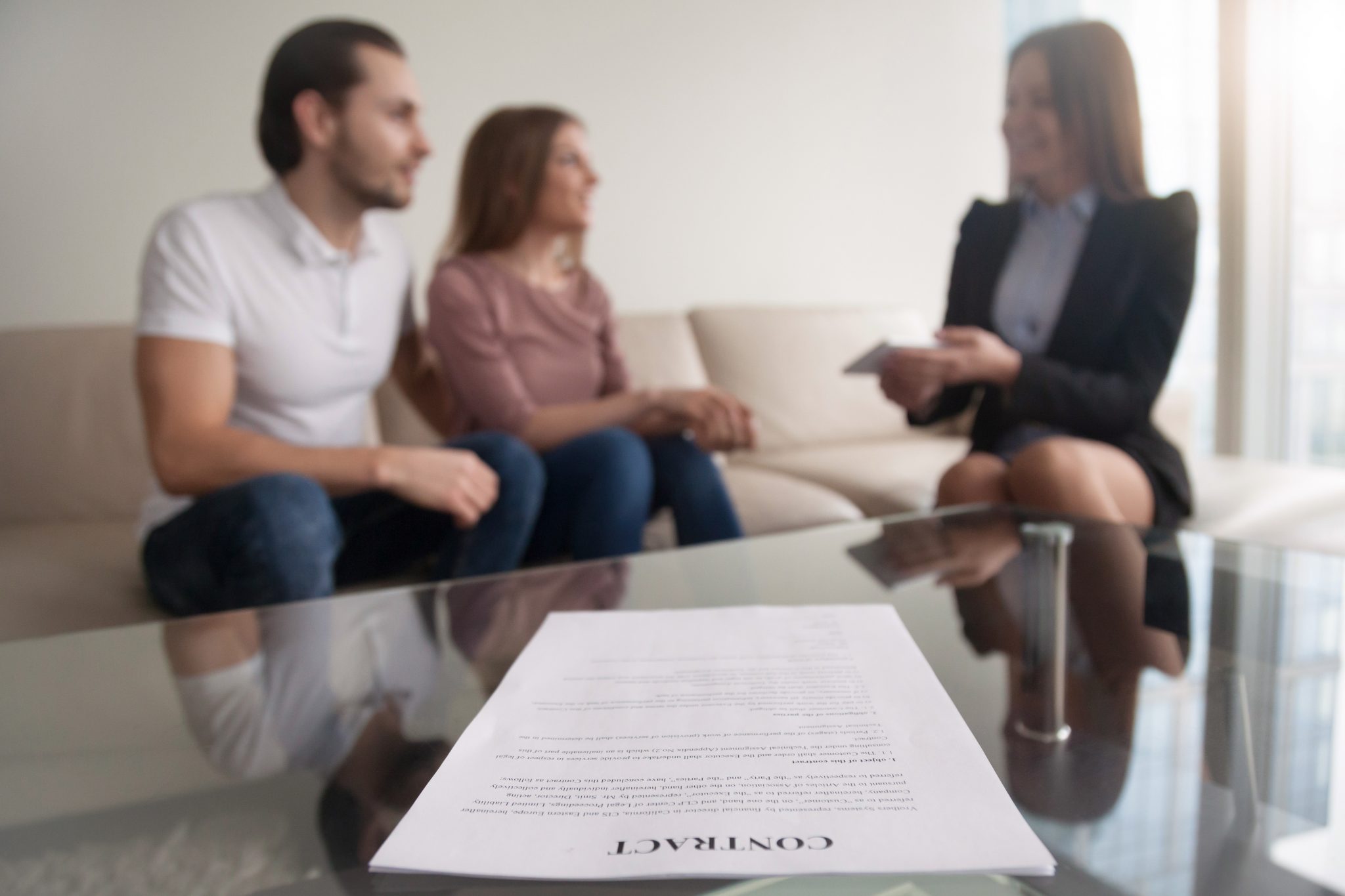 According to a 2015 Nielson Global Corporate Sustainability Report, 66 percent of consumers are willing to spend more money with a company that has a sustainable brand. Regarding millennials, the number increases to 73 percent. Today's consumer cares about the work their preferred brands do outside of their respective industries. They want to know their funds are not only going to the bottom line but are also used to better communities and support causes important to customers. Coca-Cola understood this when they began addressing water conservation, and Microsoft has always been a supporter of educational initiatives that introduce a new generation to computer science.
Community development and nonprofit partnerships are also a huge part of auto group operations. Local dealers are in a unique position to leave their communities better than they found them. Many hold fundraisers for local schools, partner with local nonprofits to hold food drives, and encourage staff to participate in local events. When auto groups and local dealers care about the communities in which they operate they are not only doing good, but they are actively engaging customers.
Here are five ways auto groups and local dealers "do good" while engaging consumers.
Becoming A Supporting Sponsor
AutoNation is one of the top auto groups in the country, and the primary cause they support is breast cancer awareness and prevention. In honor of this cause, they have included the color pink where possible on their website, and have been involved with numerous events that raise money for cancer research. In October 2017, the group sponsored the Seventh Annual Benefit and Auction for Good Wishes. The purpose of the event is to provide head scarves and wraps for those who have lost their hair due to illness. Sponsoring an event is a great way to associate a cause with the brand and solidify commitment to a mission.
Create A Community Social Media Stream
Group 1 Automotive's website has an excellent example of keeping consumers up-to-date on what the group and related dealers have been up to. A part of their landing page is dedicated to sharing real-time photos and tweets from events Group 1 Automotive has been involved with. If a dealer is not in the position to keep a regular community blog, this is an effective and efficient way to keep consumers in the know about what the dealership is doing in the community.

Partner With A Local Nonprofit
SouthWest Auto Group in the Weatherford, Texas area lists each local nonprofit and school they have contributed to in the community. The auto group's issue area is education, and they are very open about each organization they have partnered with or funded to support education initiatives further. This information reveals how extensive SouthWest's work is in the community and sends a message that they are not just sellers in the city but are also a part of it. Trust is essential for consumer engagement, and work like this increases it.
Making Customer Appreciation A Priority
Hendricks Auto Group has a corporate social responsibility arm that handles community outreach, and one of their primary initiatives is customer appreciation. Hendricks dealerships have hosted customer appreciation events, sent customers to a movie if their service repair took longer than projected, and added private workstations in specific locations to allow customers to work while they wait. Customers are a part of the community and gestures large and small increases trust and engagement with them.
Sharing Impact Instead of Output
Ken Garff Automotive created a Success in Education website that shares statistics revealing the problem of low per-student education spending, and where their state and community rank on this issue. They do an excellent job of showing the problem and how their programs are addressing it. They go as far to show how many schools they served, scholarships awarded, and how their work has increased the amount spent per student. When data and photos are used together, it makes a powerful statement to customers in the community that dealers are making a positive impact in the towns and cities where they work.
These are examples of what some of the top dealerships have done to engage the community around them. Each dealership can make local outreach their own by finding out the problems within the areas they serve and getting involved. Actions like these show consumers that dealers are not only there to sell cars, but are also willing to be sustainable and responsible to constituents.