CBT Automotive Network recently caught up with Brain Benstock, GM and VP of Paragon Honda / Paragon Acura, and discussed why it is important that dealers check in regularly  on their dealership, even on Sundays.
Brian addresses how the market is choppy and how we as an industry should focus more on the basics. When it comes to your staff, sometimes the best thing a dealer can do to boost morale is to show up. "Those basics are making sure that we are accountable to the staff, that we're there when they're there, not just requiring that they are there. I think that means that those of us that have boats, and like to play golf, and do other things on Sundays, that we need to, every now and then, forgo that and show up at the dealership." He says.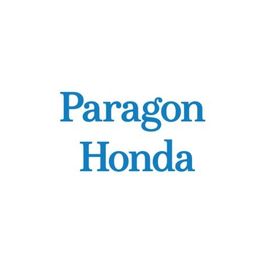 Weekends in the industry tend to be the busiest. Staffing is crucial on these day, yet many dealerships do not staff appropriately. Brian shares a story on how he realized this was the case when he made an unplanned visit one Sunday to his dealership. Though he had enough staff for a full schedule, he noticed that there was not enough support needed that day for the volume he was seeing. "We're in retail, and by the way, the most efficient day of the week as a far as transactions per hour is Sunday." For more with Brian watch the full interview above.