Joining the CBT Automotive Network today is keynote speaker and author, Richard J. Bryan, who reminds us that planning for the unexpected by creating a succession plan is necessary for every business, especially within a dealership and for its principles.
Making sure you have a succession plan in place is something that every dealership should have, yet few actually do. Succession planning involves making sure that all roles at your dealership are properly filled with the right individual that meets all qualifications and needs. Some might find this to be a waste of time, especially if your dealership has no potential leadership gaps on the horizon but it's vital for the success of your team, business, and sometimes even franchises. Bryan knows this all too well as he found himself in the middle of a transition phase with no plan outlined.
Advertising Partner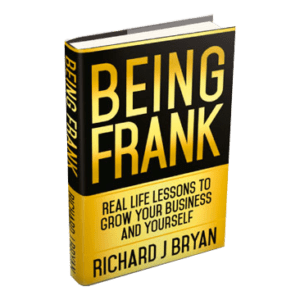 At the age of 28, Richard J. Bryan took over his 100-year-old family owned dealership. The business was losing millions of dollars a year and had no succession plan in place. After a bumpy start and many mistakes made, Richard was able to turn the business around and learn the art of leadership succession planning. Today, Richard is a keynote speaker and author who shares the leadership strategies behind his own success. He spends his time alongside leadership groups, corporations and manufacturers across North America customizing keynote speeches and workshops for each specific audiences and professional sectors.

During our interview with Bryan, he shared with us his story on how he came to turn his family business around and the many struggles that it presented along the way. He tells us, in his opinion, what it takes to become a good leader and why succession planning is so important, specifically for dealers.