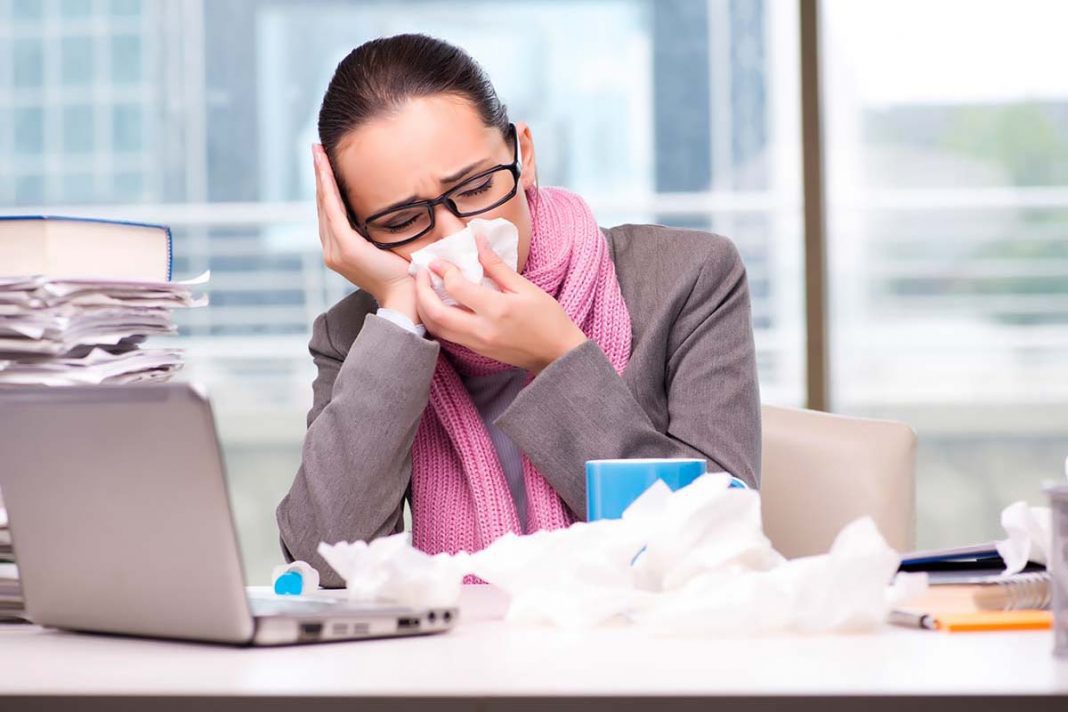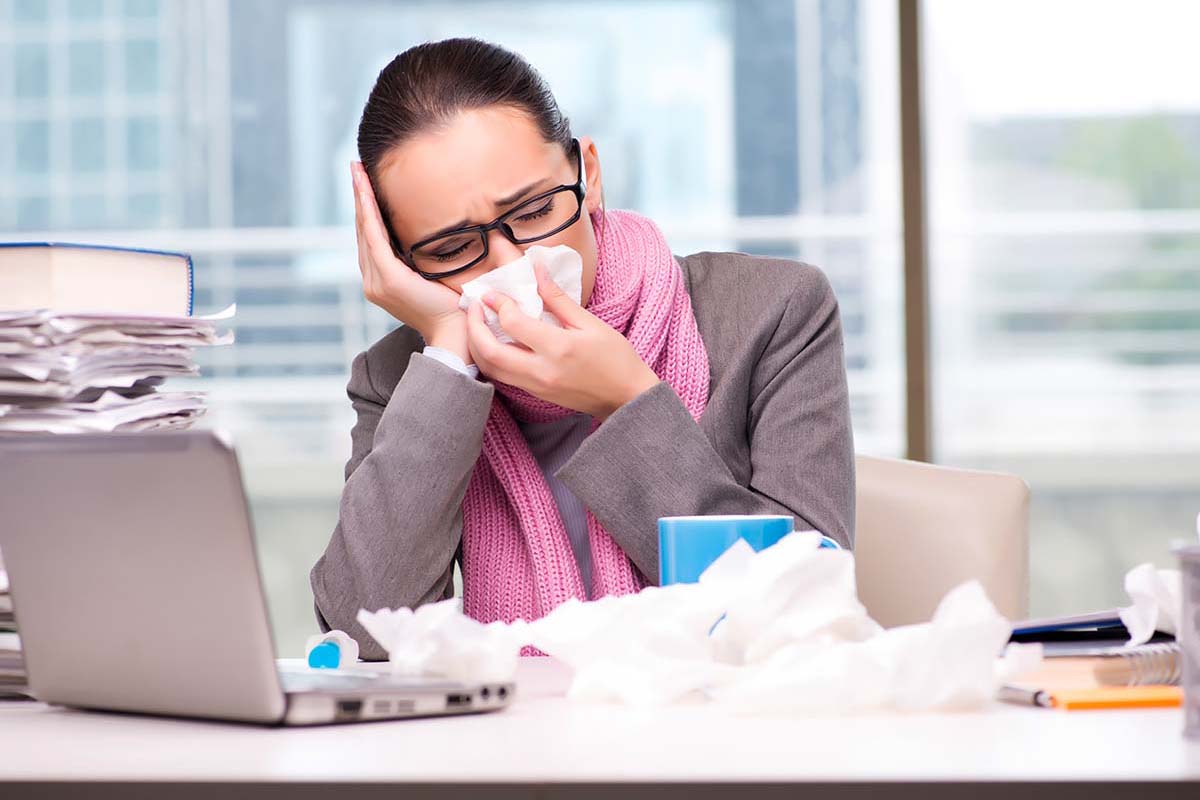 Sometimes a dealership is sick. Maybe it's losing money because of the economy, lack of inventory, or sometimes, even bad business decisions or leadership. As a result, employees are sometimes asked to cut back on hours, benefits, or even pay during those times. And because they support the dealership, the employees dutifully agree to help the entire dealership – even if it goes longer than expected which it usually does. It's the right thing to do.
But what happens when the tables are turned, and your employee or employees are sick for the long term? There are many situations today where employees are experiencing lasting illness. Do you let them go or stick with them as they've stuck with you? Let's look at some best practices for how to work with sick employees.
Do you have to provide sick time?
Nationally, no federal policy requires employers to provide sick days and sick pay except for unpaid sick leave required by the Family Medical Leave Act (FMLA).
However, some states do require paid sick time by law. For example, sick time is required by law in Arizona, California, Connecticut, Maryland, Massachusetts, Michigan, New Jersey, Oregon, Rhode Island, Vermont, Washington, and Washington, D.C.
The state laws vary in the number of sick days per year, how they receive ill pay and when they can use them.
Sick leave as an option
Although having a paid sick time policy would be highly recommended for your employee's morale and health care, the reality is that some smaller companies can't accommodate this. As an option, businesses may choose to use a sick leave policy. The difference between sick time and sick leave is often the length of time an employee must recover from their sickness.
Where sick time is often "earned" while the employee works, unpaid sick days are provided, and they don't alter the employee's performance. Some companies are even choosing to give a lower pay rate like what an employee receives with a long-term disability policy.
Why you should consider sick time
Regardless of the position in your dealership, you'll be able to attract and keep talent when you have a sick time policy. Many employees consider this to be a requirement when joining your dealership.
You may consider sick time costly, but inefficiency because of too few employees or constantly dealing with turnover costs even more. However, paid sick time has proven to reduce turnover by as much as 50% in some cases.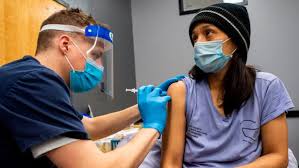 But there are more costs from not providing paid sick time. Without employer-provided sick time, sick employees will work, even though they're sick. As a result, they are working while sick, which decreases their ability to do well and infects other employees and even customers.
If you're forcing your service department employees to work sick because of a lack of paid sick time, then there's a risk of injury or damage to customer vehicles. And in today's COVID-sensitive environment, an ill employee runs the risk of spreading their infection to the interior of every car they touch.
Employee goodwill
You may think you can't handle the economic stress of paid sick time, but wholistically, your employees are your extended family. And family cares for each other even though it costs something. With families hurt by viruses and the stress of seeing friends and family suffer, many dealerships are choosing to come alongside their employees and provide extensions, leave with pay to work through the ramification of sickness.
Some states, realizing this, are doing what they can to protect employees when companies may not. You could choose to implement some of these policies on your own.
Retaining your employees through a paid sick time policy has provided companies a much higher return on investment than they ever expected. And, with sick pay, attracting top talent will be much easier.
---
Did you enjoy this article from Steve Mitchell? Read other articles on CBT News here. Please share your thoughts, comments, or questions regarding this topic by submitting a letter to the editor here, or connect with us at newsroom@cbtnews.com.
Be sure to follow us on Facebook and Twitter to stay up to date or catch-up on all of our podcasts on demand.
While you're here, don't forget to subscribe to our email newsletter for all the latest auto industry news from CBT News.