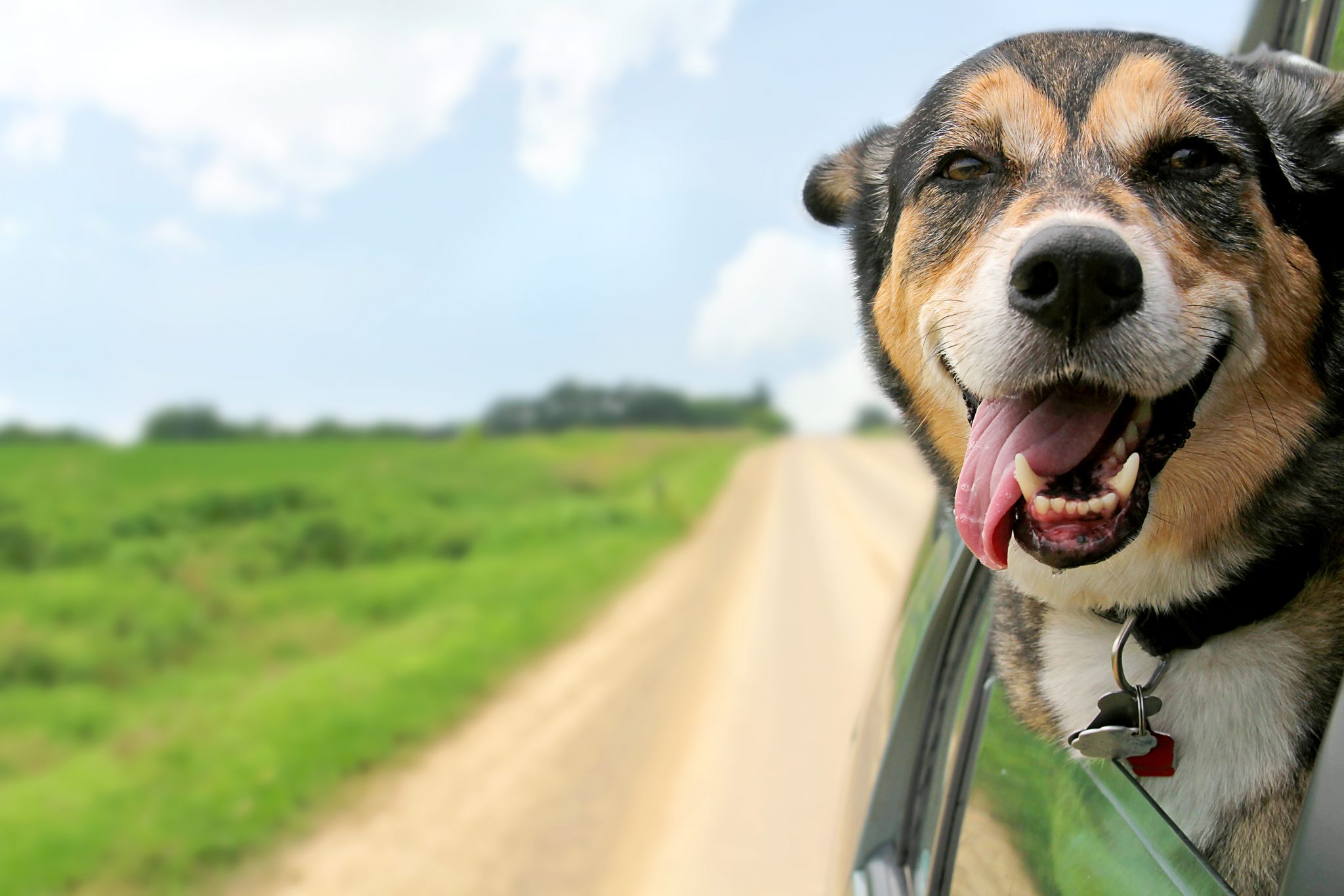 For the lucky crew at Earl Stewart Toyota in Lake Park, every day is Take Your Dog to Work Day. The car lot on U.S. 1 just south of Northlake Boulevard in Palm Beach, Florida has allowed employees and customers to bring their dogs to the dealership since fall of 2014, according to a news release.
Free dog treats, a dog water station in the customer service lounge and a dog walk area are among the perks for pets, according to the release. Customers can also bring their dogs with them while shopping for a new or used car, or getting their cars serviced.
It's good for both customer service and employee productivity, owner Earl Stewart said.
"Everyone feels more comfortable when they're with their best friend, and many people feel that their dog is their best friend, so we want them to be able to bring them into our dealership," he said.
Earl Stewart Toyota's partnership with Big Dog Ranch Rescue in Loxahatchee has helped find more than 40 dogs homes, the release stated. The dealership pays the $200 adoption fee for each dog.
Benefits of pets at work include reduced stress, increased productivity and team bonding, according to a study by pet food maker Purina.