The automotive industry in the United States has emerged as a beacon of hope and light during the COVID-19 pandemic. Despite the vast restrictions and shutdowns, and in spite of incredibly slow vehicle sales, newsworthy stories have come out about dealerships doing their part to keep their communities healthy and essential workers cared for. 
Hodges Mazda Provides Free Oil Changes
If you're in the Jacksonville, Florida area and work in health care, Hodges Mazda has an offer you won't be able to refuse. As a way to thank frontline health care workers fighting the COVID-19 outbreak, they're providing free oil changes and car washes.
Hodges Mazda CEO, David Hodges, said, "Certainly the health care workers are overloaded, stressed, and we thought, 'How can we serve them better?' One of our core values is service. We recognize that health care providers are working double shifts. We wanted to say thank you."
The generous act of kindness has been well received by those who have heard about and partaken in the offer. Hodges Mazda is providing the free service until April 15th and is open to any make or model. All health care employees need to do is show work ID that matches vehicle registration.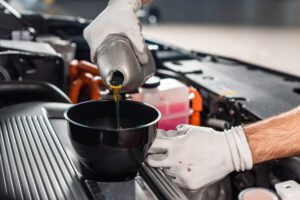 Premier Automotive Group Offers Drive Thru Food Bank
In New Orleans, Louisiana, the Giving Hope Foundation is serving more than 300 families a day with groceries through a drive-thru building supplied by the Premier Automotive Group. The organization was founded as a soup kitchen by dealer group owner, Troy Duhon, in 2013 and served 3,000 people per month previously.
Now, in the spirit of maintaining social distancing, families in need can pick up a well-rounded care package with produce, protein, and canned goods by pulling through the building. All that's required is valid ID.
Related: Six Ways You Can Help Your Customers Navigate After-Sales Services During COVID-19
Free Loaners for Essential Services Personnel
Island Auto Group in Staten Island, New York is officially closed to the public during the challenging COVID-19 outbreak. Unofficially, though, their skeleton staff are still looking after local essential services personnel like health care workers and first responders by providing those in need of reliable transportation with loaner cars for free.
More than 50 loaner cars have been made available to essential workers across their whole auto group. Owner Marcello Sciarrino said, "It's a great time to show how New Yorkers and Staten Islanders all get together in a time of need and make sure we take care of our most important people."
Those who need a vehicle can contact the dealership directly to find out if a vehicle is available.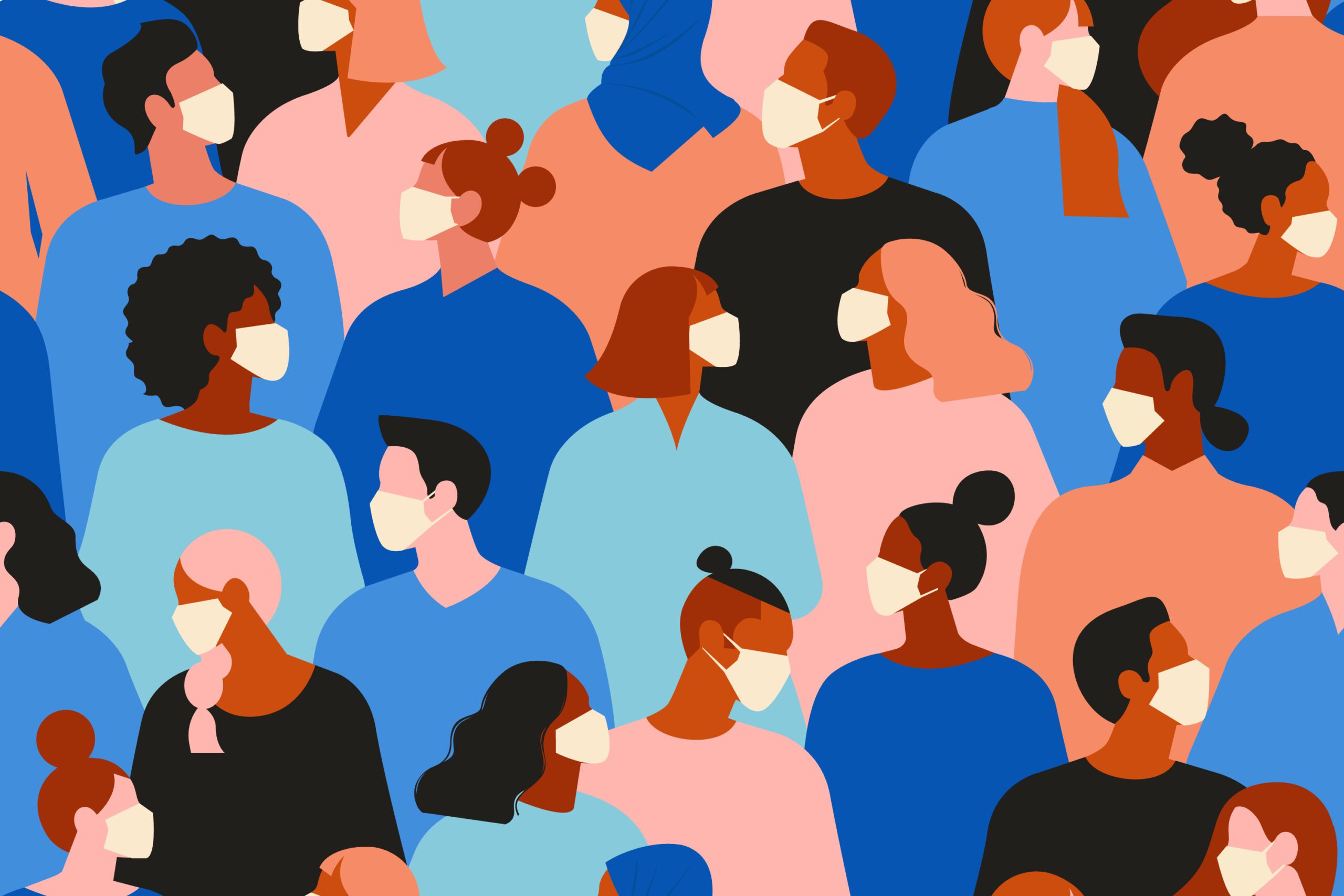 Collaborative Effort to Supply and Deliver Respirator Masks
A restaurant owner in Harrison, Ohio sought to sponsor much-needed N95 respirator masks to health care facilities nearby. The owner, Kevin Wang, arranged a GoFundMe page and sent out his plea on social media. Almost immediately, Car Country and Tom Tepe Autocenter topped up the full amount, simply as a way to give back to the community.
Meanwhile, Allina Health in Minnesota collected N95 and N100 masks from the community to donate to more than 100 hospitals and clinics throughout Wisconsin and Minnesota. Distribution proved to be the problem until AutoNation Ford in White Bear Lake offered a fleet of more than 40 vehicles, used to collect and distribute the masks.
Keep up the good work, dealers!
---
Did you enjoy this article from Jason Unrau? Read other articles from him here.
Car Biz Today, the official resource of the retail automotive industry.

Be sure to follow us on Facebook and Twitter to stay up to date or catch-up on all of our podcasts on demand.
While you're here, don't forget to subscribe to our email newsletter for all the latest auto industry news from CBT News.