Inside Automotive: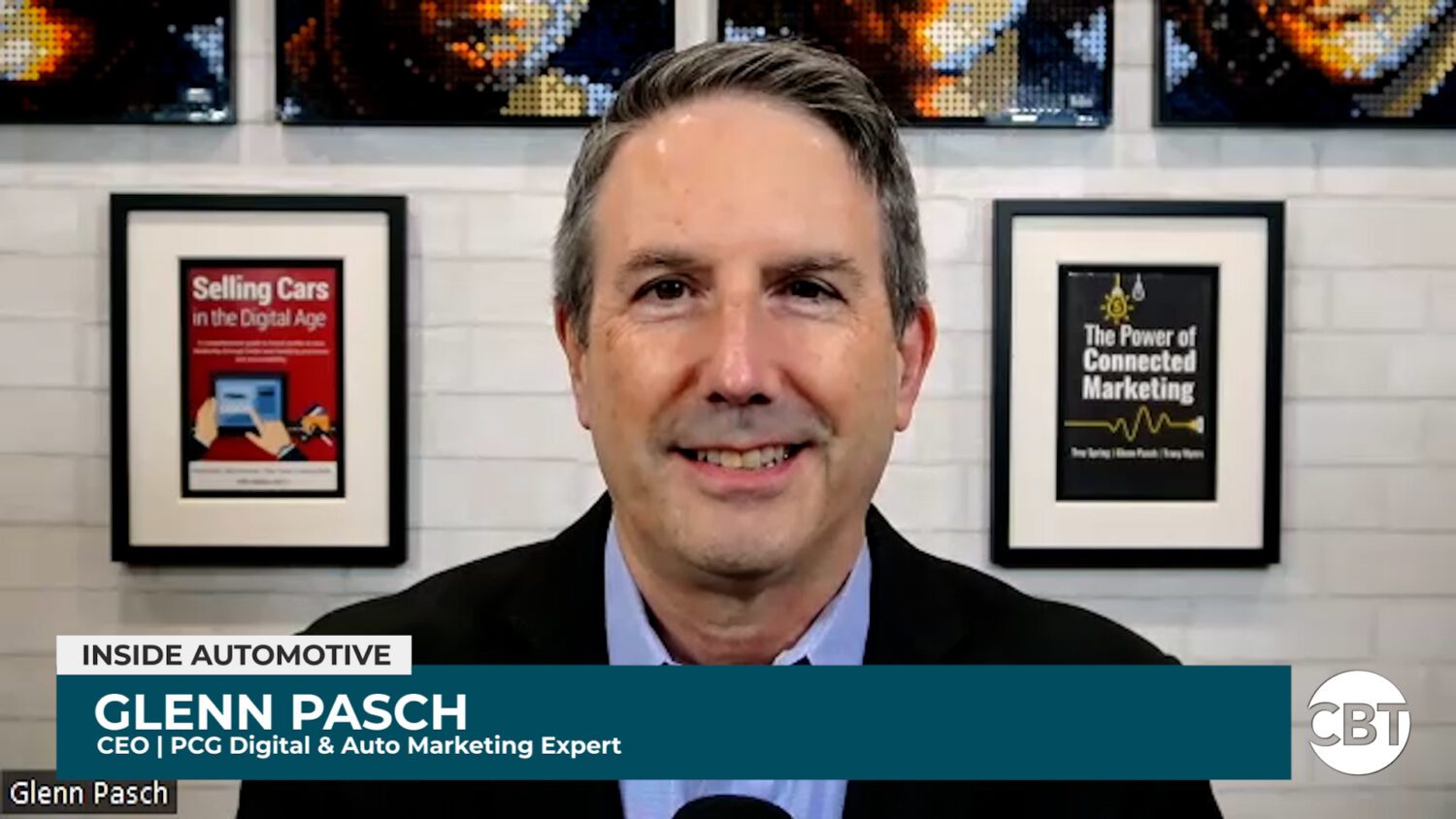 Glenn Pasch shares automotive marketing insights for modern retailing
Disruptive marketing strategies are swiftly emerging as the realities of dealership marketing change more quickly than ever. Dealers face a wide range of adjustments, including the loss of third-party cookies, the emergence of digital retailing technologies, and the transition to Google Analytics 4. Today on Inside Automotive, Glenn Pasch, CEO of PCG Digital and auto marketing expert, breaks down what auto marketers need to know about these changes. Watch the complete segment here.
Headlines:
In a court filing unsealed last week, Twitter wrote that Tesla CEO Elon musk is under Federal investigation for his conduct during a takeover bid earlier this year. Attorneys for twitter wrote that musk's lawyers claimed "investigative privilege" to avoid turning over documents related to the lawsuit. The records in question include drafts of a May 13 email to the SEC and a presentation to the Federal Trade Commission. Musk's attorney, Alex Spiro, said Twitter executives are actually under Federal investigation and called the court filing a "misdirection." Read More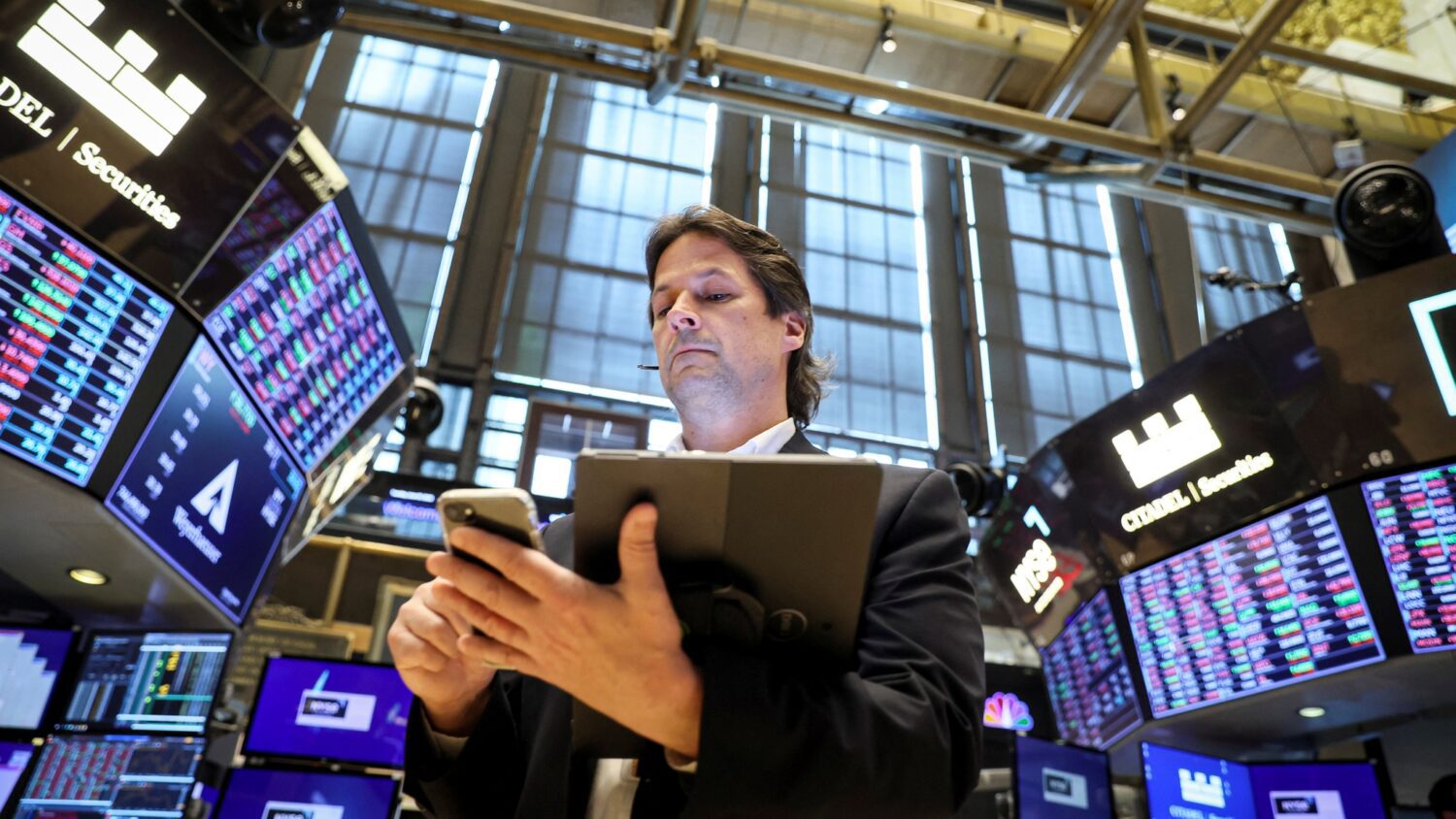 Inflation accelerated in September, all but ensuring that the Federal Reserve will continue raising interest rates in the coming months. Consumer prices, excluding volatile food and energy costs, jumped 6.6% in September from a year ago and were 0.6% higher on a month-to-month basis for the second straight time. Overall prices rose 8.2% from a year earlier, a slight decline from august. However, prices increased 0.4% faster on a month-to-month basis. Housing costs jumped 0.8% for the month, the largest such increase in 32 years. September did see lower prices for many physical goods, including used cars, but even those price drops were not as steep as analysts had expected. Read More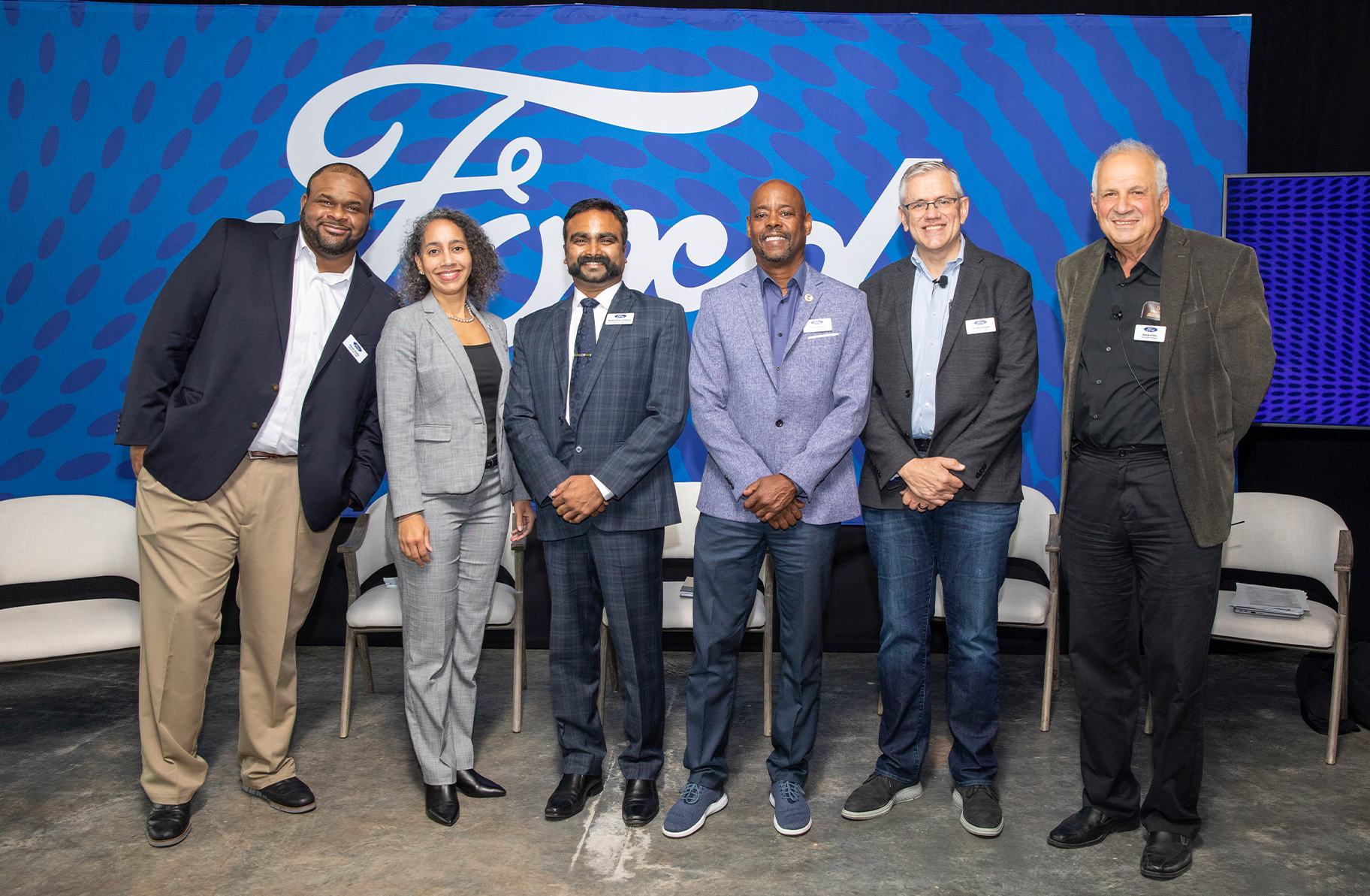 Ford Motor Company has announced that it will open a new research and development center in Atlanta, a move intended to tap into the city's diverse pool of tech talent. The new Ford Atlanta Research and Innovation Center will join current Ford R&D operations in Tel Aviv and Palo Alto, California. The Atlanta center will focus on developing software solutions for digitally connected vehicles and artificial intelligence. The center will also aim to increase Black, Hispanic, and female representation in software engineering and other high-technology careers by leveraging relationships with historically black colleges and universities in the region. Read More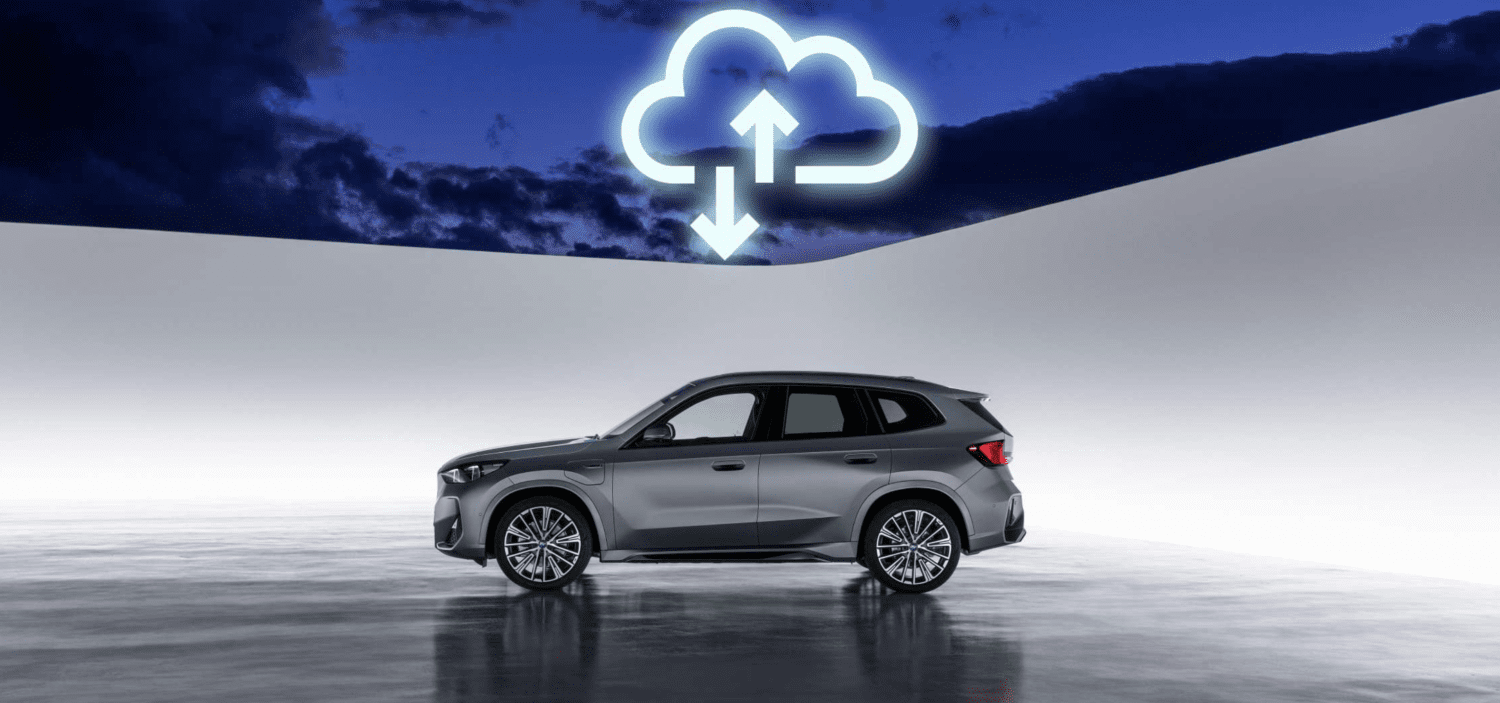 BMW Group will be the first automaker to use Amazon Web Services cloud software in its vehicles, according to an announcement from the companies. The AWS software will be integrated into BMW's "Neue Klasse" platform for its future electric vehicle lineup, and the companies claim it will be able to process roughly triple the volume of vehicle data compared to the current generation of BMW models. Amazon is looking to partner with other car companies for its software, saying that its platform can help manage large fleets of vehicles, improve maintenance and repair processes, and enable automakers to deliver "advanced vehicle features and more personalized driver experiences at lower costs." Read More
News & Opinion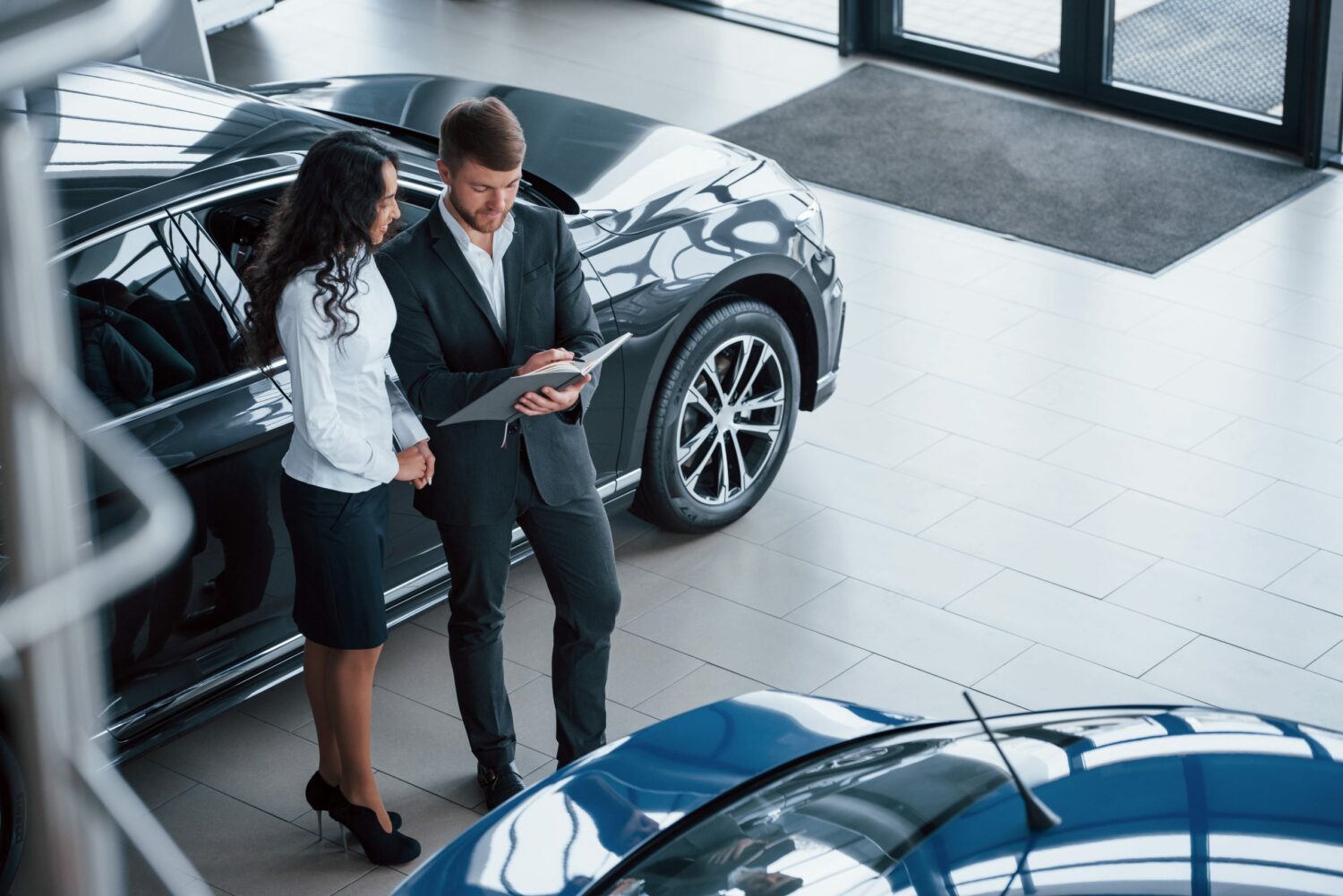 The growing dealership dilemma: Get big or get out
A whirlpool of uncertainty is challenging today's automotive industry – and dealerships are being pulled into the vortex, looking for a way forward in an environment where no easy answers exist. Dealers are being pressured with having to invest in upgrades for the EV future, merge with or acquire other dealerships, or sell their dealerships and move on. Banking on experience and institutional knowledge can't be counted on when the future of automotive dealerships will be, in many instances, a significant departure from the successful business models of the past. Knowing how to proceed is suddenly layered in unprecedented complexity, with scientific analysis taking center stage. Read More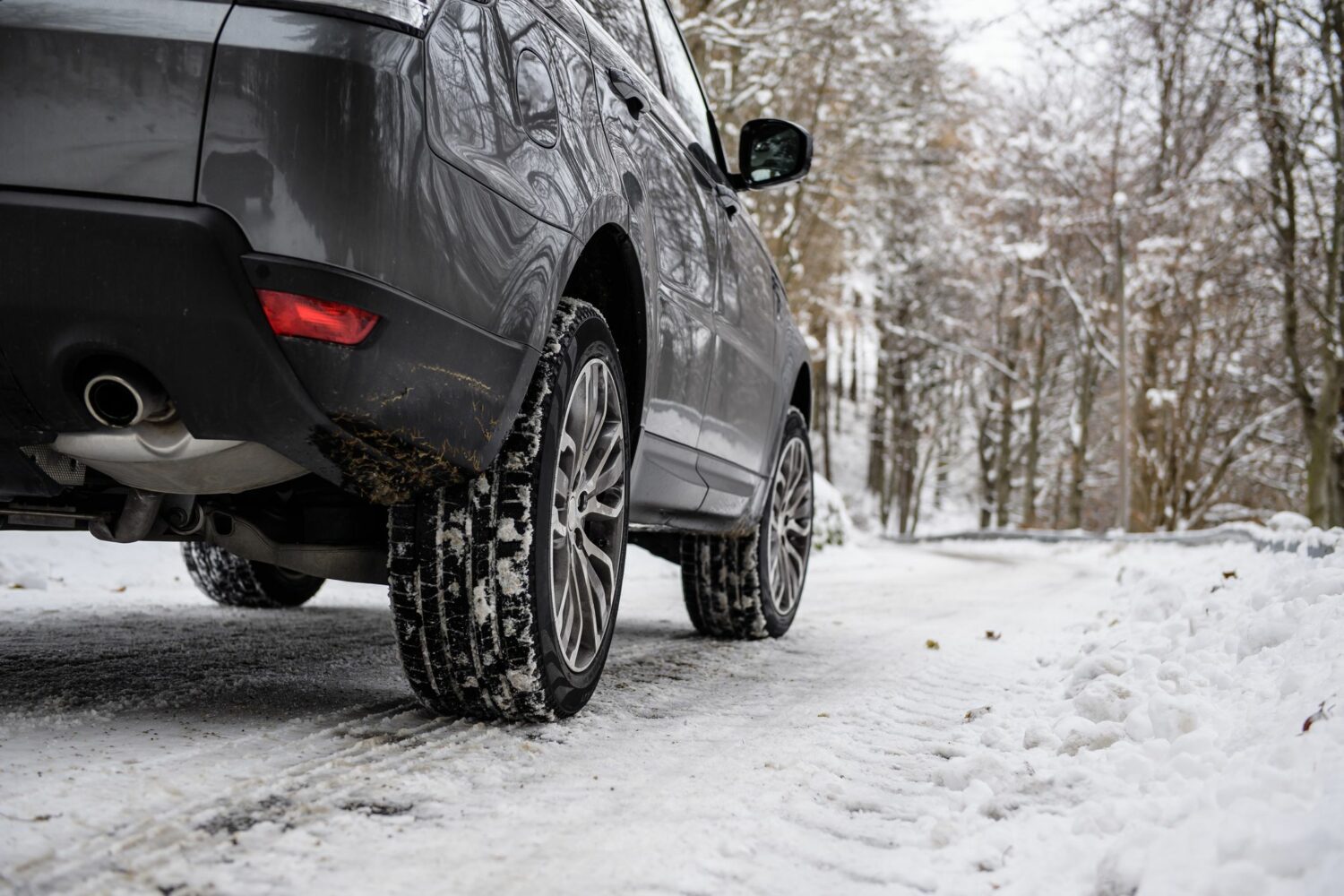 How to boost service and fixed ops during the winter months
The winter months offer a prime opportunity for dealerships to institute revenue-generating servicing strategies and add value to customers. Additionally, the fall months provide a great time to start developing promotions and implementing campaigns as we get closer to the end of the year. If you're stumped about what to offer or would even like to add to what you already have going, we've got you covered. Here are some tips for boosting those service and fixed ops sales this winter season. Read More
---
Did you enjoy this automotive newscast? Please share your thoughts, comments, or questions regarding this topic by connecting with us at newsroom@cbtnews.com.
Be sure to follow us on Facebook, LinkedIn, and TikTok to stay up to date.
While you're here, don't forget to subscribe to our email newsletter for all the latest auto industry news from CBT News.