Featured Interview: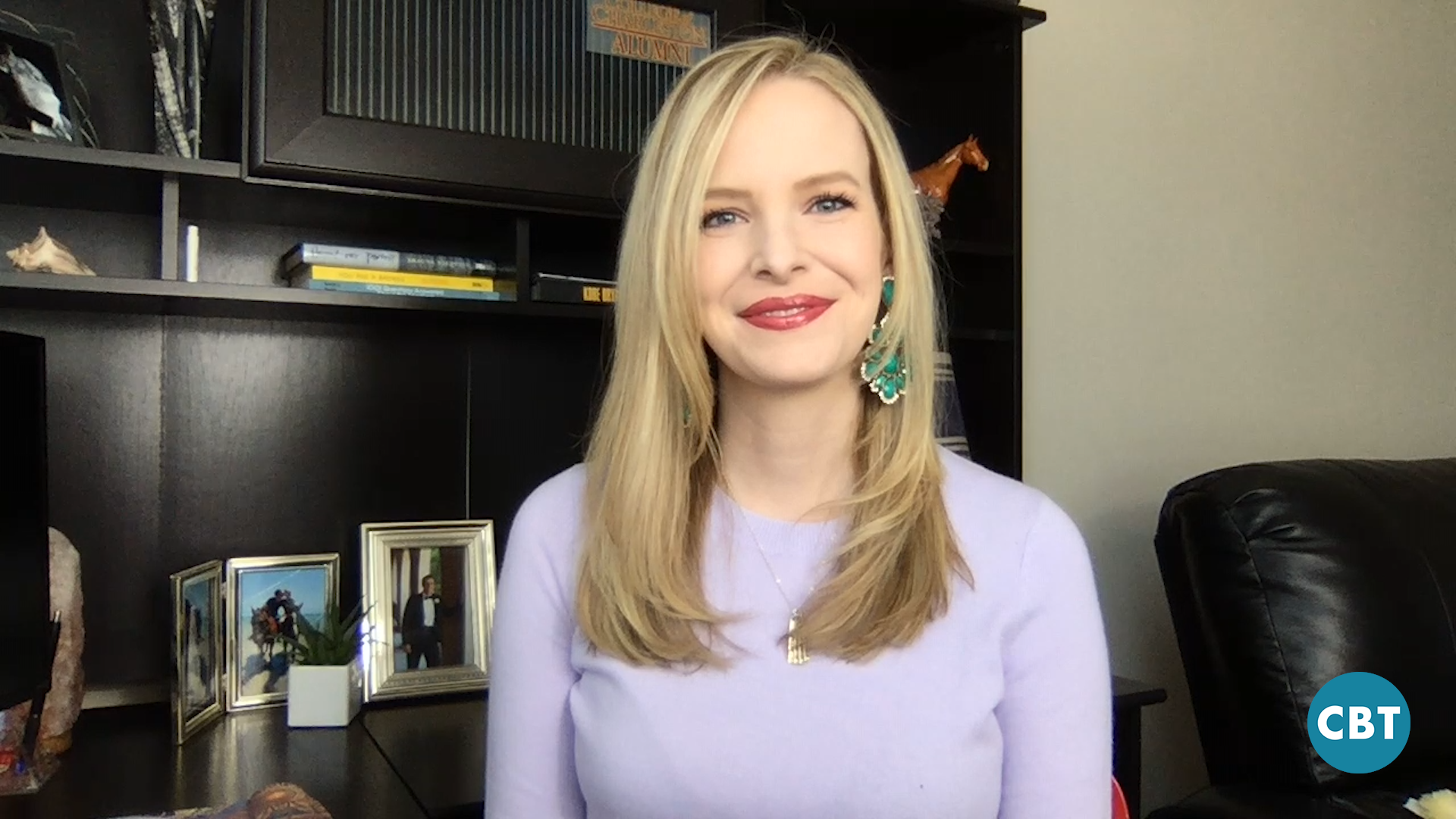 Why your BDC department should focus on developing strong customer connections in 2021 – Sarah Vantine, Scott Clark Auto
The BDC department at the dealership plays a crucial role in the growth of the business. Today, we welcomed Sarah Vantine to the show to discuss changes in the BDC department. Vantine is the BDC Director of Scott Clark Auto Group in North Carolina. Vantine begins the conversation by discussing the lessons learned in 2020. She says that developing communication with customers will be a key focus in 2021. As people have dealt with isolation, they have longed to have human interaction. 2021 will be important for dealerships to develop a strong connection with their customers through phone calls and dealership visits. Watch the full segment here.
Top Headlines:
The U.S. Department of Energy is preparing to double down on efforts to accelerate electric vehicle adoption. U.S. Energy Secretary Jennifer Granholm said that the department is committed to President Biden's climate change and energy goals and will ensure the U.S. maintains global competitiveness regarding EV development. The department will work to reduce the cost of lithium-ion battery packs, making EVs and charging stations more accessible and reducing the time needed to fully charge vehicles.

GMC has set the date for the unveiling of its new Hummer SUV. The auto brand's second Hummer EV line is set to debut on April 3 and production could fall just a year behind the Hummer pickup model. The new vehicle is set to make its grand reveal in a TV spot scheduled for 5 p.m. during the NCAA Final Four men's basketball tournament.
U.S. auto dealers are optimistic about declining COVID-19 cases and vaccine availability. According to the latest Cox Automotive Dealer Sentiment Index, dealers are mostly optimistic about the coming 90 days. The 90-day index jumped 11 points to 59, the highest level since the onset of the global pandemic, indicating that dealers believe the U.S. market will be strong in the coming three months.
Cox Automotive research also found that fleet sales continue to rise month-over-month despite being down from levels in 2020. In February, 178,252 total fleet units were sold, compared to 153,372 in January, a 16.2% improvement.
Interested in the latest auto marketing outlook? Be sure to join the American International Automobile Dealers Association market update. This webinar is taking place today, March 11, at 2 p.m. and will feature Cox Automotive Senior Economist Charlie Chesbrough.
News & Opinion: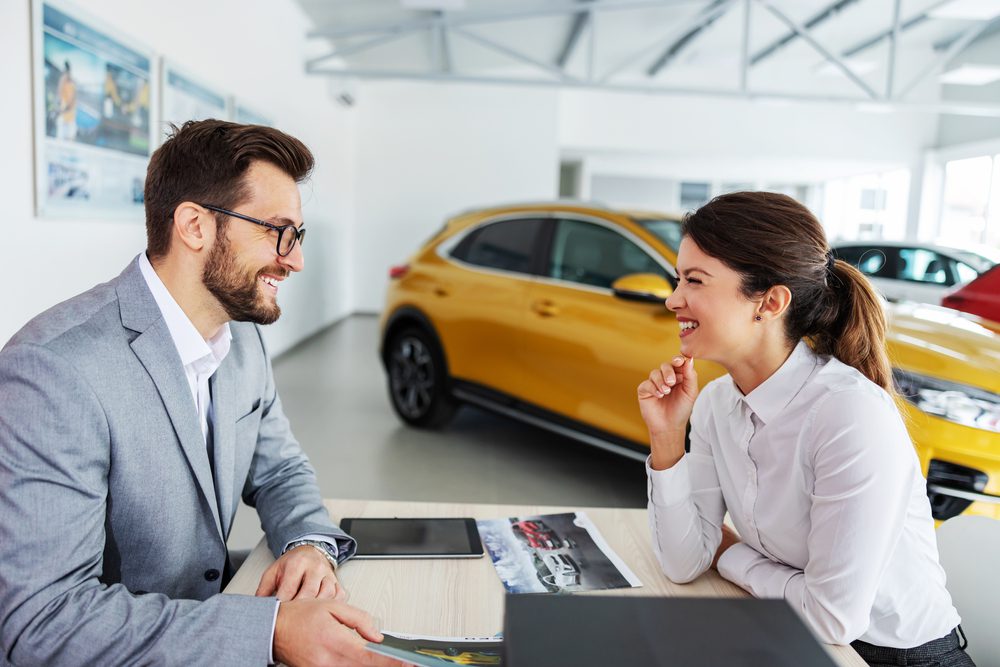 Getting new hires productive on the sales floor in today's climate
The annual turnover rate among sales staff is excruciatingly high in the US with around 80% of sales staff to leave every year, according to the 2019 Cox Automotive Dealership Staffing Study. The onboarding costs for new sales hires remain elevated, and for new hires to stick around, they both need to reach a level of comfort and productivity while earning their spot on the team. Youthful generations – Gen Z and Young Millennials – see the dealership's sales floor as an attractive place to put down roots. The desire to work in car sales is there. But while getting seasoned salespeople acclimated to a new team is relatively simple, coaching new hires into productivity before they abandon ship takes more of a deft approach. Read more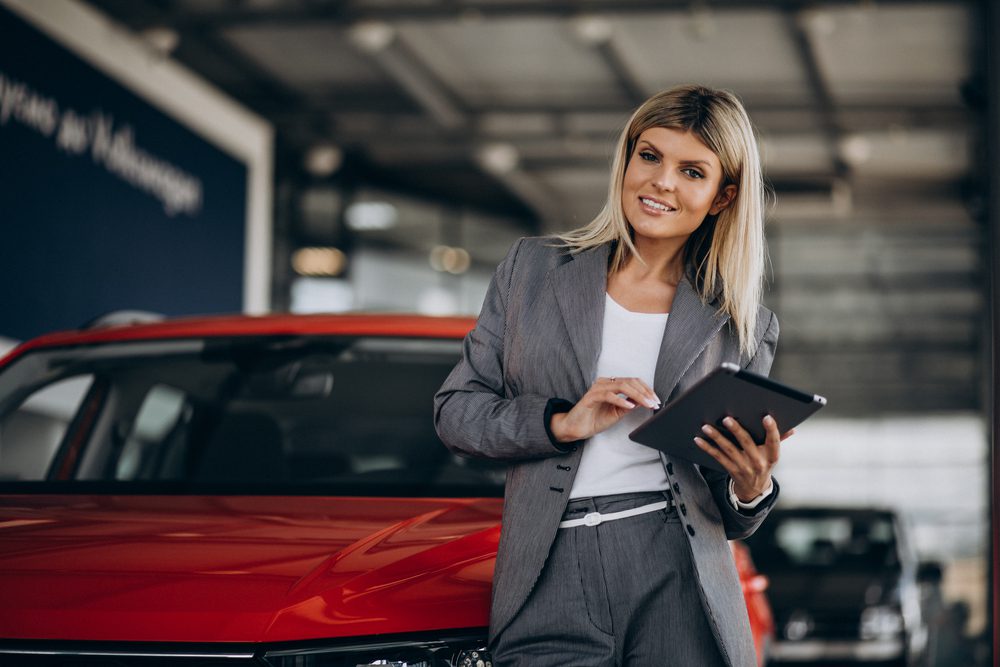 Asking better questions equals better leadership
Developing the skill of asking high-quality questions derives from being genuinely curious in what the other person is saying. The more engaged you are in the conversation and the better you leverage active listening, that's when the high-quality questions will arise. It helps immensely to go into conversations with confidence knowing that high-quality questions will come to mind. In order to achieve this, preparation is required. As we know, preparation breeds confidence. Read more
---
Did you enjoy today's automotive newscast? Please share your thoughts, comments, or questions regarding this topic by submitting a letter to the editor here, or connect with us at newsroom@cbtnews.com.
Be sure to follow us on Facebook and Twitter to stay up to date or catch-up on all of our podcasts on demand.
While you're here, don't forget to subscribe to our email newsletter for all the latest auto industry news from CBT News.