Featured Interview: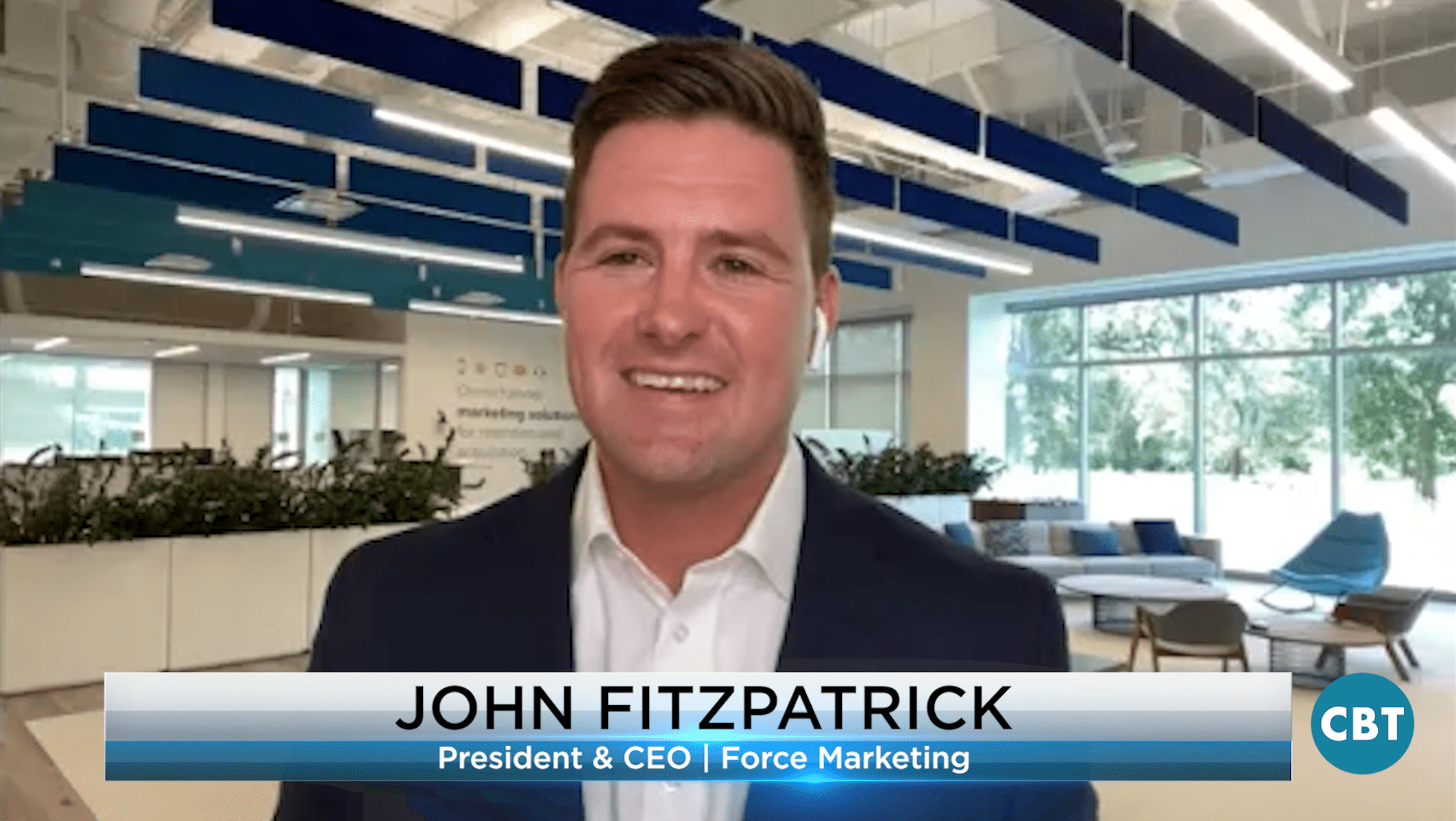 Why new vehicle inventory shortages don't have to prevent you from gaining new customers
Leveraging backend marketing technology used in variable operations can have positive effects on the fixed operations side of the business as well. Joining us today to discuss how connected marketing solutions can present new growth opportunities in fixed-operations, is John Fitzpatrick, CEO of the Force Family of Brands. Watch the complete segment here.
Top Headlines:
Tesla has revealed its second-quarter profits of $1.14 billion dollars, marking the largest gain in Tesla's history. Despite Tesla CEO Elon Musk referring to the ongoing microchip shortage as "quite serious," the EV giant almost doubled its quarterly revenue and delivered over 200,000 vehicles, which was a 121 percent increase from last year. Tesla stated that its employees have been working "extremely hard" and expects it will have to keep using alternative microchips and refined softwares to keep up with the high demand.
Dealership acquisitions are continuing in full force, with LMP Automotive Holdings announcing last week it will be purchasing four franchised dealerships. These include Cadillac, Nissan, Kia, and Chrysler-Dodge-Jeep-Ram dealerships that are located in Texas, Connecticut, and New York. The purchases will likely be finalized in Q4 of this year and the announcement comes after LMP previously purchased six dealerships in Q1 for over $143 million. The purchase of the two Texas-based dealerships will mark LMP's expansion to the south-central states, and LMP's Chief Operating Officer Richard Aldahan stated that the company hopes to continue its expansion in that region.
In other purchasing news, Ziegler has agreed to acquire four Wisconsin-based dealerships, including Honda, Toyota, Hyundai, and Subaru dealerships. The acquisitions will mark Ziegler's expansion into the state of Wisconsin and the company stated it is the largest acquisition Ziegler has ever made and is expected to bring in over $2.2 billion dollars annually. The auto group's CEO Aaron Ziegler stated that they will be making it a "priority" to get involved with the local communities but did not provide other specifics about the deal.
While many of the largest auto manufacturers are aggressively moving forward towards going all-electric, behind the scenes Toyota is asking congress to slow down the transition. Toyota initially emerged as a promising contender in the EV race due to its hybrid Prius models, but it has not been able to keep up with other manufacturers and is now asking Congress to also consider hybrids and hydrogen-powered fuel cells. This week, the New York Times reported that a Toyota executive had met with members of Congress to urge them to cut back on the amount of money the Biden administration is planning on allocating to the EV transition, but critics say the opposition is likely due to Toyota falling behind in efforts to increase fuel efficiency. Toyota has also previously voiced its opposition to the Biden administration's potential adoption of California's strict tailpipe emission regulations.
Rivian announced last week that it is looking to open a second manufacturing plant in the U.S., and Georgia is reportedly going to make an aggressive pitch to have the plant built in Savannah or somewhere near the capital of Atlanta. Rivian's only factory at this time is located in Illinois and it is looking to find a location spanning over 2,000 acres to build its vehicles as well as manufacture battery cells. The proposal comes after Georgia Governor Brian Kemp implemented an initiative last week to manage the ongoing supply chain disruptions, and this would also create thousands of jobs in the state. Rivian declined to comment on the matter but could make a decision in the next couple of months.
News & Opinion: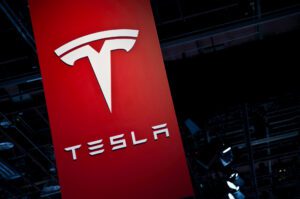 Record quarterly profit announced by Tesla despite production challenges
On Monday, Tesla released their financial results more than three weeks after reporting fantastic quarterly production numbers. For the first time in the EV maker's history, quarterly GAAP net income exceeded $1 billion US. With production ramping up and Tesla somehow avoiding the deepest throes of part shortages, total revenue grew by 98% year over year in Q2. They reported a healthy operating margin of 11.0% with operating income of $1.3 billion. Read more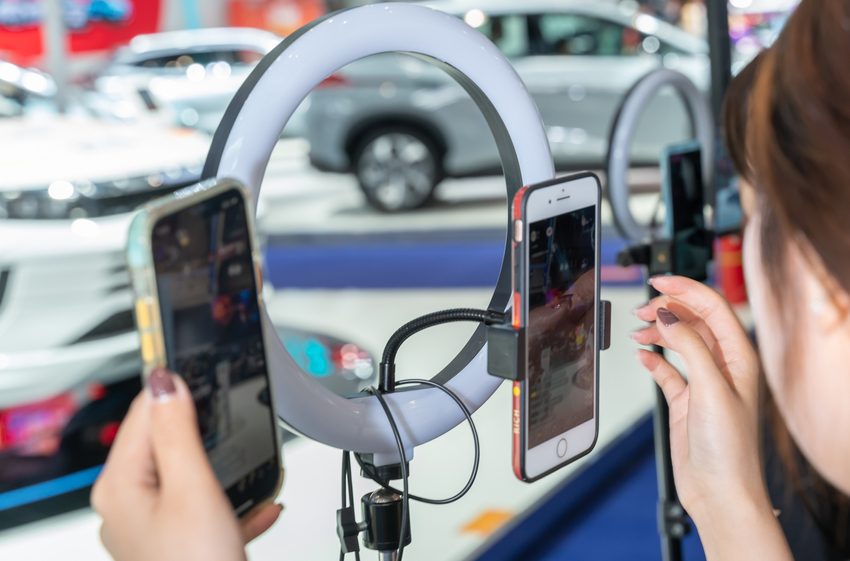 How influencer marketing can benefit your car dealership
It would be easy to think that influencers have been a new tool for marketing in the last ten years, but you would be wrong. Dealerships and manufacturers have sold with a "race on Sunday, sell on Monday" mantra for decades through NASCAR. And advertisers have paid for inclusion in movies and TV shows since TV and movies have been around. However, influencer marketing, as we currently know it,  began 15 years ago. PayPerPost, the first marketplace to pay bloggers for branded content, began while many thought it would never work. People wondered if it would feel authentic since it was advertising. But it worked. Read more
---
Did you enjoy today's automotive newscast? Please share your thoughts, comments, or questions regarding this topic by submitting a letter to the editor here, or connect with us at newsroom@cbtnews.com.
Be sure to follow us on Facebook and Twitter to stay up to date or catch-up on all of our podcasts on demand.
While you're here, don't forget to subscribe to our email newsletter for all the latest auto industry news from CBT News.