Inside Automotive: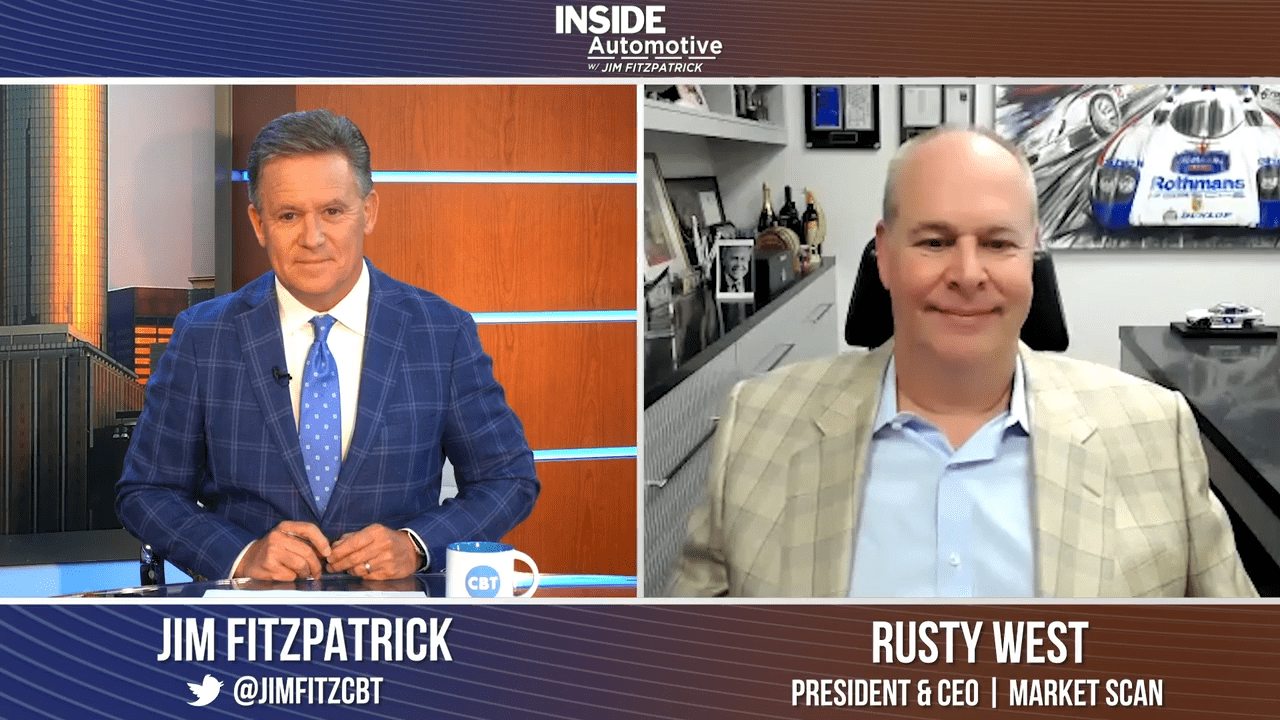 Will there be enough EV chargers to meet growing demand? Market Scan CEO Rusty West weighs in.
Record-breaking demand and sales for battery-electric vehicles (BEVs) are being fueled in part by high gas prices and a variety of new models coming to market. However, these vehicles, and their charging networks, have the potential to put a significant strain on the energy grid. Today on Inside Automotive, we're pleased to welcome back Rusty West, the President and CEO of Market Scan, to give us his perspective on EV charging in his home state of California. Watch the complete segment here.
Headlines:
Ford and SK Innovation announced back in May of last year that they would be launching a joint venture program called BlueOvalSK. Working together, these two companies aim to produce 140 gigawatt-hours of electric car batteries by 2030 in North America and hope to complete 240 gigawatt-hours of batteries globally. The venture is now finalized after more than a year after it was first announced. SK On CEO David Hahm stated, "SK on has the top technology in the battery field, such as high-nickel batteries, and Ford is America's favorite car company. With the strong partnership between these two companies, we will secure unparalleled competitiveness in the global EV market."
The 2023 Toyota Crown, one of the automaker's most popular vehicles offered only in Japan, is expanding globally for the first time. Toyota's 16th generation Crown vehicle will go on sale in 40 nations, including the United States. The least expensive Crown will start at $31,000. Production is expected to start in January and it will be available in four different designs: a hybrid crossover, a sedan that most closely resembles the Crown seen in Japan, a sport-utility vehicle, and a wagon crossover dubbed the "Estate," according to the automaker.
General Motors has partnered with Pilot, an American petroleum corporation, and BEV charging company EVgo to produce a large network of fast EV charging stations along the highway system throughout the United States. Late last week, Pilot announced they would install about 2,000 chargers in 500 locations within 50 miles of each other that will be ready to operate by the end of 2023. They will be designed to charge up to 350 kilowatts and accommodate electric vehicles towing trailers.
A letter addressed to California Safety Regulators arrived recently from an alleged Cruise employee turned whistleblower. The letter states the EV robo-taxi company is hiding safety information about vehicle crashes. Included in the letter are details that indicate a "very chaotic environment" where safety concerns are tabled for months and go undisclosed. A Cruise spokesperson said the company's safety records are both public and worth being proud of. However, there have been several noteworthy incidents involving Cruise EVs in San Francisco – one involving a blocked fire lane that resulted in injuries.
News & Opinion: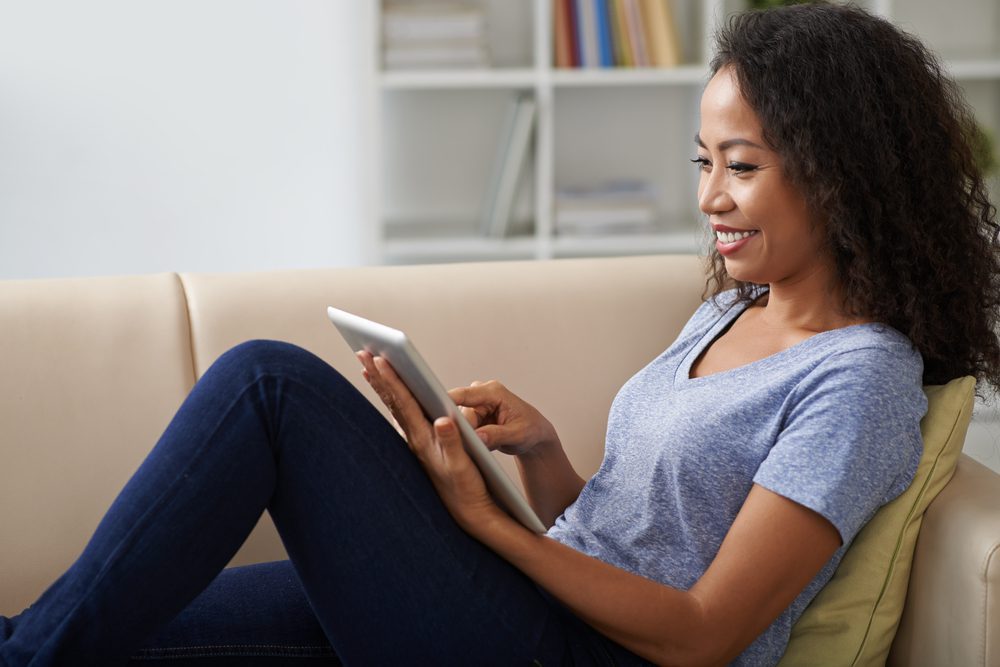 Social Selling: What is it and what are the benefits for automotive dealers?
Car dealerships have always been good at selling cars. But in recent years, how people buy cars has changed dramatically. So it shouldn't be a surprise to you to hear more and more people are using social media to research and purchase vehicles. This shift has created a new opportunity for car dealerships: social selling. But what is social selling? Simply put, it's using social media to build relationships, develop referrals, get leads and sell products or services. For example, in the context of a car dealership, dealerships can use social selling to connect with potential customers, share information about vehicles, and ultimately drive sales. Read More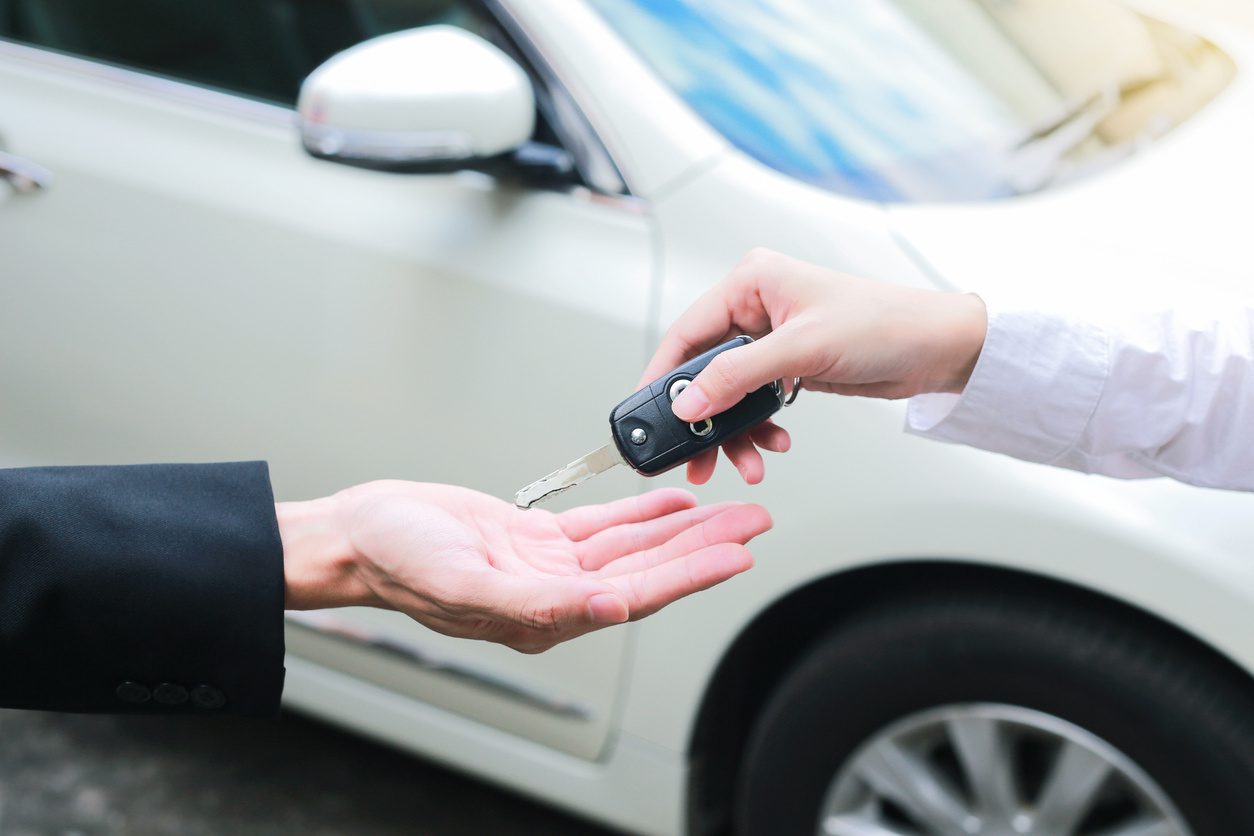 Top tips to boost trade-ins and repeat business
Inventory challenges are still plaguing dealerships as the semiconductor shortage and supply chain issues continue. While new-vehicle supplies have declined, the recent focus has remained on obtaining and selling used vehicles. Sixty-six percent of dealers are expecting the used car supply to remain flat or trend downward in the next six months, according to a poll in a recent Digital Air Strike webinar. However, dealers face stiff competition from multiple sources in finding used inventory, so exploring the best ways to procure more vehicles is essential. One effective avenue is buybacks – – which means your dealership needs many loyal customers. Read More
---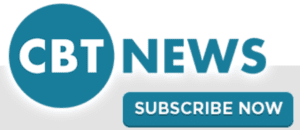 Did you enjoy this automotive newscast? Read other articles on CBT News here. Please share your thoughts, comments, or questions regarding this topic by submitting a letter to the editor here, or connect with us at newsroom@cbtnews.com.
Be sure to follow us on Facebook, LinkedIn, and TikTok.
While you're here, don't forget to subscribe to our email newsletter for all the latest auto industry news from CBT News.