Inside Automotive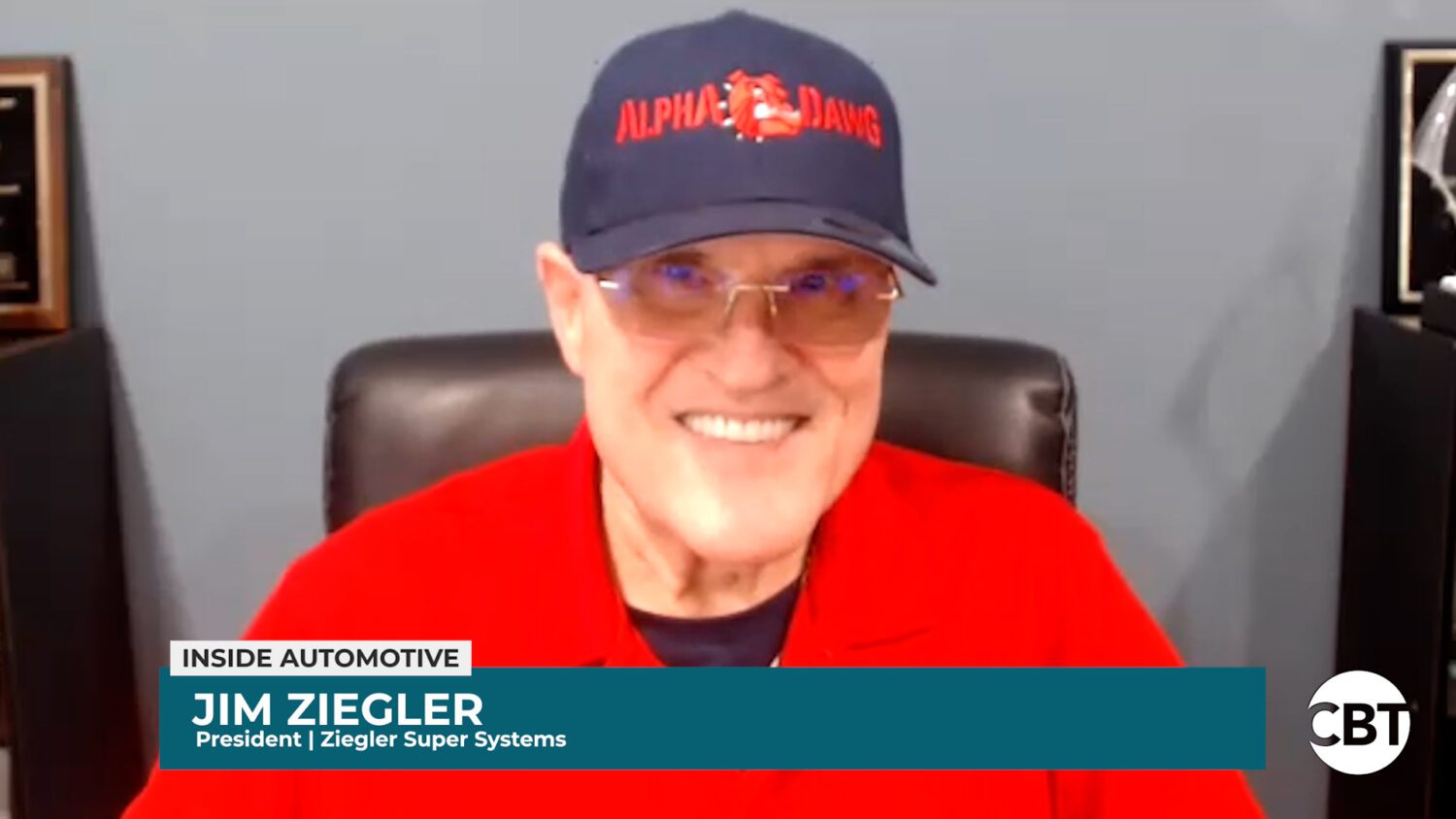 Why Jim Ziegler is urging dealers to re-enter the used car market
The last time we spoke to Jim Ziegler, automotive retail veteran, speaker, and President of Ziegler SuperSystems, he gave us his thoughts and predictions on the agency model and Ford CEO, Jim's Farley's controversial statements. So on this episode of Inside Automotive, we catch up with Jim to see if his perspective has changed in this new year and what he predicts for 2023. Watch full segment here.
Top Stories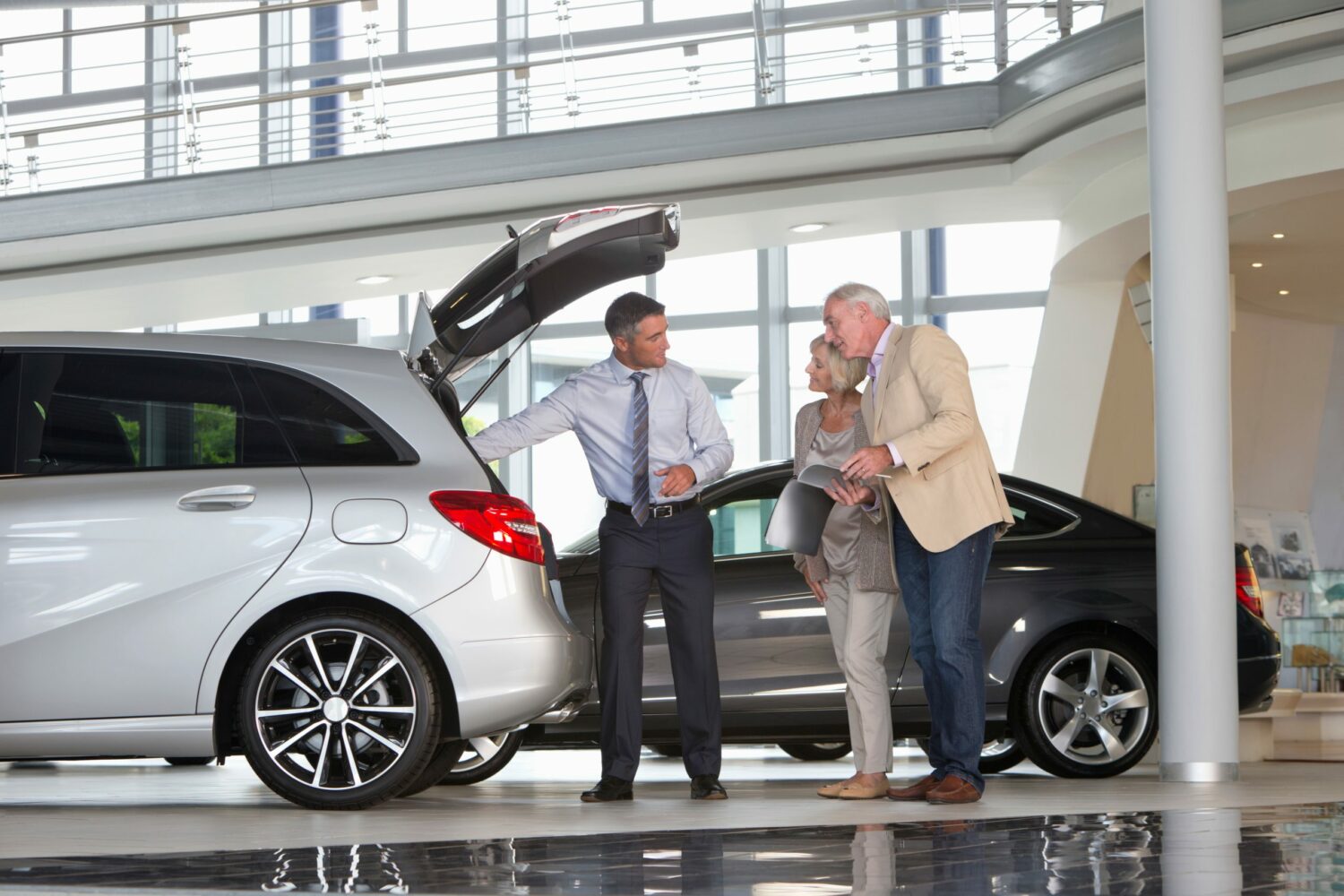 Cox Automotive has predicted a 4% year-over-year increase in new vehicle sales for February, although it expects sales to decline slightly from January's unseasonably strong 15.7 million units. Both light vehicle and fleet sales are expected to grow, with mid-size, compact, SUV, pickup and crossover cars reaching roughly 1.1 million by the end of the month. In its report, Cox Auto's analysts attribute this growth to better inventory, but warn that inflation, high auto loan rates and affordability are still limiting consumer demand. Read More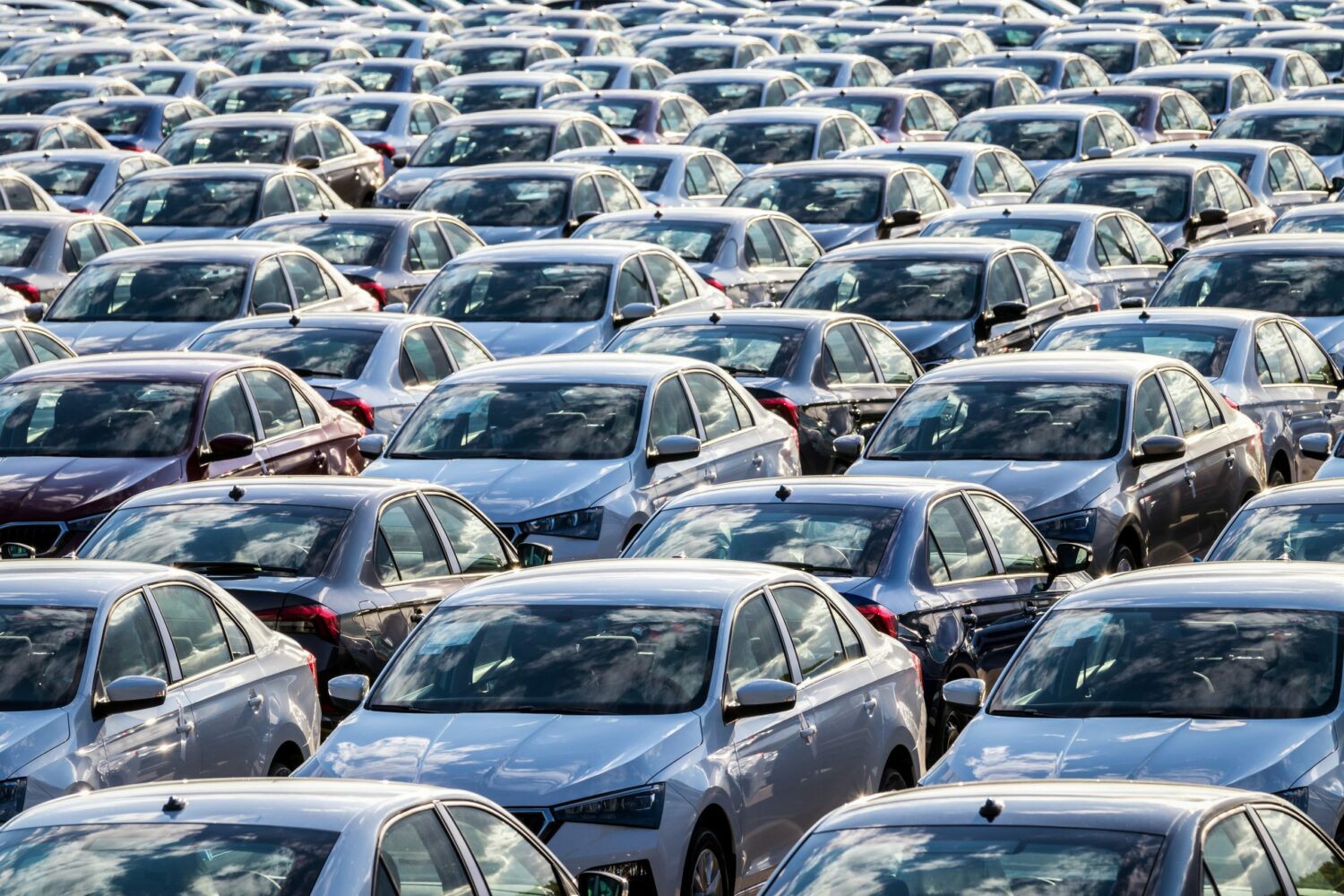 A study from auto marketing company Urban Science reveals that 2022 was the second consecutive year of growth in the number of new-car dealerships. By January, the U.S. had a total of 18,257 storefronts, 27 more than it had at the same time last year. With 25 new locations, California's car business expanded the most, followed by Texas and Virginia. The number of franchised dealerships declined slightly in 2022, dropping 0.29% to 31,554. Urban Science expects new vehicle sales to reach 15 million before next year, 8% higher than last year's decade low of 13.4 million. Read More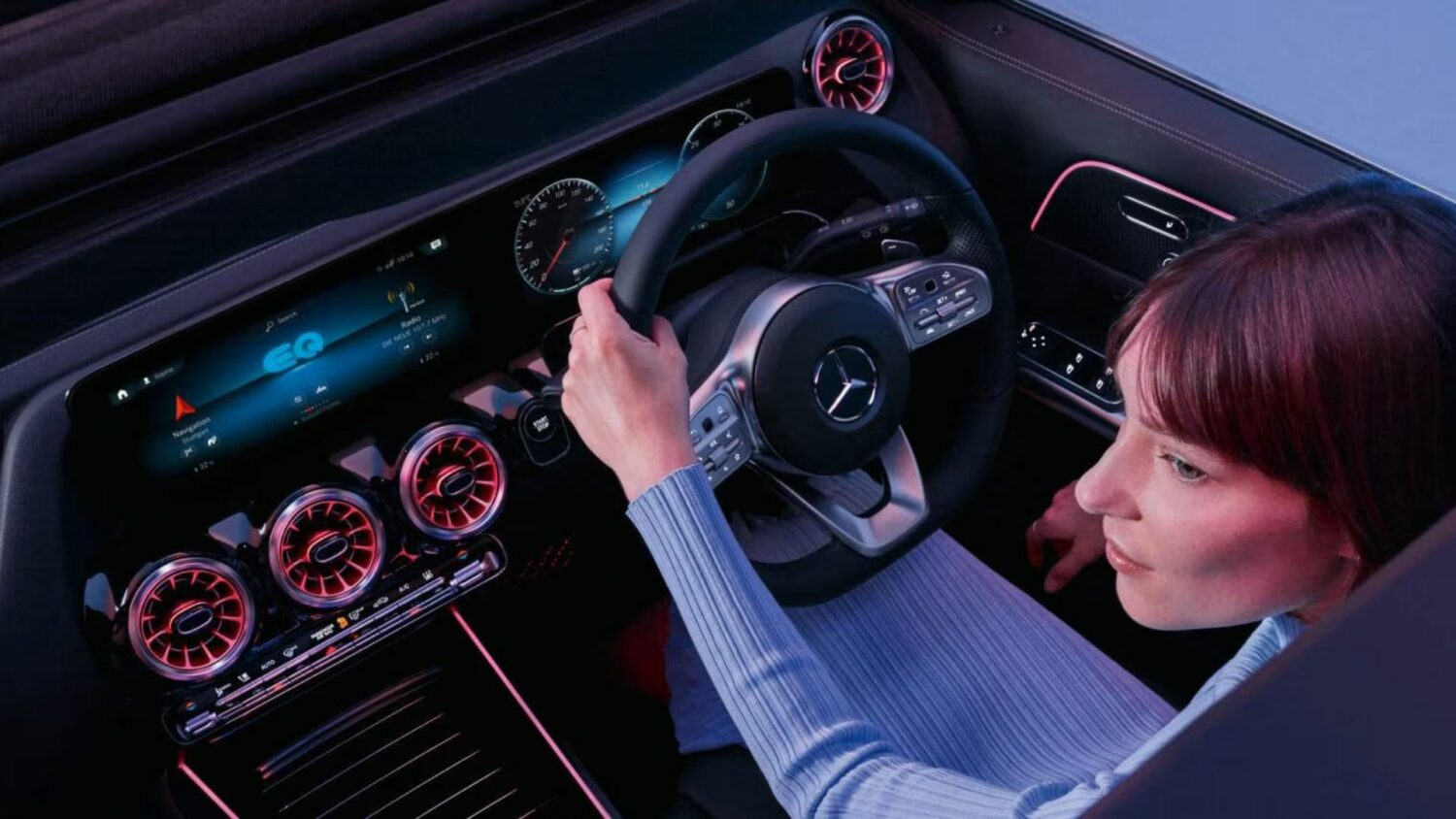 On Wednesday, Mercedes-Benz and Google revealed a partnership that will introduce "super computer-like" navigation and autonomous driving software to the automaker's vehicle lineup. Drivers who pay for these features will have access to industry-first Level 3 self-driving capabilities. Earlier this year, Mercedes became the first Level 3 provider to be certified by the National Highway Traffic Safety Administration, placing it ahead of luxury EV competitor Tesla, which has encountered numerous issues since the rollout of its own driver assistance program. Chief executive Ola Kaellenius also revealed an agreement with Nvidia Corp which would reduce the automaker's expenditure on semiconductors. Read More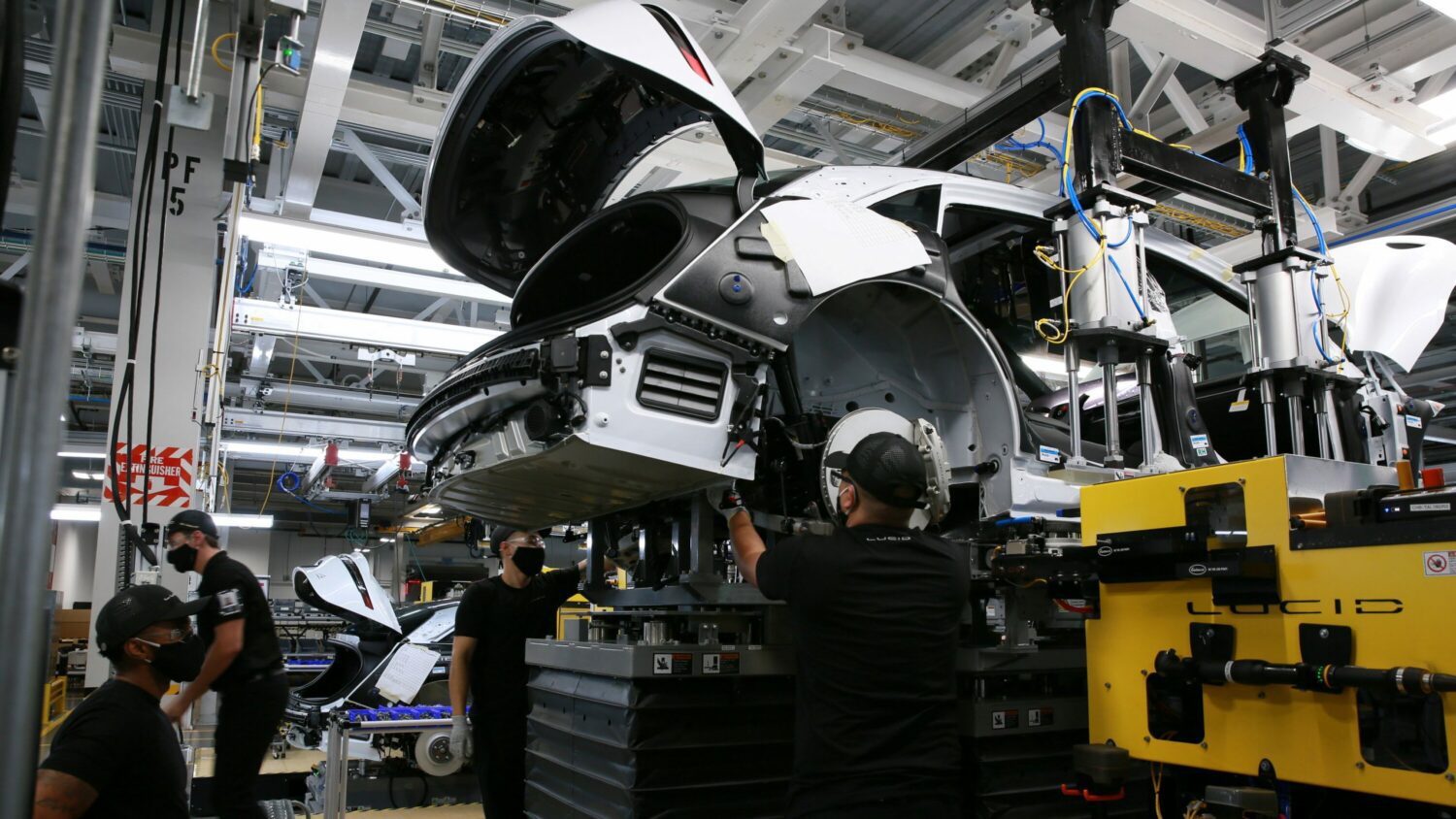 Electric vehicle brand Lucid has published disappointing fourth-quarter revenue numbers, days after revising its reservation total from 34,000 to 28,000. Between October and January, the automaker brought in $257.7 million, roughly $45.3 million below its quarterly goal. The company did surpass its 2022 production target of 7,000 by an additional 180 units, but only after slashing its original target of 20,000. For 2023, the automaker hopes to build 10,000 to 14,000 units, with CEO Peter Rawlinson promising to "amplify…sales and marketing efforts" to reach more customers. Read More
For Dealers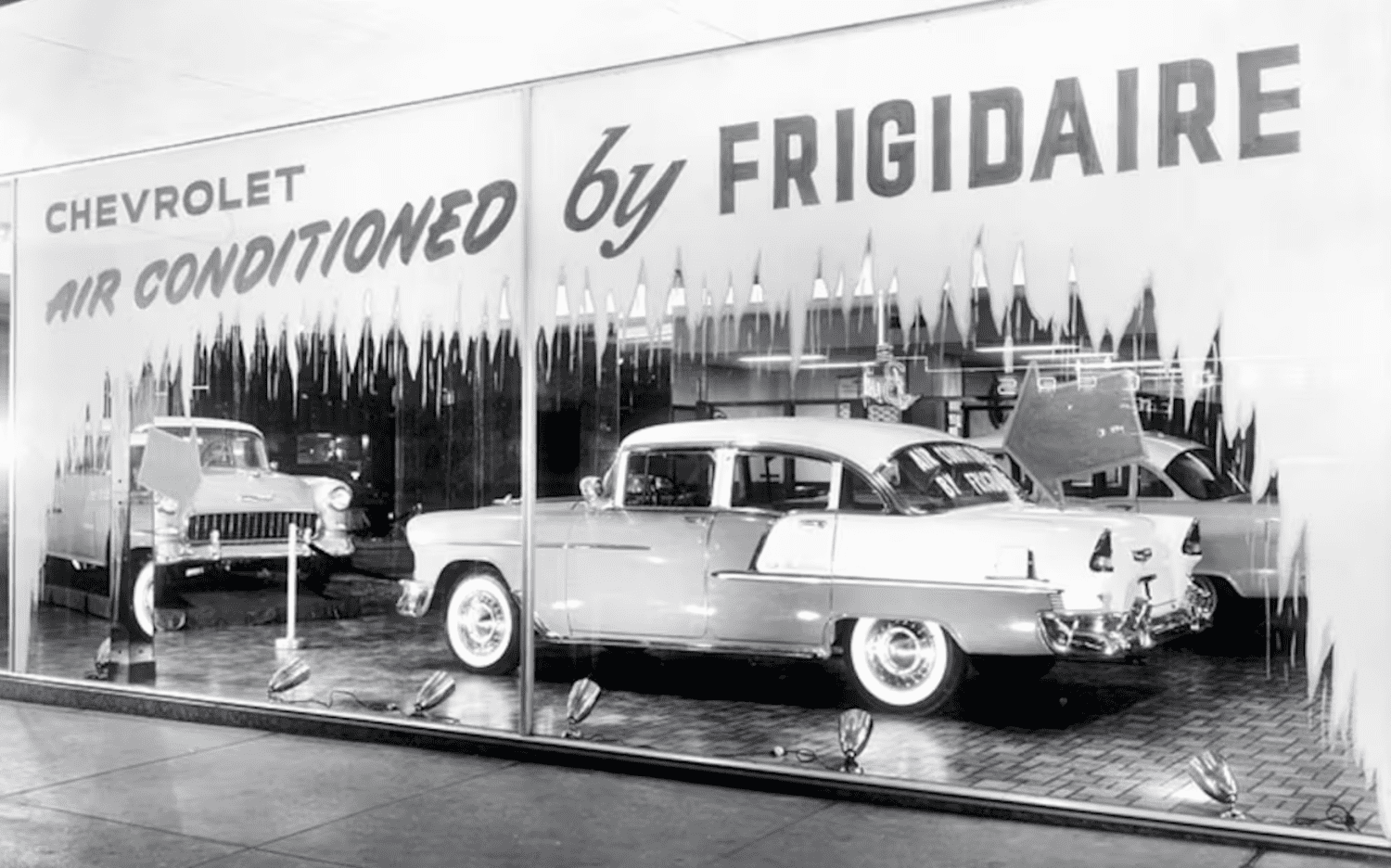 10 inventions that changed the history of automobiles forever
Automakers are always working to adjust and improve technologies while also developing new ones to increase drivers' comfort and convenience, but we often forget to take a step back and remember the ground-breaking inventions that would eventually lead to the products currently available in the industry today. Let's take a look at ten of these inventions. Read More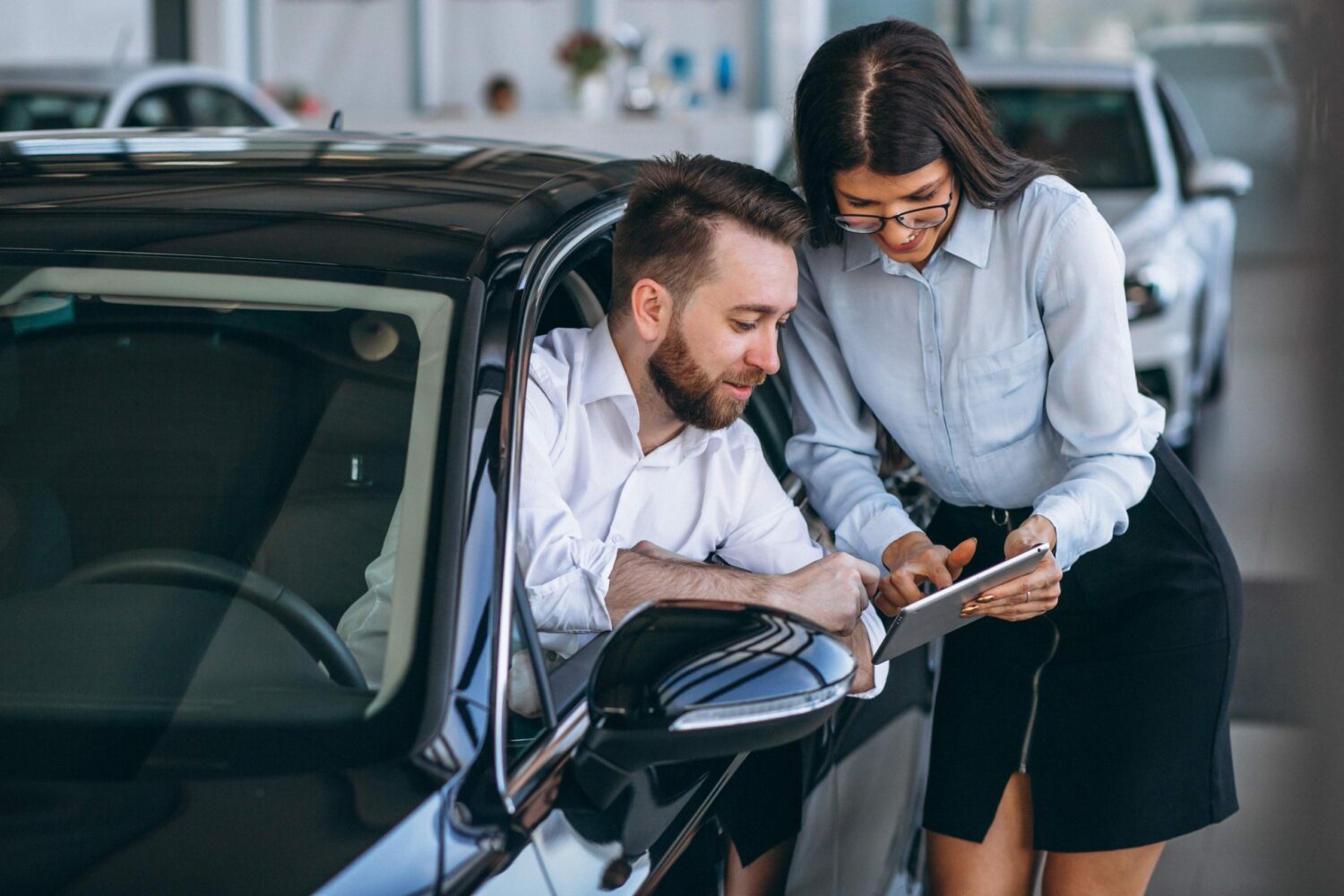 Weekly Roundup: February U.S. auto sales forecast, Tesla FSD recall
The National Highway Transportation and Safety Administration (NHTSA) mandated Tesla to recall 362,000 vehicles over Full Self-Driving beta software, Lithia Motors outsold AutoNation in 2022, used electric vehicles values declined, and more headlines to stay on top of this week in automotive industry news. Read More
---
Did you enjoy this newscast? Please share your thoughts, comments, or questions regarding this topic by connecting with us at newsroom@cbtnews.com.
Be sure to follow us on Facebook, LinkedIn, and TikTok to stay up to date.
While you're here, don't forget to subscribe to our email newsletter for all the latest auto industry news from CBT News.