In this generation of social activism, consumers are trying to be responsible citizens of the world, and they expect the same from your dealership. According to a Nielsen Global online survey, 56% of consumers are willing to pay more for products from brands and companies that demonstrate a commitment to a social cause. In this segment, CBT's Jim Fitzpatrick sits downs with Jody DeVere, CEO of AskPatty.com, an online interactive training platform, to tell us how your dealership can benefit from cause marketing.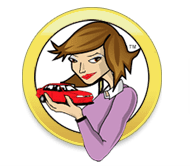 Cause-related marketing is different from supporting a charity. Cause marketing is embodying a social cause and fully incorporating it into your dealership culture. Once you adopt a cause, really make it a part of your ongoing effort to improve the social engagement of your employees and customer base.
Supporting a cause in this comprehensive way is good for your customers, and grows loyalty among your employees. It gives them the opportunity to feel like more than just a car dealership employee. It enriches the workplace experience and gives them a satisfaction beyond money. The younger generation wants more than just a paycheck. They want a career path with an organization that inspires them.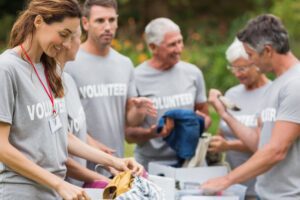 Cause marketing also inspires other businesses in the community to do the same kind of work. Jody explains, "It's really being a good community citizen and a valuable corporate entity. If they're a standalone point, I would definitely look in their own local market, and really do some research into [the community's] needs. Where are people really struggling?"
In your neighborhood, there are veterans, a homeless population, and families in crisis. And these groups need help and assistance year round. They also need more than just money. With the involvement of your staff, you'll not only have the satisfaction of improving your community; you'll also have less employee turnover and a loyal customer base.