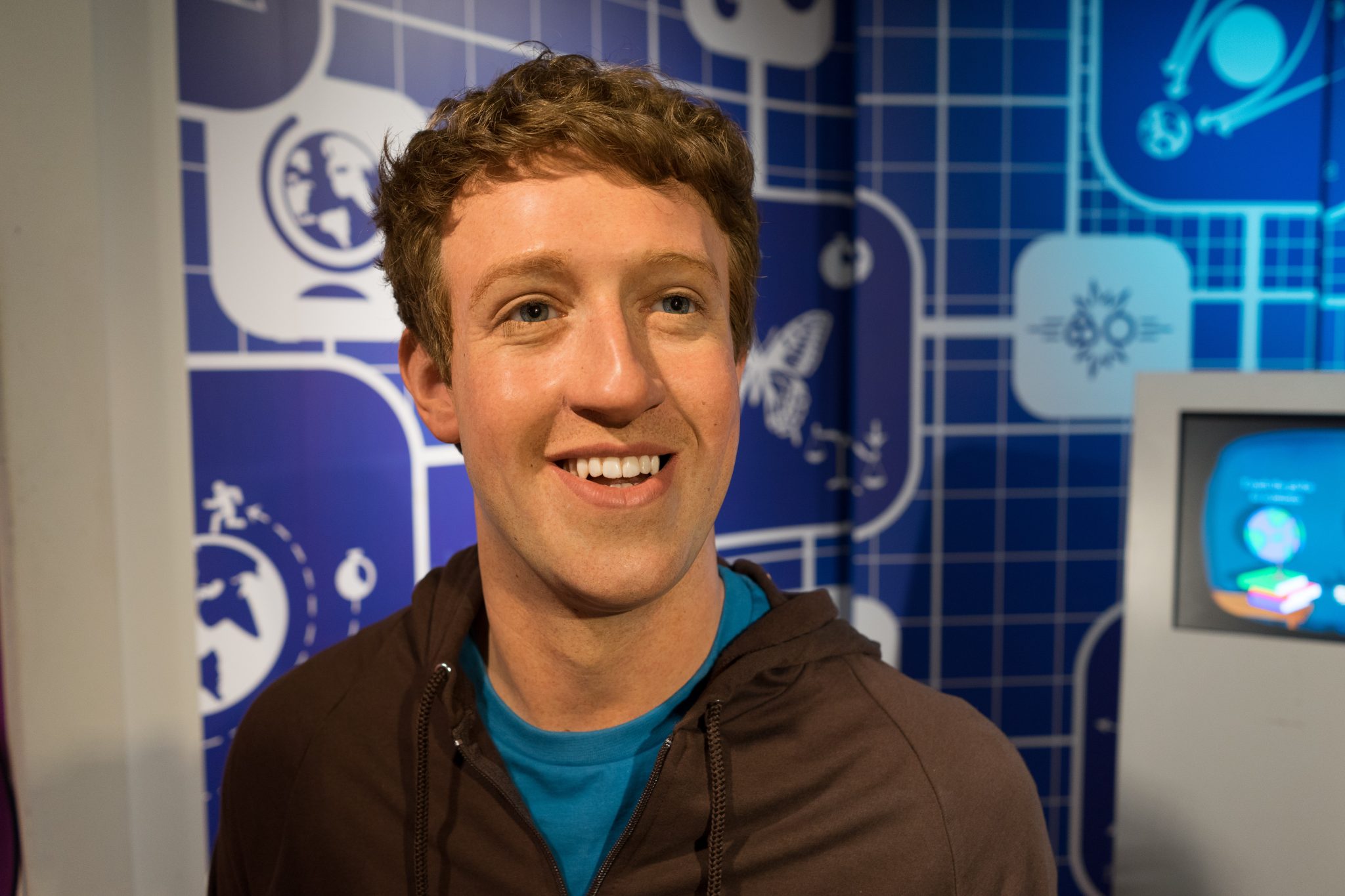 Social media has completely changed the way businesses run. It allows companies to have a more effective channel through which they can create connections to their audience. Companies and brands can now share informative and visual content in real time. It enables a continuous flow of content being shared from the company to their audience through transparent dialogue.
Social media has been known to increase brand awareness which therein can increase the number of customers. Automotive dealerships are coming forth to embrace social media as a way to enhance their social media strategies. In comparison to other industries and sectors, the automotive industry is still a bit behind at adopting social media. However, as one of the biggest industries in the world and one that has an enormous economic contribution, the automotive dealership industry is starting to step up their game.
As of June 2017, Facebook reached two billion monthly users. 79% of adults in America use Facebook. According to Social Media Examiner, 62% of the top marketers claim that Facebook is the most important social media platform in the market today. There are currently 65 million Facebook Business Pages, with over 1 billion views monthly. Brands post somewhere upwards of 1.48 posts daily. There are even 41% of small American brands that use Facebook. With these numbers in mind, it would be impossible for us not to see the benefits that a Facebook presence would have for a brand.
Facebook For the Automotive Industry
As we mentioned before, Facebook is the social media powerhouse. 79% of American adults engage with this platform. It would probably surprise you to know that the fastest growing demographic on Facebook is the Baby Boomers and not the Millennials.
So, why should you use Facebook to build a greater social media presence? There are several different ways to answer that question. Firstly, automotive dealerships can use it to accelerate all phases of the purchase lifecycle. Secondly, they can raise their brand favorability. Thirdly, they can use it to sell more cars. Fourthly, they can increase the number of visits to their own service bay. Basically, they can do anything and everything with a presence on Facebook.
Automotive dealerships can use Facebook to create demand amongst their customers. Through Facebook's widespread reach and specific shopper targeting, dealerships can promote new features, benefits, or even new vehicle models. Through data matching, dealerships can identify prospects and drive them to the dealer or regional sites to start the purchase cycle.
On top of that, automotive dealerships can activate your DMS/CRM that develops customized messages that are based on each individual customer needs. This can then guide the customers towards making a purchase.
So, What Can You Do?
There are three tasks to do to get your Facebook page at its best. The first step is to create a Facebook Page for your company, brand, or business. You can choose to be the admin and assign other team members with roles for building the content. Through Facebooks over two million monthly users, it's safe to say that your post will get some visibility.
Companies and brands can hold contests and giveaways to further enhance their social media presence. These activities will offer some fun and competitiveness to the dealerships audience which is perfect to encourage interaction within your audiences. These contests and giveaways will also encourage your audience to post about your company on their own personal pages.
On top of those two, dealerships can also offer their audience exclusive content. This will allow your followers to get an inside look into your business. Dealerships can post videos and photos to bring the behind the scenes of new product releases or even provide discounts and coupons to your Facebook followers.
Six Tips for Better Engagement
After you've created your Facebook page and starting the conversation going with your audience, it's important to know how to keep up the interaction. Below are some of the top tips for dealerships to keep the highest level of engagement possible.
Pose Questions

this is one of the most effective, yet simplest ways for dealerships to start interacting with their audiences. These questions don't even have to do with your business, they can simply be about everyday things.

Questions can start with – what's your favorite…? How do you…? Do you think…?

Post When Audience Is Online

Facebook Insights lets you see when your audience has been more active. With this data, you are able to see the best times and days to post.

If you've just started your page, you can try posting at various times to see which one works best with your audience.

Share Images

The phrase 'a picture can say a thousand words', is true. Dealerships can post images that line up with what they're posting about. People are more likely to stop and read posts that contain pictures rather than a lot of text.

Engage with Similar Brands

This does not mean spam the other business or their audience. Instead, you can build a relationship, share their content, and engage with their audience. These brands do not have to be in the automotive dealership industry.

Feedback Crowdsource

If asked the right way, people love to give their opinions and feedback to companies. This way you'll please the consumers by listening to them and improve your own business. Thus, making it a win-win for all.

Respond

This is one of the simplest yet timely tasks to go through with. No matter how long it takes to reply to most, if not all, of the posts left on your page, it's important for you to show your audience that you care and that you're listening.
This list of tips and tasks will ensure that you make the soundest decisions that will better your dealership and your service to your audience. Keeping your Facebook posts short (50 characters or fewer) and sweet will give the highest level of impact.
The best way for you to keep interactions high between you and your audience is to respond to their posts daily. The addition of humor in your posts will attract even more people. Through Facebooks two billion monthly users, your content is sure to be visible.
This article is part of a series on Building a Great Social Media Presence. Read Part 2 – Linkedin and Twitter here.