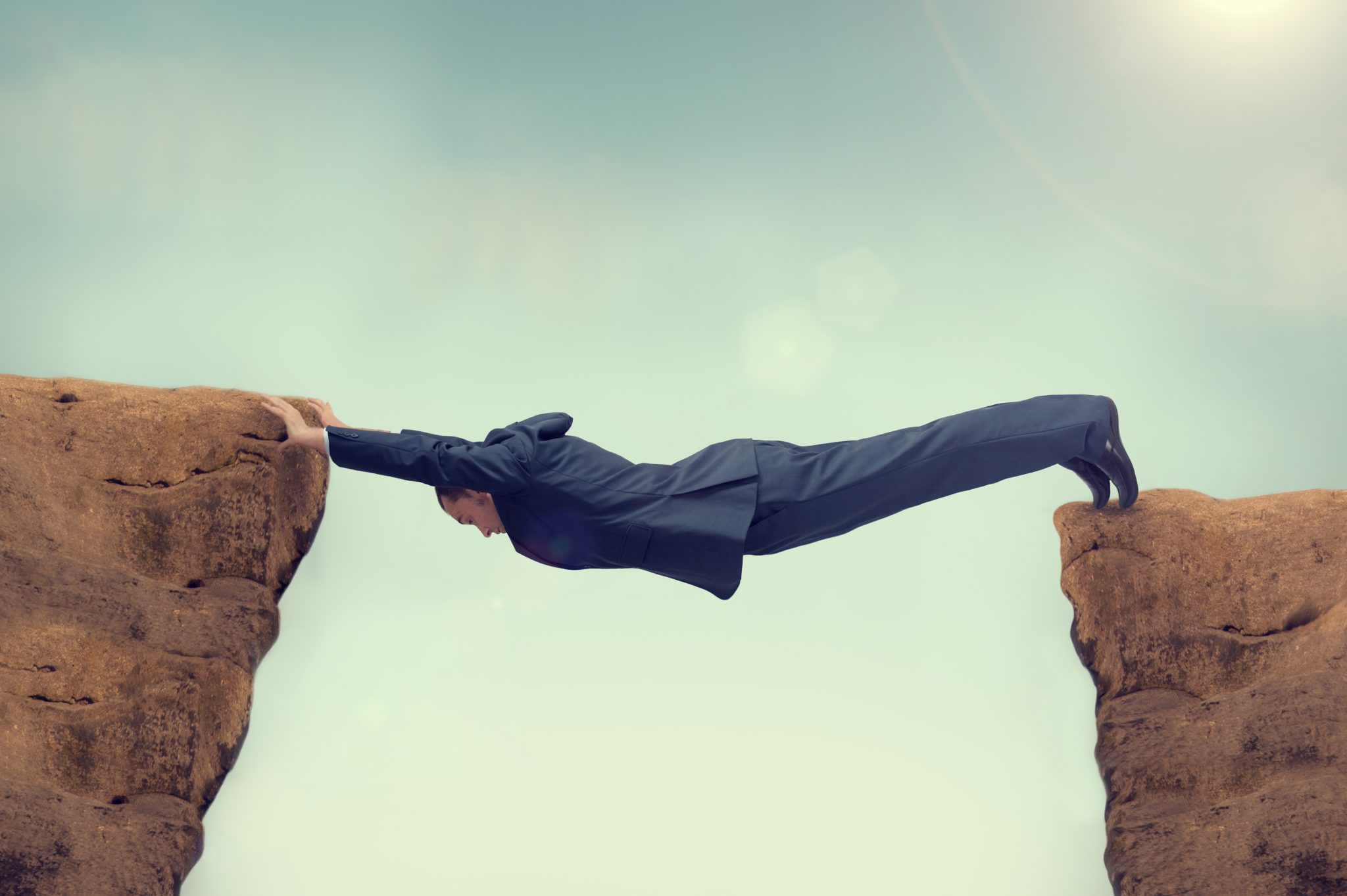 The Millennial has proved to be an elusive customer for dealership service departments, as evidenced by low rates of retention and loyalty. This generation is decidedly harder to win over, yet their vehicle ownership rates and purchasing power are growing rapidly.
Born between 1980 and 2000, the roughly 80 million Millennials in the U.S. command $600 billion in purchasing power annually. Currently Millennials account for 20 percent of a dealership's active customer base and 19 percent of service visits.
By 2020, Accenture estimates that this generation's spending will grow to $1.4 trillion annually and represents 30 percent of total retail sales. The impact this will have on dealers is undeniable, so AutoLoop decided to find out what exactly dealers need to do to bridge the Millennial gap and improve retention rates for service customers right now.
AutoLoop recently completed its 2016 Automotive Digital Engagement (ADE) study, which surveyed 1,000 auto consumers across the U.S. and analyzed the behavior of over four million dealer customers representing 1,000 dealerships.
Through our study, we discovered significant gaps in the service experience for Millennials, and found that although they spend more time researching their purchases online, they are less digitally engaged with dealerships. This has a significant negative impact on the bottom line for service departments.
On average, just 44 percent of Millennials return for service in 12 months compared to 50 percent of non-Millennials. Millennials are also 50 percent less likely to refer customers and spend 35 percent less on service repairs than non-Millennials. Combined, these factors represent a loss in service revenue of $380,000 annually for the average dealership service department.
Nevertheless, it's a mistake to believe that Millennials are incapable of becoming loyal customers. Our study revealed that dealerships tend to fall short in three key areas that rank as highly important to Millennial service shoppers.
Specifically, dealerships are lacking in (1) online presence for their service department, (2) use of digital engagement tools and (3) providing a positive in-store experience.
There are three areas dealers can improve in to help connect with, capture and retain more Millennial customers.
Increase Online Presence
Millennials do more online research than previous generations; nearly nine out of 10 visited an auto-related website before their last service visit, compared with 65 percent of Gen Xers and 43 percent of Boomers. Millennials were also more likely to visit multiple online sources, with 60 percent visiting two or more sources.
The good news for dealers is that their websites were the most-used digital source. The bad news is that the second-most popular source was competitors' websites, reinforcing the potential fickleness of Millennials and the increased risk of losing them to competition.
Additionally, 41 percent of Millennials—seven times more than non-Millennials—were influenced by a digital ad before their last service visit. And 75 percent of Millennials are highly influenced by online reviews, compared with 56 percent of Gen Xers and 32 percent of Boomers.
Yet, despite the high level of digital research by Millennials, dealers are routinely outspent by aftermarket companies in digital advertising—if they are visible at all.
To engage with Millennials online, you would be wise to dramatically increase your digital and mobile advertising for service business, particularly on third-party websites. Additionally, consider offering incentives for making a service appointment and pay more attention to online reviews and ratings. These recommendations could help to avoid further defection of Millennial service shoppers to competitors, especially to tire retailers and quick lube chains.
Use Digital Engagement Tools
Most Millennials prefer to interact with dealerships digitally. Two-thirds of Millennials prefer SMS/texting as a primary form of communication from the dealer, compared with 46 percent of Gen Xers and 21 percent of Boomers.
Additionally, 37 percent of Millennials prefer to make a service appointment via a website or mobile app, compared with 25 percent of Gen Xers and 17 percent of Boomers. Yet, despite this preference, Millennials are less likely to make an appointment. Only 48 percent always make an appointment, compared with 57 percent of Gen Xers and 69 percent of Boomers.
To increase Millennial appointment rates, integrate marketing and appointment programs and offer online and mobile scheduling options. Additionally, if your service department does not have SMS/texting communications, you risk losing Millennials to competitors that offer this service.
Another key finding from the study is that a high percentage of Millennials prefer to pay by phone. Sixty-three percent of Millennials say they would like to pay by phone, compared to 51 percent of Gen Xers and just 24 percent of Boomers.
When asked why they would prefer to pay by phone, Millennials cited the following reasons:
Get vehicle faster – 49%

Avoid checkout process – 35%

Avoid service advisor – 16%

Very few dealers currently offer mobile commerce solutions, but it's clear that this is an area you should look into if you are serious about improving the Millennial customer experience.
Improve In-Store Experience
The ADE study discovered two significant findings related to Millennials' in-store experience that negatively impact a dealership's bottom line.
One of the more surprising facts we uncovered is what Millennials are looking for in a service experience. Above all, this generation values being presented with different pricing and financing options for service repairs. Location, Wi-Fi and speed of service are also valued but on a much lower scale.
Another in-store experience gap was revealed in the presentation of inspection results. Upon check-in, only 51 percent of Millennials said they understand their inspection results, compared with 58 percent of Gen Xers and 63 percent of Boomers.
This lack in understanding has a negative impact on referral rates, as 53 percent of customers who understand their inspection results refer someone to the dealership, while only 27 percent of customers who don't understand their inspection results refer someone.
To improve Millennials' in-store experience, consider monitoring your service advisors' process compliance and implement a process of presenting multiple pricing and financing options to customers.
The adoption of mobile tablets, service repair explanation videos and other technologies designed to educate customers will also go a long way towards improving the Millennial experience, as well as increasing customer referral rates.
Bridging the Gap
The current gap in service retention and loyalty among Millennials is significant—that's why you must be more aggressive with your online presence and digital marketing strategies. Additionally, integrated marketing and appointment applications will help convert more Millennial shoppers into customers.
There are a variety of other digital tools proven to increase engagement with Millennials, including online and mobile scheduling, SMS communications and mobile commerce.
Finally, focus on improving the in-store experience by presenting Millennials with pricing and financing options and educating them on the necessity of service repairs. Mobile tablet applications will increase process compliance for these goals.
If you wait to address these engagement gaps in your customer base, your dealership risks declining business over time as disloyal Millennials increase their purchasing power and replace Baby Boomers and Gen Xers as the majority of your database.Their vehicle ownership rates and purchasing power are growing rapidly, so it's critical to understand how to win their business today.