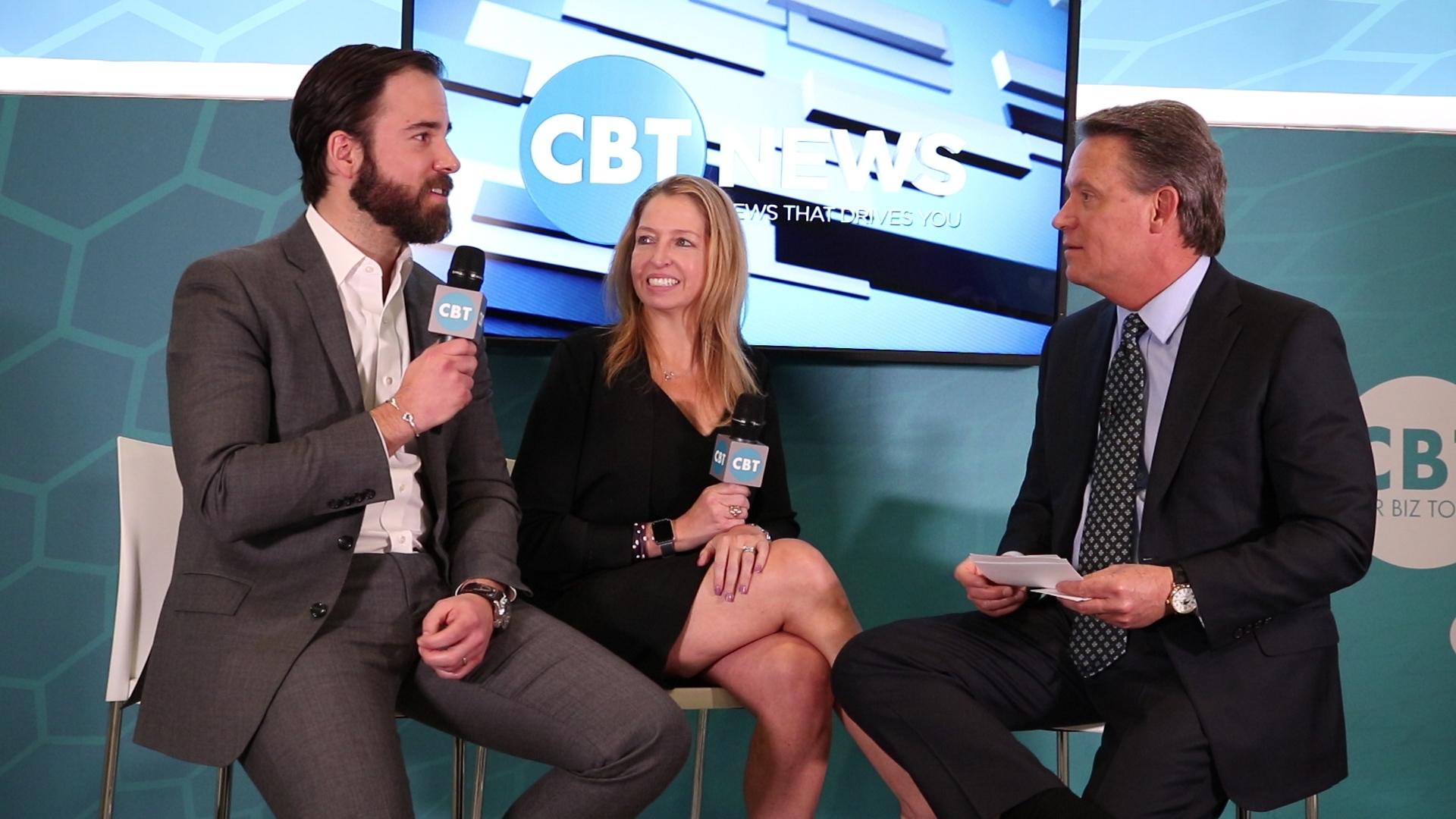 automotiveMastermind has had a spectacular past year so it was a must for CBT News to catch up with the behavior company at The 2018 NADA Show. Marco Schnabl, CEO, and Ronda Lewis, Vice President of Dealer Relations at automotiveMastermind, had a great conversation with our own Jim Fitzpatrick where they talked about the industry and what has contributed to their success and rapid growth in the last twelve months.
automotiveMastermind is a behavior prediction platform that allows dealers to retain consumers better.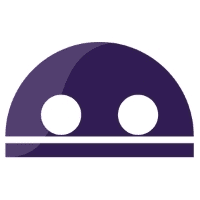 By providing and scoring consumers BPS with cutting-edge behavior prediction technology that provides a clear, structured overview of each customer, what he or she is most likely to buy, and why. This means that dealerships can target consumers that are in or outside of their consumer database and target the ones that are more likely to purchase. "We didn't want to just add new products. We wanted to solve the problem" said automotiveMastermind CEO.
So how does the chain of events work? For starters, they analyze all of your data to predict which customers in your sales and service database are ready to buy. They then generate a Behavior Prediction Score (BPS) for each of your customers using their patented algorithm that crunches over 1000 data points. After everything is analyzed and a BPS score is created, the next phase is predictive ranking.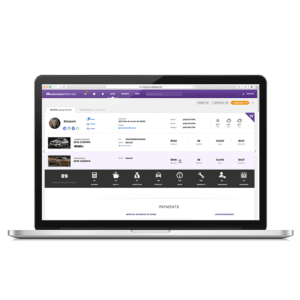 During the predictive ranking process, dealers are informed of who is ready to buy now according to the database results. At this point, you have identified your target consumers and are ready to move on with a sale. To support those efforts, dealers and staff alike will receive tailored highlights for each customer, an addition they call "sale drivers" which then brings you to the Targeted Communication aspect of the program. Here you will use provided communicate key offers and incentives that will most likely impact a decision and close the sale. All of this contributes to their 16.7% higher retention effectiveness.
Scenes moving into the conquest arena, where dealerships try to predict and target customers that are outside of their customer base, it was realized that you can only do that if you have the right information structure. Luckily, they are capable of such thanks to the partnership they acquired roughly six months ago with IHS Markit. The partnership opened many doors and brought a number of assets to life allowing them to head in the right direction and continue to provide solutions.