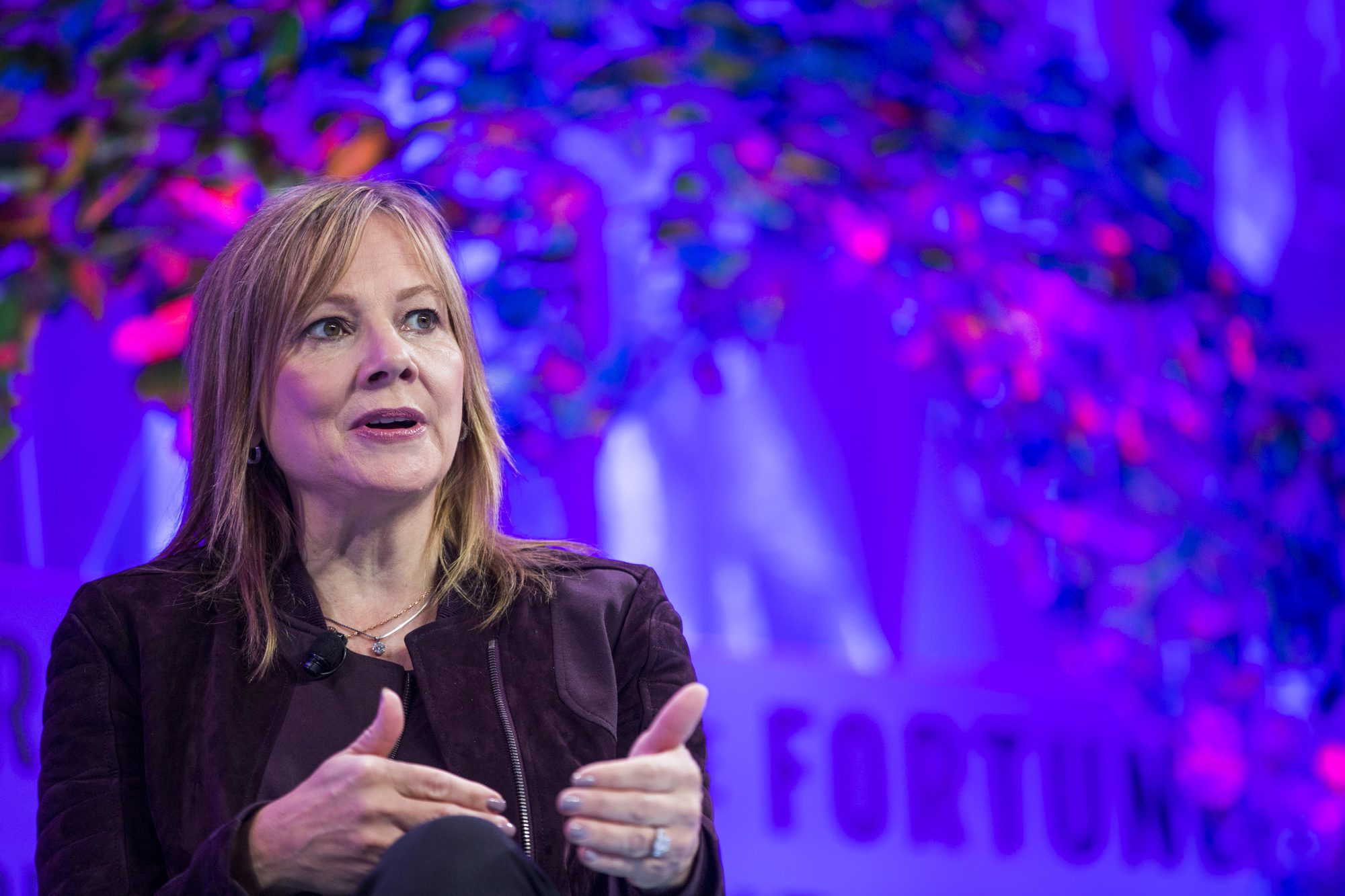 Automakers were shut down for quite some time following the onset of the COVID-19 pandemic. With many states and counties slowly beginning to open up again, the automotive industry is among many others looking forward to reopening and hoping to recover from the losses experienced during the pandemic. Here's what we know about specific manufacturers' plans to return to work.
General Motors has been busy working to generate ventilators and masks during the pandemic and restarted some operations on May 11 but plans to restart full operations between May 18 and May 26. GM CEO Mary Barra stated that precautions will be taken to keep the novel coronavirus out of production facilities as well as "quickly identify" if someone who is infected has been in the facilities. She added that since implementing precautions, GM has "not seen a confirmed case of community spread in our facilities."
Ford is also set to reopen on May 18, which will bring around 71,000 people back to work in the U.S., Mexico, and Canada. The auto giant is also taking massive precautions to promote safety in its facilities, with communication manager Kelli Felker stating, "There's a lot going on to make sure these safety protocols are right, so people understand what to expect when they do come back." Ford has also been instrumental in assisting the country during the COVID-19 pandemic by making ventilators, respirators, and masks.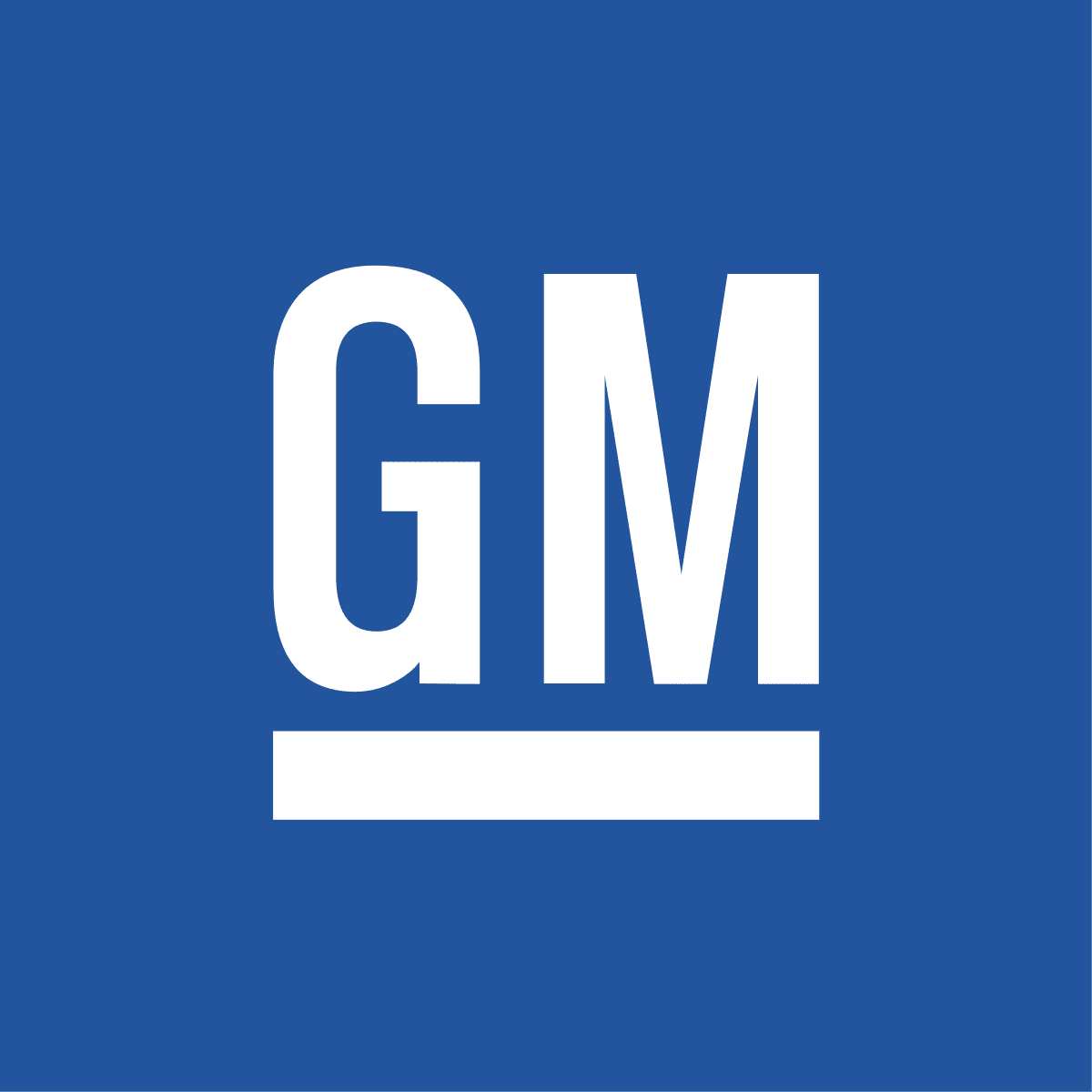 GM and Ford are both expected to continue making resources to alleviate COVID-19 despite restarting auto operations.
Fiat Chrysler Automobiles (FCA) is also planning on resuming operations on May 18, and the manufacturer has already implemented many new protocols to protect workers and promote safety. These include moving shields to protect line workers, redesigned workstations, staggered work schedules, and thermal imaging cameras to verify self-reported temperatures. Of course, gloves and safety goggles will be mandatory as well.
Kia Motors resumed operations at its Georgia plant on May 4 after it was shuttered at the end of March. The abrupt change in the global supply chain has greatly affected Kia and it's approximately 2,800 workers at the Georgia plant. Kia has plans to screen employees' temperatures, require face masks, and implement better social distancing processes. Kia's Rick Douglas also announced that the Georgia plant will be "running only one shift for now until the supply chain will allow normal production."
Japan's Mazda Motor Corp. has definitely felt the detrimental effects of the coronavirus pandemic. On May 9, Reuters reported that the manufacturer is "seeking $2.8 billion from Japan's three megabanks and other lenders to ride out the coronavirus epidemic." Mazda's manufacturing plants have been active for a couple of weeks in certain areas of the world. According to a press release, the company's plants in Taiwan opened around April 10, its Mexico plants were closed until May 1, and its Japanese plants were shuttered until May 10 but are now active.
Rebellious Tesla CEO Elon Musk is facing more legal battles after he claimed on Twitter that the Fremont, California plant had restarted production on May 11 despite an order not to. Tesla had previously been negotiating with the state and was expected to reopen May 18.
Volvo restarted production in other countries such as Sweden around April 20 and restarted at its South Carolina plant on May 11. Toyota, Honda, and Subaru resumed operations on May 11 as well. Luxury manufacturer Mercedes-Benz resumed production in Alabama on April 27 and in South Carolina on May 4.
BMW plants reopened on March 4. Volkswagen was aiming to reopen in Tennessee on May 3 but has postponed that date indefinitely.  Nissan also does not have a confirmed date to restart production.
---
Did you enjoy this article from Kimberly Hurley? Read other articles from her here.
Car Biz Today, the official resource of the retail automotive industry.

Be sure to follow us on Facebook and Twitter to stay up to date or catch-up on all of our podcasts on demand.
While you're here, don't forget to subscribe to our email newsletter for all the latest auto industry news from CBT News.