Allstate is a synonymous name that is known thought-out insurance owners and the dealers. CBT News met with three of their leadership professionals, Dave Border, President of Allstate Dealer Services, Ron Stouffer, Sr. Vice President of Allstate Dealer Services, and Brian Krasavage, Vice President of Allstate Dealer Services, and found out how their services are created with a particular thought and customization in order to support dealer groups successfully.
Allstate Insurance took their consumer brand comfortability and introduced it to the automotive retail industry. With a full suite of F&I products, Allstate Insurance provides their consumers with top-of-the-line finance and insurance products that add value to and are committed to providing quality products and services through auto dealerships.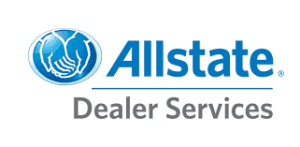 Allstate will also be bringing more marketing into your group thanks to their recent partnership Revlink. RevLink identifies prospects inside a dealership based on criteria customized for each vendor's needs with their combined technology, they have developed a way to move leads from the service department to the agency expanding their ability to identify and write new customers.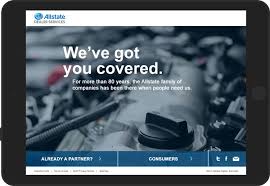 Allstate has nearly 26 million car drives. Many of which are being serviced at dealerships. It's a common thread that links the Allstate brand and the automotive retail industry together. Typically, a dealerships communication is limited to service appointments and your standard yearly checks of the sort. A benefit from a partnership with Allstate is their ability to stay connected with the shared customer and ensure that everyone is growing a better relationship and experience.