Welcome to this episode of The Friday 5 with Steve Greenfield, Founder and CEO of Automotive Ventures, an auto technology advisory firm that helps entrepreneurs raise money and maximize the value of their companies.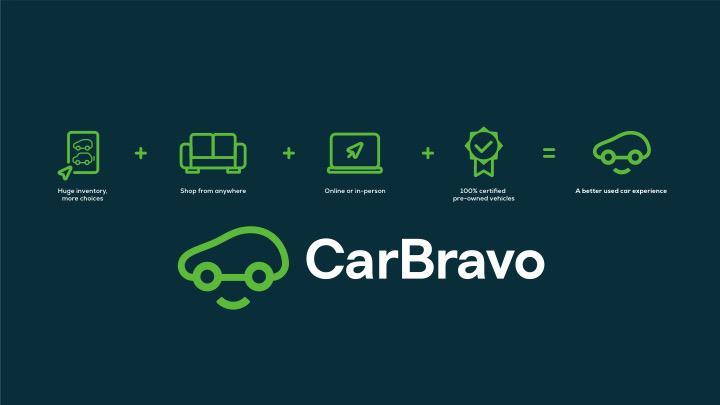 To start off today's show, General Motors has announced the latest of a series of business model innovations, which include BrightDrop and OnStar Insurance, as the automaker announced the launch of CarBravo, an e-commerce platform to aggregate its dealers' 400,000 GM and non-GM used vehicles, and compete against CarGurus, Cars.com, and Carvana for consumer eyeballs.
GM already has begun dealer enrollment in the program and plans to launch the platform this spring.
When a global automaker launches an omnichannel used-car sales platform, as General Motors plans to do with CarBravo, it undoubtedly requires a fair bit of back-end infrastructure.
R, which provides digital merchandising services to the auto industry, announced that it will be a part of that CarBravo infrastructure.
Joining us today on the Friday 5 is Devin Daly, who is going to help us understand the role that SpinCar is playing in helping GM dealers access the new CarBravo site.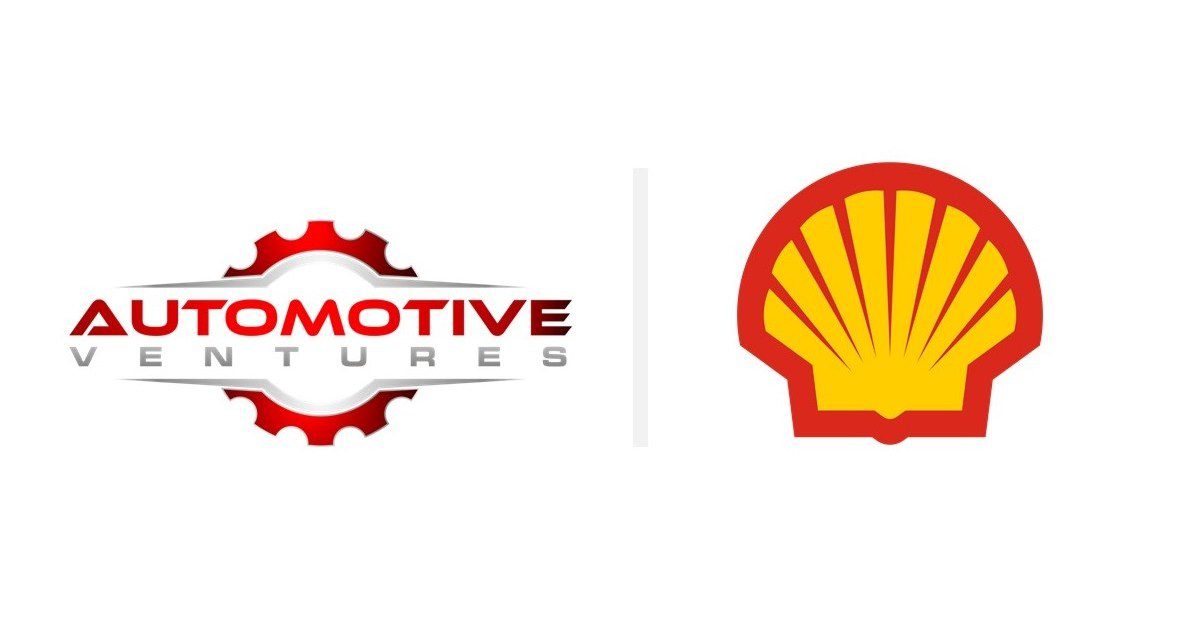 In other news this week, Automotive Ventures announced their collaboration with Shell on the Shell Startup Showdown.
The showdown will award grants to top early-stage automotive technology startups that are innovating in the areas of mobility, customer experience, net-zero emissions and new energies.
The competition, which aims to recognize and reward automotive technology companies that best align with Shell's goal to power progress through more and cleaner energy solutions, launches on February 15 and finishes with a Demo Day to Shell Lubricants executives on March 29.
Automotive Ventures and Shell Lubricants will jointly select five startup finalists to meet periodically over six weeks with mentors from both Shell's leadership team and Automotive Ventures to strengthen their business pitch before Demo Day.
A winner and runner-up will be selected by Shell Lubricants executives on Demo Day to receive $35,000 and $15,000 grants, respectively.
Ford and ADT are preparing to invest $100 million dollars in a joint venture launching in early 2023 that will protect both cargo and valuables stored in both commercial and private vehicles, first with aftermarket accessories and later with systems integrated into new vehicles.
The new JV, called Canopy, will combine ADT's professional security monitoring and Ford's video camera technology to protect Ford vehicles and, eventually, those of other automakers.
The first Canopy products will be sold to dealerships, major retailers and online. Ford Pro will be an important launch partner delivering these solutions to commercial and government customers of all sizes.
Companies To Watch
Every week we highlight interesting companies in the automotive technology space to keep an eye on. If you read my monthly industry Intel Report, I showcase a few companies each month, and we take the opportunity here on the Friday Five to share some of those companies each week with you.
Today, we have three companies to watch: Cerebrum, VinAI, and CarDana.
Cerebrum is the world's first intelligent tire solution utilizing revolutionary, patented sensor technology mounted directly to the tire. Cerebrum sensors provide advanced tire pressure & temperature data to the vehicle as well as tread depth, alignment and performance data to the operator through the convenient mobile application.
Check out Cerebrum, at www.cerebrum-sensor.com.
VinAI is focused on transforming AI research into impactful products and services that solve real-world problems.
VinAI brings together 200 research scientists and AI engineers to focus on Machine Learning, Computer Vision, and Natural Language Processing.
Their research addresses fundamental problems in these areas and enables impactful applications.
Check out VinAI at www.VinAi.io.
CarDana brings a technology-driven solution to charities and causes supported by charitable vehicle donations.
CarDana democratizes the charitable vehicle donation industry and brings higher net returns by reducing inefficiencies, saving costs, and bringing needed transparency to the entire donation experience.
Check out CarDana. at www.CarDana.co.
——————-
So that's your weekly Friday 5, a quick wrap-up of the big deals in automotive technology over the past week.
It's an exciting time to be in the automotive space, with a ton of deals going on. Make sure you stay tuned in each week to stay up to date on the auto industry's technology M&A activity. I'll keep my fingers on the pulse of deals being done, so I can share updates with you.
If you're an early-stage automotive technology entrepreneur looking to raise money, or an entrepreneur who wants to chat about the best timing and process to sell your company to achieve the best outcome, I'd love to discuss it with you at steve@automotive.ventures.
——————-
People often ask me why I'm affiliated with CBT News.
Besides having an outstanding, extremely talented, and hardworking team up here at the studio, I greatly appreciate the valuable role that CBT News plays in the automotive industry.
Every day, I eagerly look forward to my morning email from CBT News to ensure I'm getting the most up-to-date and relevant information on the industry.
I encourage you to tune in to CBT News to ensure that you're getting the automotive news that matters.
---
Did you enjoy this podcast episode of The Friday 5? Please share your thoughts, comments, or questions regarding this topic by submitting a letter to the editor here, or connect with us at newsroom@cbtnews.com.
Be sure to follow us on Facebook and Twitter to stay up to date or catch up on all of our podcasts on demand.
While you're here, don't forget to subscribe to our email newsletter for all the latest auto industry news from CBT News.