News releases and headlines often feature corporations mentioning their sustainability efforts and pledges to attain carbon neutrality within a certain time frame. As an example, in November 2019, Volvo Cars aimed to reduce their "lifecycle carbon footprint" by 40% per car by 2025, and their long-term goal is to become climate-neutral by 2040.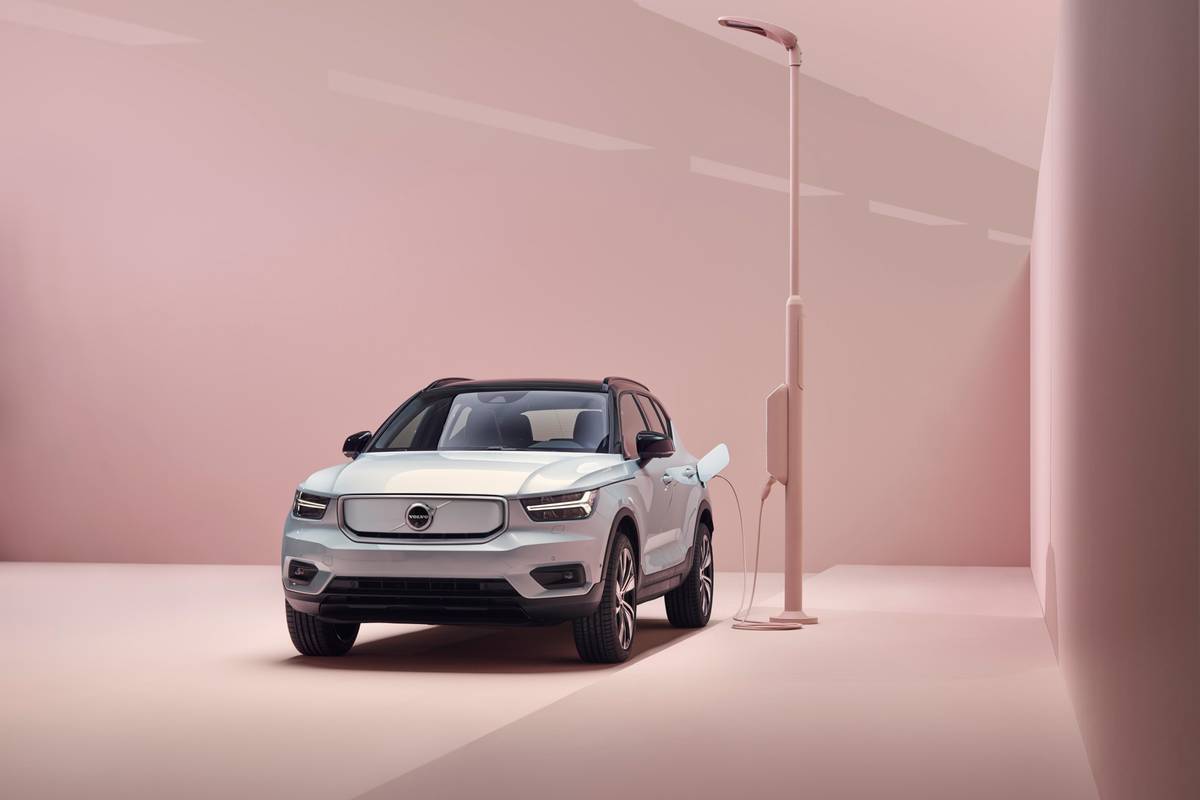 Volvo Cars CEO Håkan Samuelsson said, "We are transforming our company through concrete actions, not symbolic pledges. So, at Volvo Cars, we will address what we control, which is both our operations and the tailpipe emissions of our cars. And we will address what we can influence, by calling on our suppliers and the energy sector to join us in aiming for a climate-neutral future."
Most carmakers have established goals of being net-zero emissions and/or carbon neutral, a move that will hopefully move the needle in worldwide emissions. But what does that mean for car dealers? What benefit is there for dealerships to pare down on emissions and strive for sustainability?
Sustainability resonates with consumers
Almost a third of consumers place high importance on ethical and sustainability issues, according to a Deloitte survey of UK residents in 2021. Nearly 20% of respondents have already "opted for low carbon emission and/or shared modes of transportation", and on a smaller basis, more than 60% have reduced single-use plastic use.
Those numbers are growing as well, demonstrating that sustainability is important for consumers. And for those who haven't responded positively, their position is neutral, not contrary to the practices.
Whether franchised auto dealers or independent retailers or parts stores, consumers are beginning to base their shopping decisions on those who are doing their part environmentally. For some dealers, it could be a good time to pursue initiatives that lower net carbon emissions.
Calculate carbon footprint
Large corporations hire massive firms to calculate and analyze their emissions to develop a strategy. This isn't a method that SMBs like dealerships are likely to employ, but that certainly doesn't preclude dealers from pursuing carbon neutrality. It begins with determining the store's impact.
The CarbonNeutral Protocol is one organization that can help businesses analyze their current position and carry initiatives forward. They work with clients with revenue in the millions, like dealerships, up to multi-billion-dollar corporations like Microsoft. Once goals are achieved, businesses receive a certification logo.
A more grassroots and low-cost way to calculate the business's carbon footprint is to do it in-house. Online carbon footprint calculators can aid dealers in identifying their environmental impact and provide suggestions to neutralize the impact left on the environment.
Work toward lower emissions and eventual carbon neutrality
Once current carbon emission levels are established, dealers can begin to implement meaningful ways to reduce or offset their impact. For example, installing energy-efficient LED lights in an aging building or adding extra insulation to drafty areas can provide minor reductions, while major reductions are often costly infrastructure upgrades or team-wide initiatives like reducing idle times for technicians and salespeople warming cars in the winter. Other initiatives to achieve carbon neutrality may be investing in other environmental projects like tree planting, offsetting emissions that can't be avoided.
The auto industry is notoriously inefficient and a polluter. That's the reason that CARB exists in the first place and the main reason for the transition to electric. Carbon neutrality is a realistic goal, and a Chinese dealership has achieved certification with BP. Even a message on a digital readerboard that states "Making Strides Toward Carbon Neutrality" can be attractive for a growing number of sustainability-aware consumers, and any progress will certainly be beneficial for the planet.
---
Did you enjoy this article from Jason Unrau? Please share your thoughts, comments, or questions regarding this topic by submitting a letter to the editor here, or connect with us at newsroom@cbtnews.com.
Be sure to follow us on Facebook and Twitter to stay up to date or catch-up on all of our podcasts on demand.
While you're here, don't forget to subscribe to our email newsletter for all the latest auto industry news from CBT News.