Back in 1973, the energy crisis struck fear into many Americans, including members of Congress. The oil embargo was highly to blame, as the disagreement between the U.S. and other countries had strained relationships and stifled supply. Although the embargo lasted less than a year, Congress realized that preventative measures needed to be put into place in case similar threats came in the future, so in 1975 the Corporate Average Fuel Economy (CAFE) Standards were passed as part of the Energy Policy and Conservation Act. Despite being modified a bit, these standards are still in place today and their main goal is to reduce the use of gasoline while by making improvements in fuel efficiency.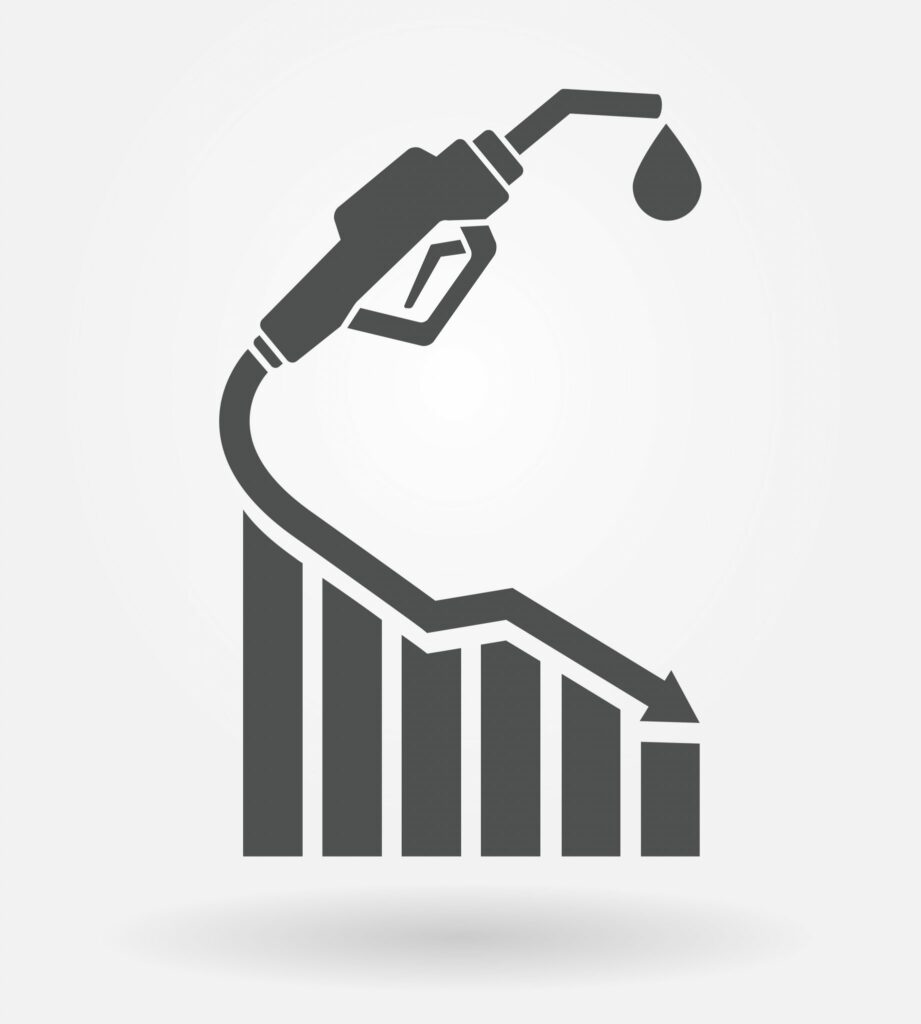 The CAFE Standards did not garner a lot of attention after their implementation until the Obama administration formulated the Energy Independence and Security Act of 2007, which "raised the fuel economy standards of America's cars, light trucks, and SUVs to a combined average of at least 35 miles per gallon by 2020." Passenger cars are notoriously pressed with "stricter" emissions and efficiency rules as opposed to trucks and SUVs, and the CAFE standards are no exception – under the current laws, passenger cars are required to reach 54.5 miles per gallon by 2026. This is approximately 163 grams/mile of carbon dioxide (CO2), according to the Federal Register's formal ruling report from 2012.

In April of 2018, Kyle Hyatt of RoadShow reported that the Environmental Protection Agency (EPA) and the Trump administration had deemed the goal unattainable and therefore was hoping to roll back the Obama-era targets. A U.S. Department of Transportation (DOT) news release published on August 2, 2018 noted that the DOT and EPA had come up with an alternative plan that puts more emphasis on "a balance of safety, economics, technology, fuel conservation, and pollution reduction."
Trump and his administration have until March 31 to submit the formal proposal, which is what they are calling the Safer Affordable Fuel Efficient (SAFE) standards. Regardless what it contains, the expectation is that it will lead to legal pushback and lengthy court procedures. Eric Kulisch of Automotive News reported that lawsuits will likely state that the SAFE standards are "arbitrary, politically motivated and not based on substantive technical analysis as required by law." States like California and Colorado are already pushing back on the new regulations, and more are expected to join in.
The current administration's rule would likely propose mileage gains to be about 0.5 percent to 1 percent per year, which is exponentially slower than the CAFE standards currently require (approximately 5 percent per year). EPA nominee Andrew Wheeler was quoted as saying that the administration wants to "create a 50-state solution that will enable more Americans to afford newer, safer vehicles that pollute less." He added that the SAFE standards would be "more realistic" but still "improve the environment."
With SUVs and crossovers outselling compact cars, many people are concerned about the toll they will take on the environment if strict rules are not in place. Assuming the SAFE standards get approved and do subsequently become entangled in legal battles, they would likely cause a lot of confusion regarding regulations and compliance. Uncertainty into what the standards actually are means it would be up to manufacturers to decide which rules to follow and thus would affect what they choose to focus on when coming up with the next year's models and how they plan to market and sell their vehicles.
Overall, however, Kulisch noted many experts feel that regardless which standards are in place, they may not impact much because "global standards will force automakers to ramp up vehicle electrification plans." Regardless, it appears the focus for 2019 will not be on how "well" the U.S. is doing in terms of following the CAFE standards; instead, it's whether or not the Trump administration will get its way in rolling back the current standards and implementing new ones.