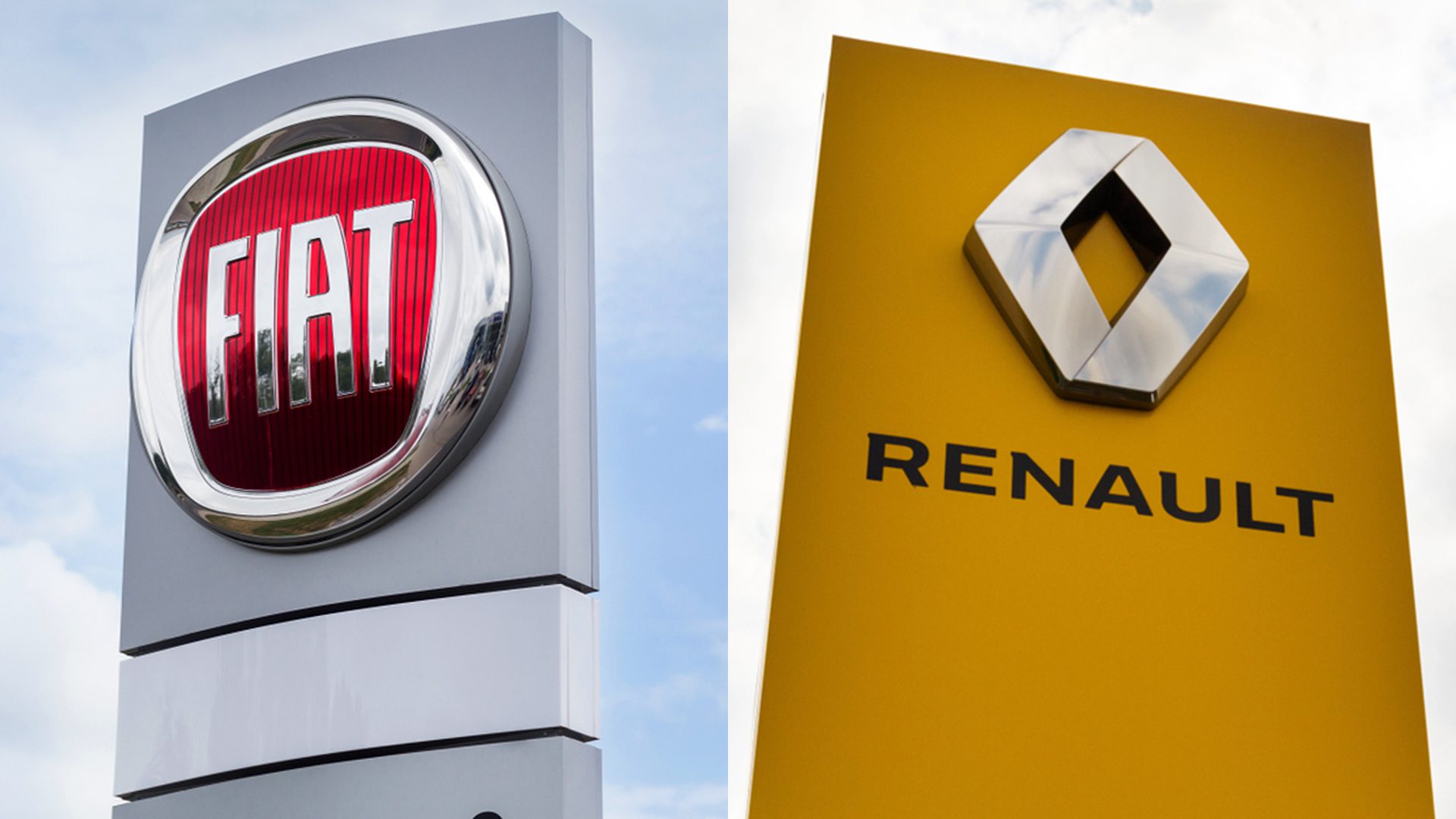 You would probably be justified in calling the failed merger between Italy's Fiat Chrysler Automobile (FCA) and France's Renault "eye-opening." FCA has announced it will be terminating the $35 billion deal because Renault's board was "unable to take a decision due to the request expressed by the representatives of the French state to postpone the vote to a later meeting."
After a six-hour meeting, Renault decided that it wanted more time to consult with Nissan, who is its Japanese alliance partner. A Renault board member reported that Bruno Le Maire, the French finance minister, was going to have discussions with Nissan in Japan on Monday and possibly hold a vote on Tuesday.
Inside sources, however, state that the request for a delayed vote was swiftly denied by FCA.
Other sources close to the discussions reported that at the meeting, French government officials and one union representative broke from the rest of the Renault group and voted against the deal. The French government is Renault's biggest shareholder, owning a 15% stake in the corporation. According to inside sources, the French saw FCA as overly eager to sign the deal when they felt like they didn't need to be in such a hurry to negotiate.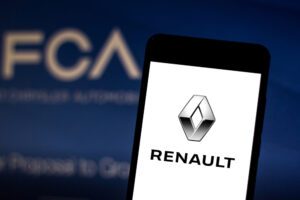 A June 5th article from Automotive News reported that FCA blamed the "political conditions in France" and indicated that the plan was "compelling and carefully balanced." Despite what many thought was a fair deal, the French government wanted more control over the company whereas FCA shareholders "had sought to defend the valuation assigned to their company and the potential cost savings."
Renault stocks fell considerably after the announcement, dropping around 8%, though FCA stocks were not adversely impacted. The brief news release from FCA regarding the failed merger ended with, "FCA will continue to deliver on its commitments through the implementation of its independent strategy."
FCA and Renault planned on partnering to reap the benefits of each other's business. FCA would have been able to use Renault's electric vehicle technology and Renault would have gotten its hands on franchises of Jeeps and RAM pickup trucks.
Charles Riley of CNN Business reported that FCA will now have to take the late Sergio Marchionne's advice that "carmakers needed to get bigger in order to cut costs and stop wasting precious cash" and work to find a new partner. Marchionne had worked tirelessly to advance the ultimately successful Fiat-Chrysler merger in January of 2014.
Riley reiterated that cutting costs needs to be a main goal of automakers, as many have been "jolted into action by the high cost of developing the electric and autonomous vehicles of the future." He noted that FCA is a "laggard" in the electric vehicle industry and might consider a partnership with Peugeot despite the fact that the company is also largely controlled by the French government.
Rupert Steiner of MarketWatch reported that the budget minister for France said "he hoped the door had not closed on a deal" between FCA and Renault; however, Riley said that FCA "may instead find its answer in Asia rather than Europe."
The merging of FCA and Renault would have created the third largest automaker in the world, pushing General Motors (GM) down to number four. FCA had reported that a successful merger with Renault would have saved $5.6 billion annually.