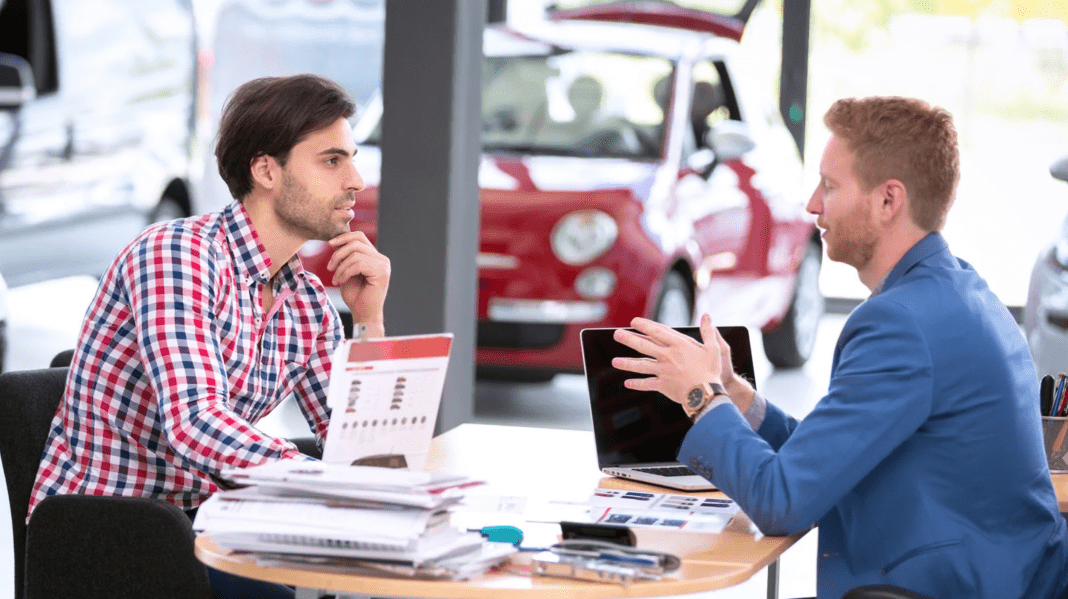 There are some decisions to be made regarding dealership concierge services, especially if the COVID limitations from 2020 carry deep into 2021. Currently, most of these services reside in the luxury car dealers' realm – it's the price of a premium experience.
With the era of Carvana and other automotive online options plus the current COVID-related retail situation, has the auto retail industry passed the tipping point that concierge services are a dealer cost of admission to the consumer? And should concierge services be considered a permanent point of difference in the crowded and competitive market?
Dealers who enhance the customer experience with concierge services show themselves as more accommodating to the customer. They are perceived as customer-centered, which is a halo on all of the other dealer services. 
If you currently deliver test-ride vehicles to buyers, you're eliminating the hurdle of entering into the dealership. The buyer, who wants a high touch experience, can get a personalized demonstration of the car at their time and their place. By taking away another hurdle and providing a digital purchase experience, you still capture the sale for those new car purchase buyers and deliver their vehicle to their home. 
Your concierge presale and after-sale services become an effective differentiator for your dealership because of these challenging times. By combining concierge services with the implementation of social distancing, frequent testing of the concierge employees for COVID-19, sanitizing vehicles, and other safeguards, you become a standard that other dealerships are judged against. 
More than Sales
Concierge services are excellent at capturing sales, but it would be shortsighted to miss seeing their increasing fixed ops profit value. 
The same delivery service used for prospective buyers can be implemented for oil change pick up and deliveries or other on-site light service efforts. Increasing loyalty by carrying the consistency of that initial purchase experience is vital. But for your current owners, you'll provide an incentive for loyalty when looking for their next purchase. Those concierge services become very expected and hard to leave. 
It's Your Future
Your concierge team can work for and serve as an advocate for the buyer. In a way, they can be perceived in the same way as a realtor – providing facts and bringing two parties together for mutual benefit. This type of experience isn't something they'll find online or even at another dealership. Serving the buyer and satisfying their needs will increase your sales, reputation, and future growth. 
You have the opportunity to be a part of the changing face of automotive retail. Customers have had a taste of what the comfortability of a customer's first Amazon experience could mean with a dealership like yours. They're not going to want to go back to the way it used to be, but more importantly, they'll want to stay with you.
---
Did you enjoy this article from Steve Mitchell? Read other articles from him here.
Be sure to follow us on Facebook and Twitter to stay up to date or catch-up on all of our podcasts on demand.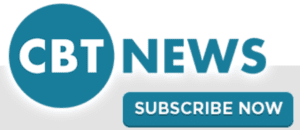 While you're here, don't forget to subscribe to our email newsletter for all the latest auto industry news from CBT News.