The pandemic profoundly impacted and changed the way many of us conduct business. It forced some to innovate and others to shift online. While we are still dealing with the pandemic, marketing has been top of mind for many of you as more consumers head online.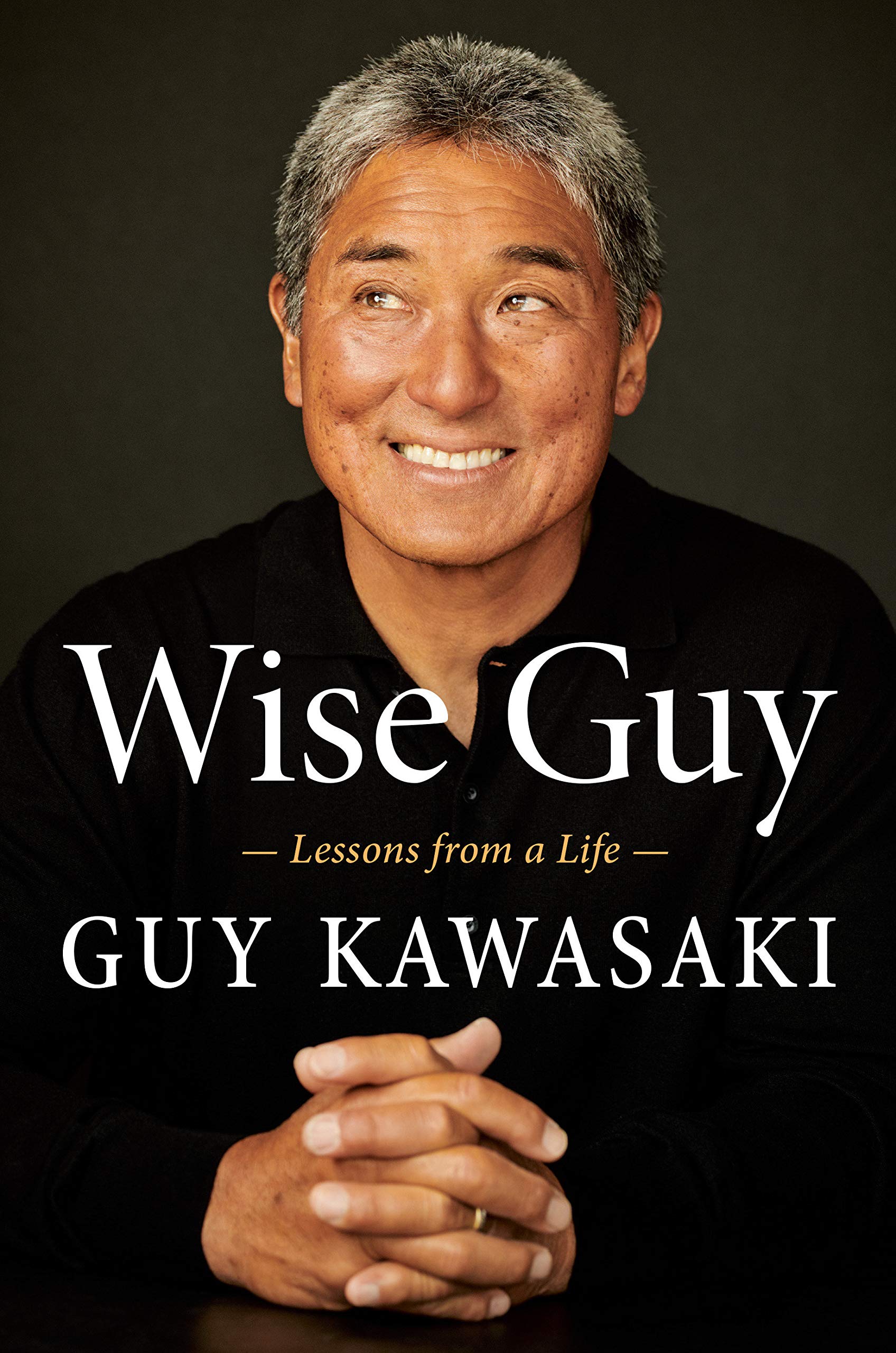 Today on Inside Automotive, we're pleased to welcome in an expert that has the answers to today's marketing questions and challenges, Guy Kawasaki. Guy is a Silicon Valley Venture Capitalist, Chief Evangelist of Canva, and author of fifteen books beginning in 1987 with The Macintosh Way. His latest book is titled Wise Guy: Lessons from a Life.
Reflecting back on the past two or so years, Kawasaki says this time was a period of great catalytic change in business. It forced businesses that were hesitant or resistant to becoming digital, to make that jump. Unfortunately, the pandemic also caused a lot of pain and suffering, and can't be overlooked.
Advertising Partner

"I don't think we're ever going to go back to everybody comes to the office for 40 to 60 hours a week, everybody's commuting," says Kawasaki. "At the least, we're going to be a hybrid, but I doubt that we'll ever go back to where we were."
With less face-to-face networking, and fewer opportunities to meet like-minded peers, virtual events and meetings have helped fill that gap. Now, we can gather safely and attend any occasion at our convenience.
Digital engagement also extends to branded social media accounts. From Kawasaki's perspective, social media equals marketing. Before, marketing was kept separated from social media, which was viewed more as an experiment. Today, both are intertwined with one another. Information is fast and it's free, but it's a completely different sell now, especially because the feedback and the transparency of feedback are much greater. One of the most important social media marketing and advertising paradigms that you can embrace is empathizing with the customer in light of the pandemic. Work backward from what the customer experiences.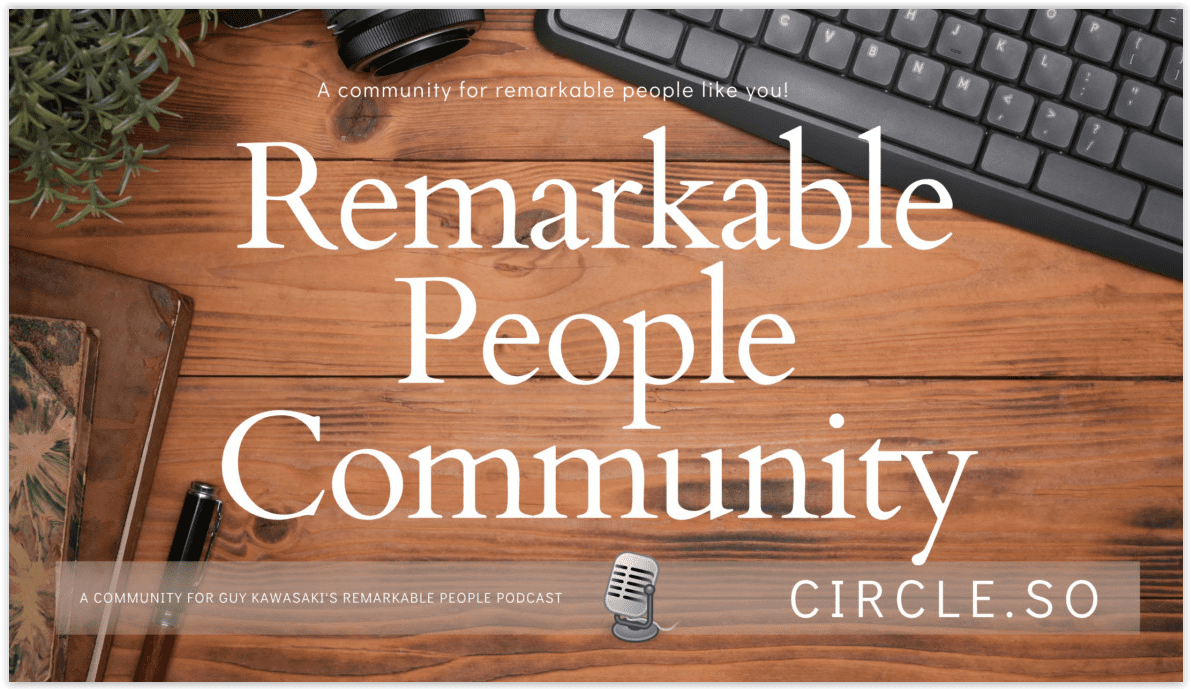 For example, on Kawasaki's podcast, Remarkable People, guest Martin Lindstrom, told Kawasaki a great story about working with a pharmaceuticals client. Management wanted to get closer to the customer and understand what the customer is going through. What Lindstrom did, was take the executives into a room and made them all breathe through straws. Some of them had a very difficult time and got angry. So Lindstrom said Well, you want to understand what your customer is going through. Your customers who have asthma, this is what their life is like. They're breathing through a straw all day long. That's what their life is like. That's empathy.
Case in point, Kawasaki recently purchased the Hyundai IONIQ 5 electric SUV which came with a two-year Electrify America use. However, the first time Kawasaki tried to use a charging station, three of the four stations were not operational and the remaining station would not work after 45 minutes of trying. He had to spend another 30 minutes with EVgo for a solution. While the auto industry is teeming with progress and innovation, Kawasaki urges viewers not to forget the customer experience during this digital transition.
---
Did you enjoy this interview with Guy Kawasaki? Please share your thoughts, comments, or questions regarding this topic by submitting a letter to the editor here, or connect with us at newsroom@cbtnews.com.
Be sure to follow us on Facebook and Twitter to stay up to date or catch up on all of our podcasts on demand.
While you're here, don't forget to subscribe to our email newsletter for all the latest auto industry news from CBT News.