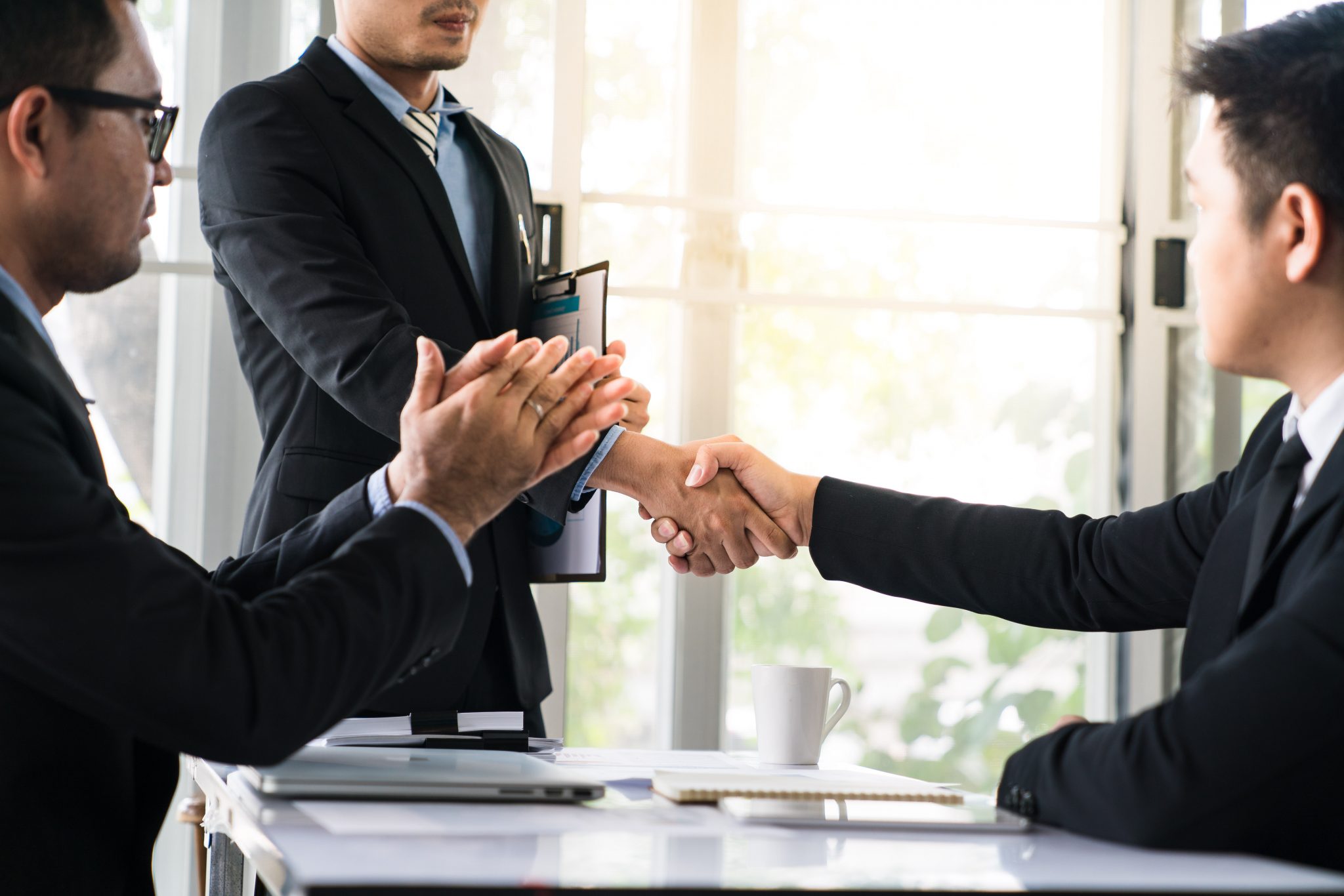 You've heard the pitches. And it's true that the technology is impressive. Yet, when digital retailing vendors attempt to sell to dealerships what they pitch as a 'complete solution,' they miss some crucial aspects of the typical vehicle transaction. It's not the technology, nor the intent, but the nature of the business that dictates that there are some elements of the transaction that must take place inside your showroom.
Take, for example, the drive to deliver price and payment terms to consumers online. Countless surveys tell us that car buyers want – rather, demand – the power and convenience of transparent and up-front financing. But here's the problem: by the time the purchase is complete, many of these same customers who have been wooed with misleading payment terms from online payment calculators feel as though they've been unintentionally victimized by unrealistic finance terms.
So much for CSI.
The fact is that what is offered online is often only the 'best-case scenario' payment terms.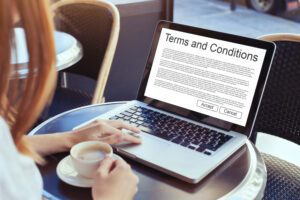 These terms are often better than what the consumer receives at purchase and usually are missing some considerations. Case in point: Do online payment terms include the dealer's finance participation for arranging the financing? Are quoted terms matched to the exact vehicle of choice?
With that in mind, it's no wonder salespeople start the financing process over in the dealership instead of using the online "deal." Not doing so runs the risk of losing trust, and it's far easier to build trust than rebuild trust. The bottom line is this: When customers expect one thing to happen, only to be negatively surprised in the store they don't blame the technology, they blame you. Consider just two aspects of what's potentially left out of the "online" transaction provided by some vendor solutions:
Financing Accuracy and Commitment: Finance terms can't truly be finalized until provided by a lender to the dealer. That includes interest rates, payment terms and loan advances to include Aftermarket and F&I products.
Compliance Gaps: Without final terms and rates, compliance with Federal requirements regarding disclosure and notices can be missed on the website and missed during the showroom discussion. If a dealer sells a customer a service contract, there must be a separation of disclosure to avoid payment packing.
Many of these online finance solutions also create an experience that runs counter to what consumers truly want: A better and more convenient car buying experience. Period. All the noise about "the customer wants to buy online" is just that – scary rhetoric. According to the Cox Automotive Future of Digital Retail Study, about 89 percent of consumers said they wanted to sign final documents at the dealership – with 80 percent indicating that they would not purchase without a test drive.
Still – this very same study showed a clear consumer preference for online tools. About 85 percent of buyers surveyed said they'd be more likely to buy from a dealership that offered some aspects of digital retailing as part of the process. Clearly, car buyers are sending dealers a message: Give us a blended online and showroom experience that improves the overall experience – and one that is devoid of contradictions.
That sounds simple – but it's not. As great as technology can be, it's only as good as the organization around it and the driving challenge with digital retailing tools is exactly that: Silos in the showroom. At its core, the reason a more complete digital experience is not possible is due to disconnects between sales and F&I. The closer that the relationship becomes, the more effective digital retailing will be. So, to reach the promised land of true digital retailing, dealerships (and vendors) must iron out the process in the showroom between sales and F&I, and how they can integrate via digital solutions.
The point is that digital retailing must establish its own in-store process first – then online. The best-in-class software won't ever work right if the dealership culture isn't ready. Here are three quick questions to ask before you implement a digital retailing experience:
Do you have lender transparency? The solution you are considering must provide greater transparency between lender and dealer. By enabling lenders to get on the same page as dealers (as well as consumers), digital retailing puts the emphasis on car buyers who want a reality-based online experience that leads to a fast and efficient showroom transaction.
Is everyone on the same page? From meet and greet through delivery, online solutions will only truly work if the core customer experience is seamless and integrated. No silos should exist – especially between Sales and Finance.
Are you measuring digital retailing solutions by how they help smooth the in-store process? Efficiency and customer experience are the name of the game. If you're starting over because you feel you must, your current online tools may be misleading customers into a false set of expectations.
Are important compliance steps part of the digital solution? That includes aftermarket products. Make sure all disclosures and notices happen when and how they must – and most of all, get a record to prove it.
We often think of digital retailing as a customer going to your website and completing some steps required to put the deal together. But the reality is that many of the intended efficiency benefits of digital retailing are actually realized inside the store.
In other words, what happens online doesn't become reality until the customer has taken a test drive and is ready to transact and contract the sale. At that point, the power of true digital retailing done right should be evident in a transparent and unified shopping experience. An experience that starts online and is consistent with the showroom experience.